When will iphone14 appear?
BY ETrade Supply | July 4th, 2022 | 0 | 0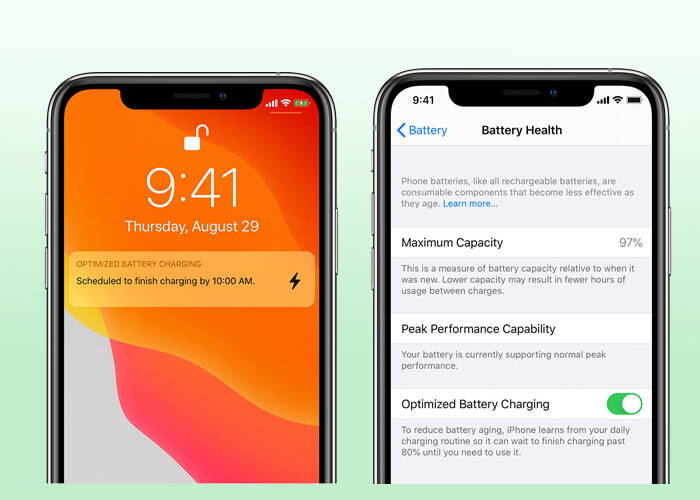 Apple usually unveils its new iPhone in September every year. For example, Apple announced the iphone13 series on September 23, 2021, ▲ iphone11 series on September 20, 2019, ▲ iPhone XS on September 21, 2018, ▲ iphone8 on September 22, 2017, ▲ iphone7 on September 16, 2016.
Of course, there are also years when the iPhone was not released in September. Affected by the epidemic, the iphone12 Series in 2020 was released on October 23. The 10th anniversary model was born with a new design. Iphonex was also released on November 3, not September.
In the iphone14 series launched this year, the iphone14 Pro model will abandon the bangs design and adopt a new round + oval hole digging display. It is also predicted that the camera will be improved and purple color matching will be added, and the information screen display function will be supported at the same time.
Foreign media said that Apple will generally hold the public event of the new iPhone on Tuesday in the first or second week of September, so this year is likely to be on September 6 or September 13. Considering that labor day this year is on September 5, the press conference is most likely on September 13.
Of course, there is still the possibility that the supply chain will be seriously affected by the supply difficulties and epidemic around the world.A few days ago, foreign media exposed the price of the iPhone 14 series, of which the prices of the two standard versions of the iPhone 14/14 Max were $799 and $899 respectively; The price of iPhone 14 pro/pro Max is $1099 and $1199 respectively. Each phone has increased by $100 (about 669 yuan), or it will become the most expensive iPhone in Apple's history.
It is understood that iphone14 pro/pro Max will use a 6.1/6.7-inch 120Hz OLED display, equipped with a newly upgraded a16 bionic processor, provide four storage specifications of 128gb-1tb, and a rear three camera module, with a main camera of 48million pixels, equipped with 3200mah and 4323mah batteries respectively.