Apple will abandon "iPhone 14 mini"
BY ETrade Supply | August 5th, 2022 | 0 | 0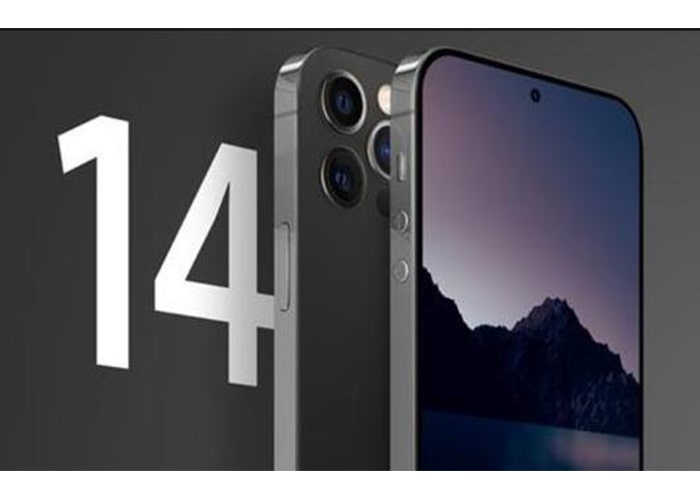 In 2020, Apple launched the mini model for the first time in the iPhone 12 series, and adopted a new marketing strategy. The goal is simple: attract new customers through smaller, cheaper and more compact smartphones. But the result was not ideal: two months after its official launch, the mini model accounted for only 6% of the total iPhone sales. Facing this disaster, apple decided to stop production urgently.
​The next year, Apple launched the iPhone 13 mini, hoping to correct past mistakes and restore the situation. But once again, it suffered a painful failure, even worse than the previous generation. The sales of mini accounted for only 3%. Sales data show that only a few users have purchased the iPhone 13 Mini.
​There are several reasons for the poor sales of iPhone Mini models. First, historically, users have always preferred the more advanced models in the iPhone series. In addition, users are also very concerned about price. ​
IPhone Mini is not much cheaper than the standard version. In addition, compared with the price of the new mini, users are more willing to choose the old smart phone, which is fast and has a larger screen. For example, iPhone 12 Mini is less popular than iPhone se, iPhone 11 and iPhone XR in 2020. ​
About iPhone 14 series breaking news Apple is expected to launch four new iPhone 14 models this year. Among them, iPhone 14 pro and iPhone 14 Pro Max will be the only models with faster a16 chips and a new screen design of "pills + perforations". It is rumored that this year's iPhone Pro model will be equipped with a 48million pixel wide-angle camera capable of shooting 8K video. ​
IPhone 14 pro and iPhone 14 Pro Max will also receive the largest front camera upgrade in many years, equipped with a new larger f / 1.9 aperture lens and auto focus to achieve better dark light shooting performance. ​
As for the conventional iPhone 14 model, it is largely based on iPhone 13 hardware, including A15 chip, which brings smaller camera upgrades, larger battery and 6GB memory. The most significant upgrade of the mid-range product line this year is the launch of the "iPhone 14 Max" with a 6.7-inch screen to replace the "mini" model.
According to several revelations, Apple will not provide the iPhone 14 mini model this year. The reason may be obvious. Since its debut in 2020, the iPhone mini model has encountered a series of commercial failures. Apple therefore decided to change its mind.