Why Won't New-Bought iPhone Battery Charge?
BY Davi | May 23rd, 2015 | 0 | 1
Every night we charge our iPhone, but eventually, the battery goes bad and we need to get it replaced. Well, after buying and replacing your battery, you find that the new battery won't even charge. Why is that? Chances aren't so rare for some of us iPhone users to buy a new battery on the net and run into this situation. If the battery is not completely damaged, the issue is more than likely caused by low voltage. As many of you know, even if you don't use your iPhone it slowly loses power. Theoretically, while of an iPhone battery will lose roughly 1% of power a day.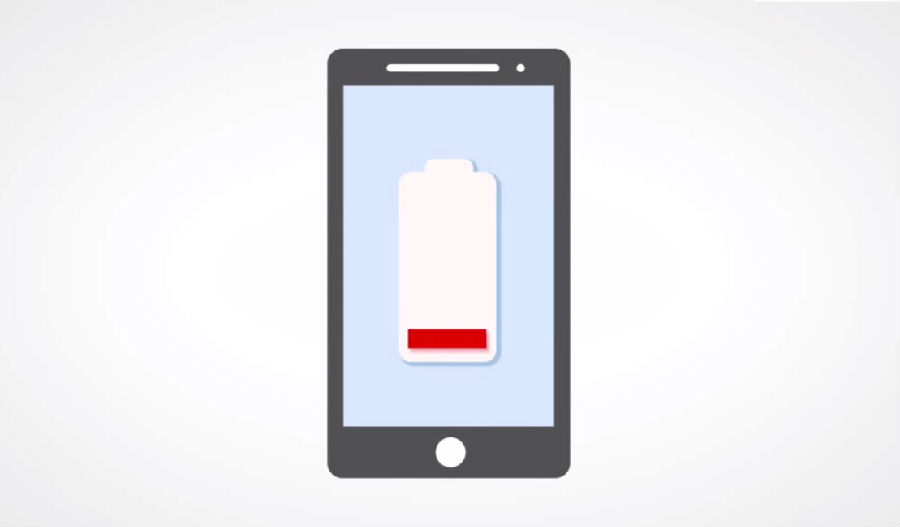 Currently, besides the iPhone 6 and iPhone 6 Plus, no new OEM batteries are being produced for the older iPhone models. So the majority of the batteries available on the market are reclaimed or refurbished, but not by Apple a 3rd party factory is doing the refurbishing work.
So why do recently refurbished batteries arrive at you defective? Well, smartphone batteries require a base amount of charge to keep them healthy, and it could be any number of reasons affecting that. The two main factors are generally the moisture in the air interacting with the chemicals within the battery, or the time the battery spends stocked on a shelf and in transit to the repair shop or final customer. Both of these factors affect the battery's natural discharge rate, causing it to sit at a low power state for too long.
The industry standard is 3.6 volts, and the aforementioned factors cause the battery to drop in voltage leaving you with a defective battery. Because of this, ETrade Supply rejects all batteries tested to be 3.6volts and below. We require all batteries to be 3.8 volts. That extra .2 volt makes all the difference while the battery is on its way to you.
Want to know more details about iPhone battery charge? Just comment below to let us know. We will reply ASAP. It also works by contacting us with email: service@etradesupply.com.
Summary
Reviewer
Review Date
Reviewed Item
Author Rating
| | | | | | |
| --- | --- | --- | --- | --- | --- |