When to update your mobile phone system?
BY kaye | June 6th, 2017 | 0 | 6
Apple demoed their iOS11 at WWDC in 2017 June 5, it has great changes compared with previous version and add many new functions. There are rumors that it will come with iPhone 8. Should we upgrade iOS11 as soon as it's officially pushed?
As we all know, to give users a better experience, smart-phone manufacturers update their systems from time to time. Generally, Apple or Android mobile phone manufacturers push users a new system to get a better experience in fluency, stability and so on. But there are two opinions about whether update the system and when to do it. Some users will update system the first time while others hate to do it. Why we have different views in one thing? Here we talk about the advantages and disadvantages of system update.
Advantage
Improve system stability. For users, a stable system without bug can give them better experience. Most new systems will fix the bug in the previous version to improve the stability and security.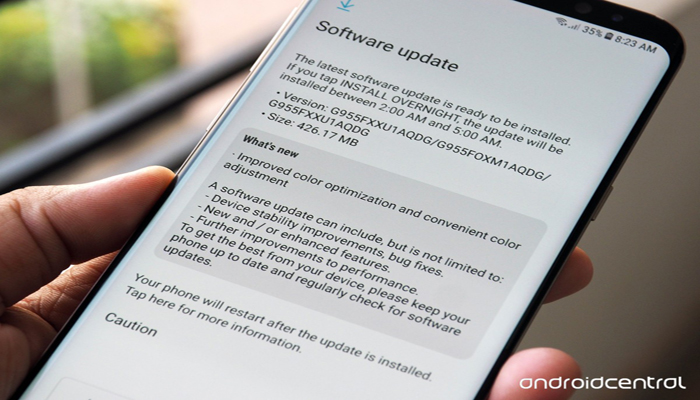 Improve system fluency. Most of the updates via enhancing the system fluency to improve the user experience. Mobile phone vendors often optimize system running mechanism and hardware to improve the system fluency.

Add new functions. Mobile phone manufacturers often upgrade software to bring new functions for their phones, which is particularly common in the major version, for example, when iOS9 upgrade to iOS10, the system notification center has a great change.
Disadvantage
System upgrades will make smart-phone slow. As we mentioned that the system upgrade can make the phone run faster, in fact, the system upgrade may also slow down the system. There is an opinion that do not upgrade system of old iPhone to the latest iOS, or it will make you want to change a new device. This is true because new systems often tend to the latest and higher-profile hardware, so it's not impossible that it consumes more memory and performance after upgrading.

System upgrades have the possibility of failure. Although the OTA upgrade in general is very reliable, it still has a certain risk to fail. Many iPhone users encountered the 'bricked' problem when IOS10 system is officially pushed last year.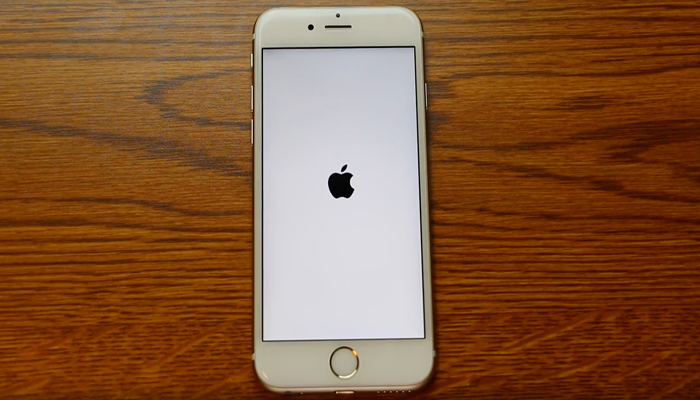 New system learning costs. Every time major version upgrade of the system, the system UI layout, the additions of new functions and the redesign of old functions will make some users cannot adapt it.
When should we upgrade phone system?
Since system upgrades has both advantages and disadvantages, should we upgrade the system, and when should we upgrade? Here are the suggestions.
Upgrade major version of system. In general, mobile phone manufacturers will push a major version of system update every year. If you want to experience the new functions, it is a good time to update after it pushed out.

Before updating you should consider the hardware of your device. New system often requires higher hardware, if an iPhone 5 running with iOS10, it may crash so you should be careful before updating.

You can upgrade when there's a bug. If your phone encountered a system issue in using, you can try to update to the latest version to solve it.
After reading the above, we believe that you already know if you need to upgrade your phone. Do you have any experiences in upgrading your mobile phone system? Welcome to share with us. If you have any ideas, please feel free to contact with us by sales@etradesuply.com, thank you!
(picture source: Google, androidcentral)
You may also like:
Summary
Reviewer
Review Date
Reviewed Item
This article is very nice.
Author Rating
| | | | | | |
| --- | --- | --- | --- | --- | --- |