Reason and Solution behind Ghost Touch Issues on iPad Air Digitizer
BY Davi | July 29th, 2015 | 1 | 13
2015/12/22 Update :
We found that when the tape which resists the high temperature and static was peeled off or forgotten to be applied, the ghost touch would appear again.
We suggest our repair community to apply the high-temperature tape first before install iPad Air digitizer touch screen.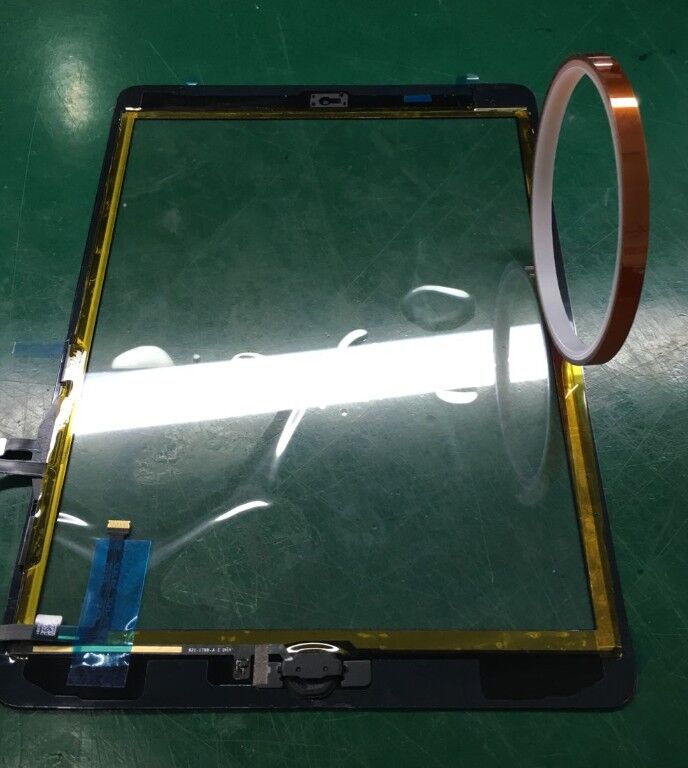 The repair community has reported to us that many of them have been experiencing some weird issues. From their description, after they have replaced the digitizer on the iPad Air they experience random ghost touches even though the screen is not being used. However, if the screen is tested before being set into the frame everything seems to work fine. Very Strange! Not long ago, we helped you guys figure out some reasons why iPad and iPad Mini digitizers functions were affected by their inner magnets. In this case, it's similar to the above description. The iPad Air's digitizer functions well before installation, while after installation users experience random touch issues and an unlit display.
Though the issues may seem similar to the causes behind them are not the same. After inspection and analysis, we think this issue is caused by an overly folded flex cable.
You can see the difference in the pictures below: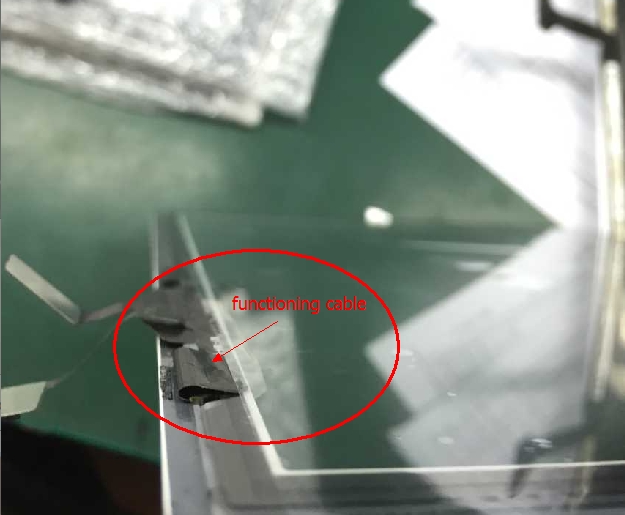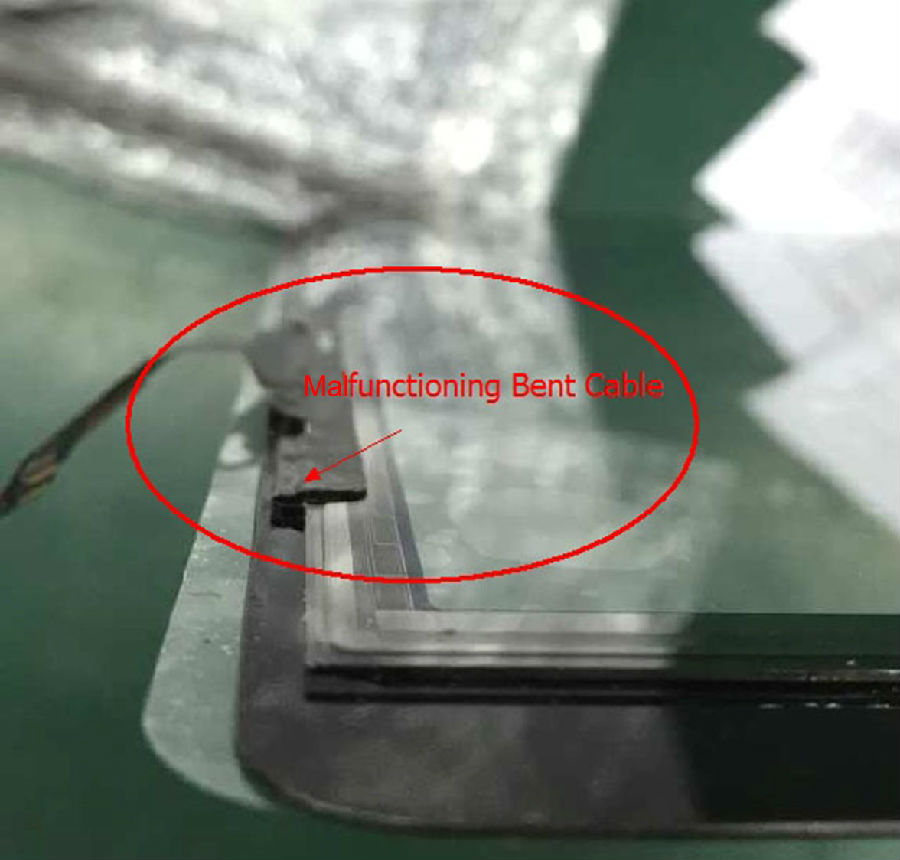 There are circuits in the flex cable for transmitting signals to the board so that users can interact with the device. However, we don't usually pay much attention to the flex ribbon on the device. From now on, repair community, we should always be more careful when handling flex cables since they fragile like the IC's on the iPad Airs or have your techs not bend the cable while installing the touch panels either and see if the situation improves.
Additionally, Apple even designed a special area on rear housing for the cables to sit, which prevent the cable from bending.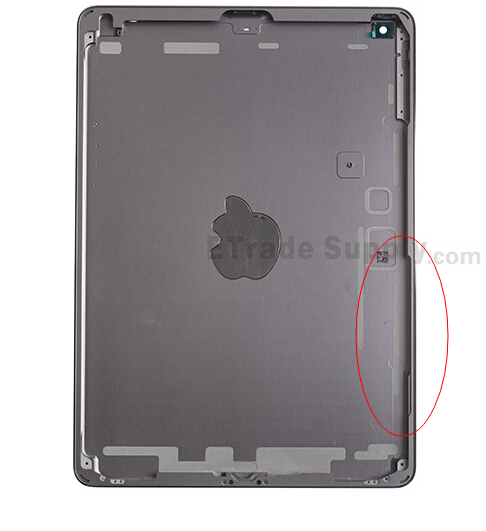 We hope this analysis and these tips will help you out. If you have any questions, please feel free to contact us at service@etradesupply.com or just comment below. We are glad to see you in our repair community. For super high-quality parts, please contact sales@etradesupply.com.
Summary
Reviewer
Review Date
Reviewed Item
Author Rating
| | | | | | |
| --- | --- | --- | --- | --- | --- |