Possible Reasons Why iPad/iPad Mini Digitizer Functions Are Affected by Its Inner Magnets
BY ETrade Supply | July 9th, 2015 | 6 | 0
Background Info:
Some iPad Mini digitizers with ICs work perfectly before installation, while after installation it experiences random touch issues and a black display. After careful inspection and testing, we've found that the inner magnets in the rear housing are missing and these issues disappeared after the inner magnets have been reinstalled.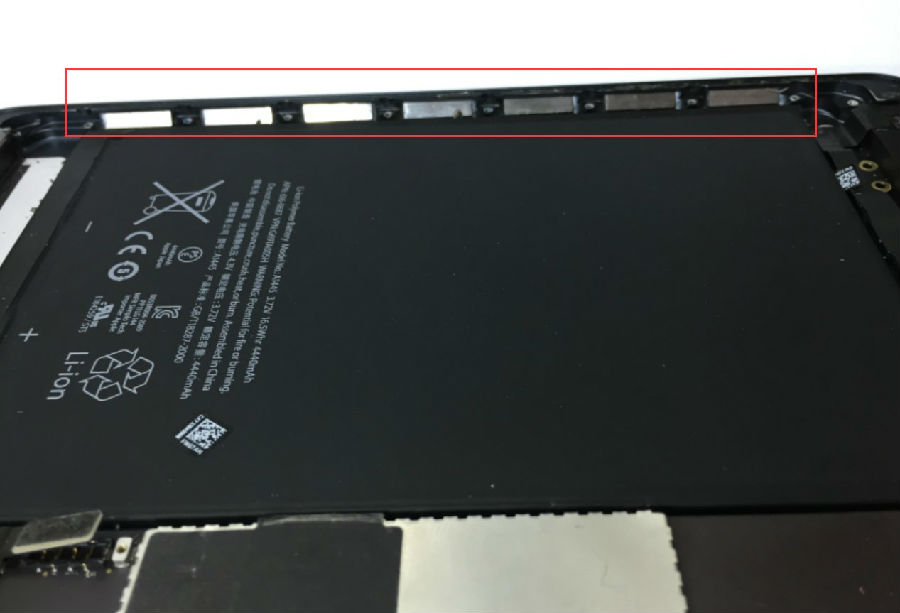 Possible Reasons:
The following analysis is based on research we've done:
As everyone knows, there are several magnets on the side of the iPad's rear housing which works as a gravity sensor for the device.
After disassembling the magnet, the structure can be seen as 2 sheets of iron and 3 magnets, which are balanced in a magnetic field.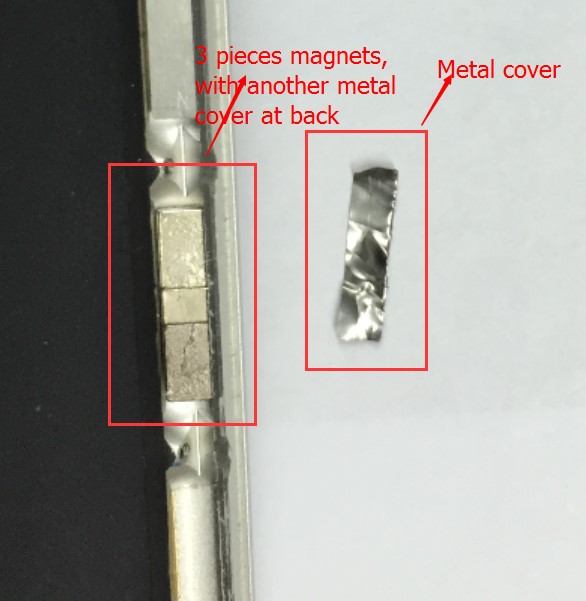 The three magnets are made to achieve balance in a magnetic field, so when the position of an iPad is changed, the balanced magnets relation to the magnetic field of the earth is changed, and this allows the sensors to prompt a change in the display.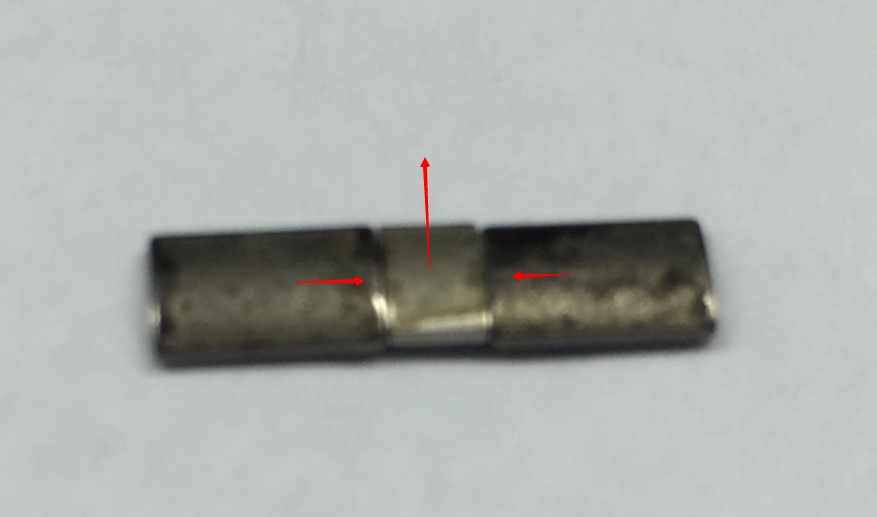 Though we are not exactly clear where the iPad's magnetic sensors are, we at least know that magnets affect its functionality.
There are 2 magnets on 2 corners of the iPad, which are easily missed by people (shown in the pics). These 2 are covered with a conductive adhesive, which makes them more difficult to spot. These magnets also affect the functions of the display.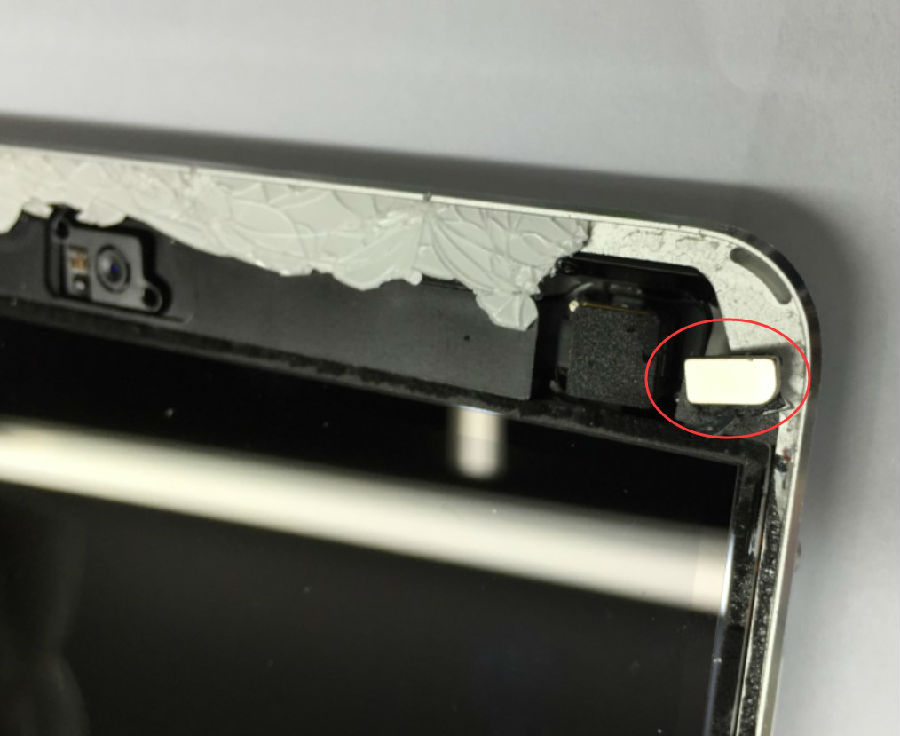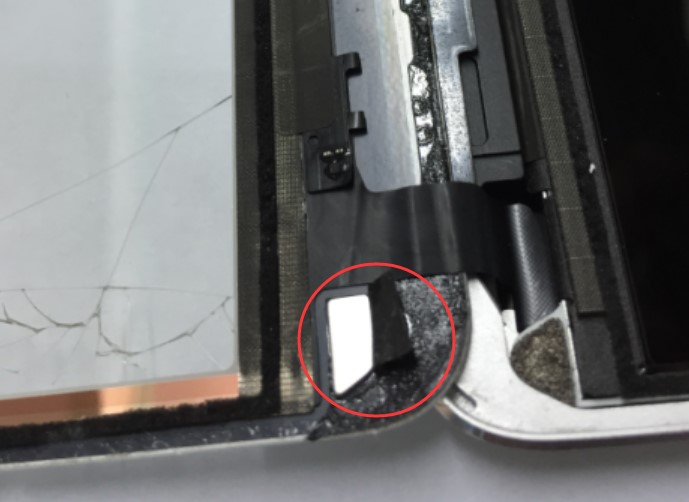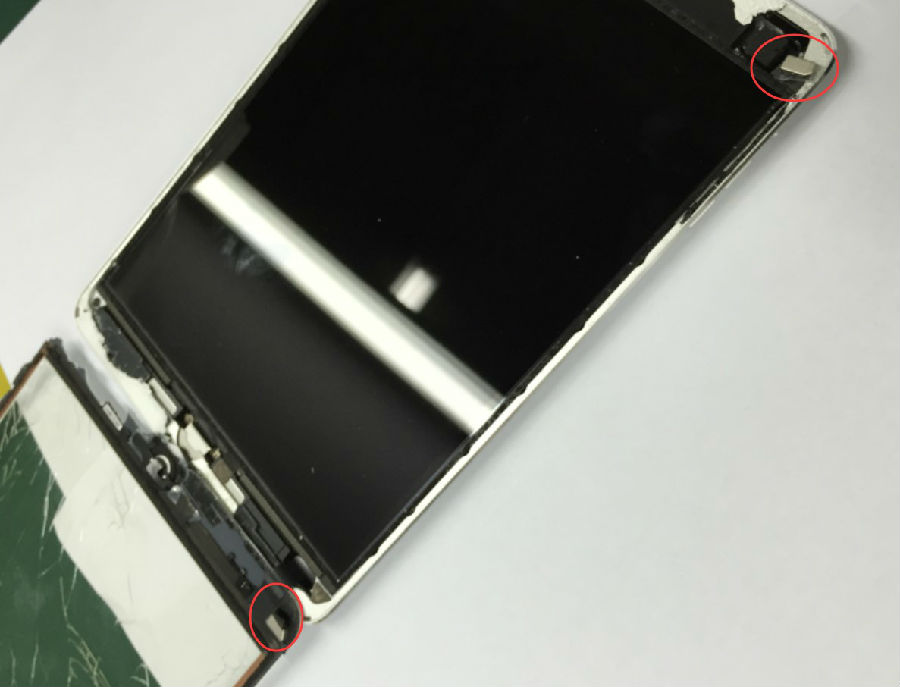 We've found some more features of the iPad's magnets after further inspection:
1. The two sides of the conductive adhesive on the back of the iPad's screen are not the same length. One is aligned with magnets and is much longer than the other.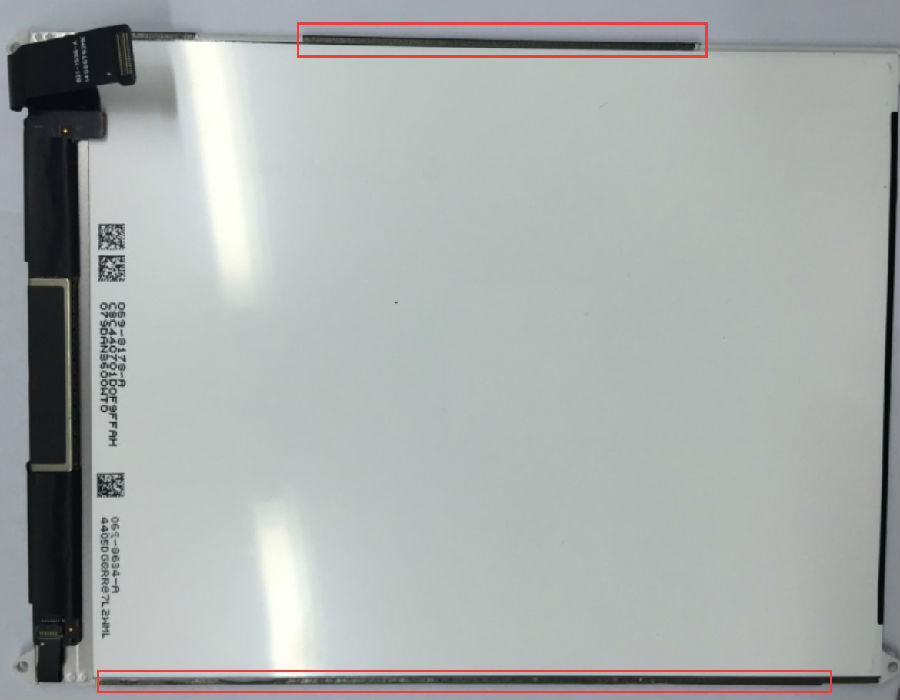 2. The length of the longer conductive adhesive is the same length as the magnets.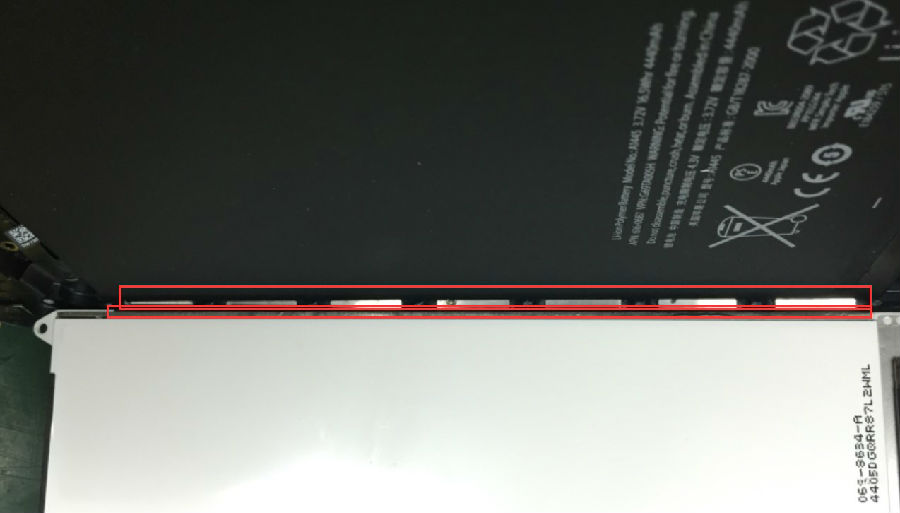 Though there is no clear evidence one can conclude from the above inspection that the IC of the digitizer works closely with the magnets.
Though the exact functionality of the magnets is not completely clear yet, we know it still affects the functionality of the screen. The magnets should be installed properly in order to guarantee proper screen function.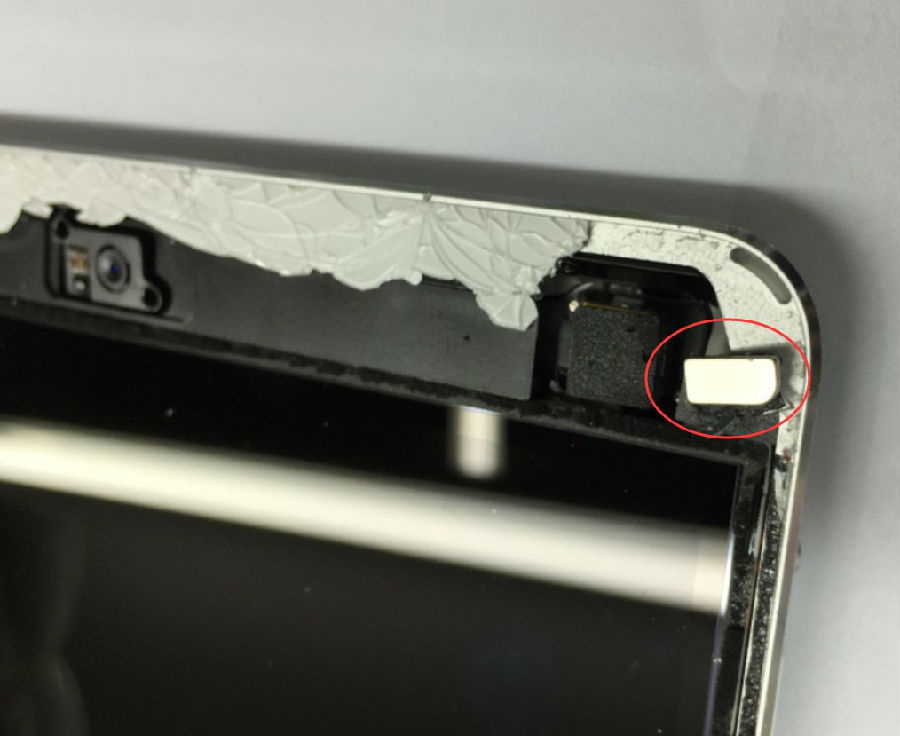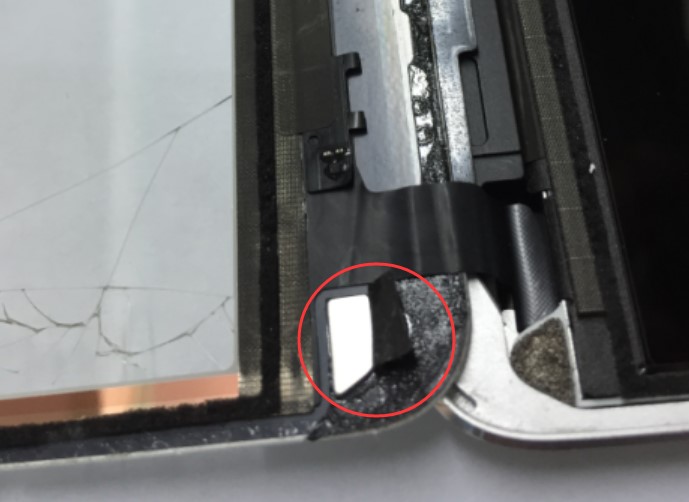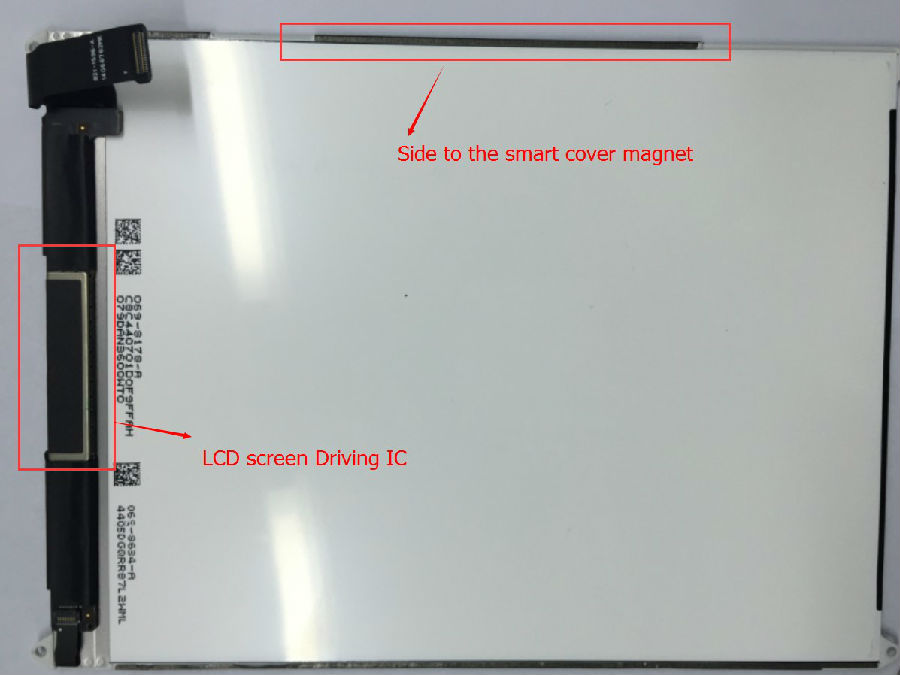 If you have any thoughts or experiences with the iPad's magnets, we welcome you to share them with us!
Summary
Reviewer
Review Date
Reviewed Item
Author Rating
| | | | | | |
| --- | --- | --- | --- | --- | --- |