Nokia Lumia 1020 Reassembly Guide
BY ETrade Supply | February 22nd, 2014 | 0 | 1
Here is the guide for reassembling your torn apart Nokia Lumia 1020. By Following this step by step guide, you can quickly rebuild your phone. Click here to see how to take apart the Nokia Lumia 1020
Step 1: Put back the motherboard to the rear housing assembly.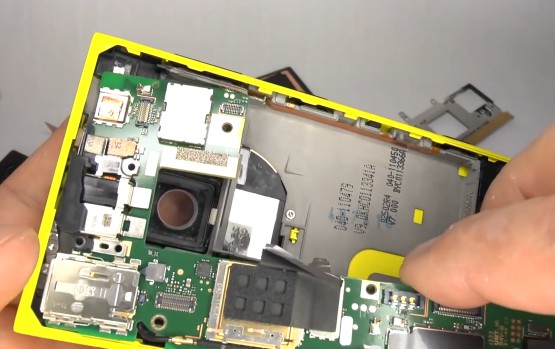 Step 2: Put back 2 Torx screws on the bottom of the motherboard.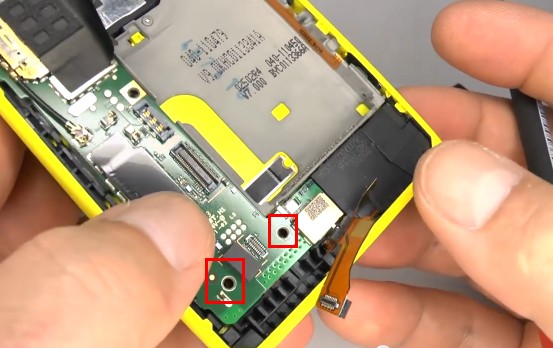 Step 3: Reconnect the microphone connector.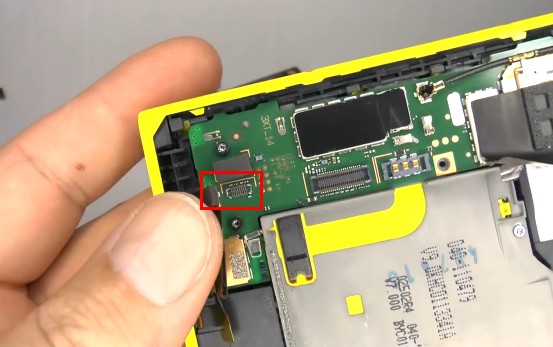 Step 4: Fasten these 2 screws.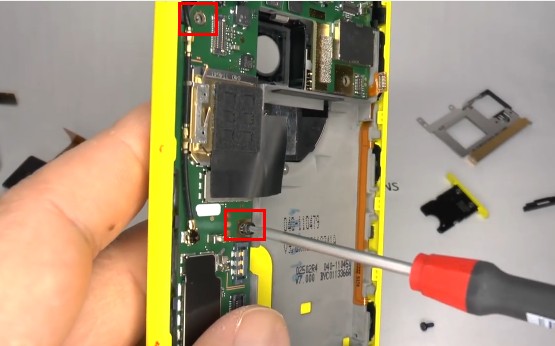 Step 5: Fasten the Small Phillips Screw on the top.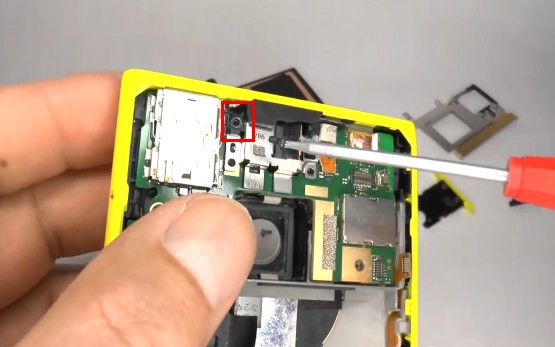 Step 6: Connect the side key flex cable.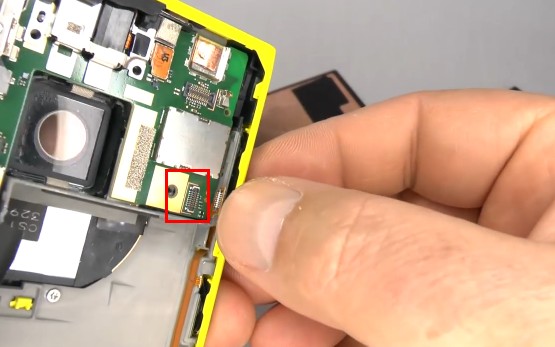 Step 7: Connect the rear facing camera.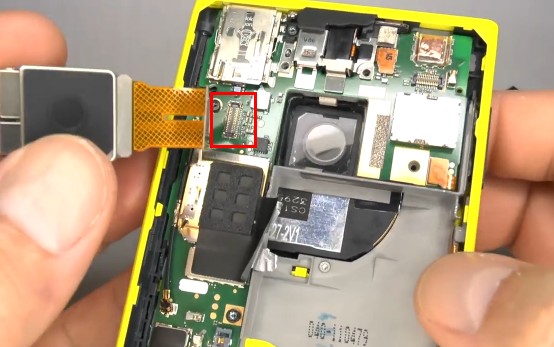 Step 8: Put the rear facing camera back to its position.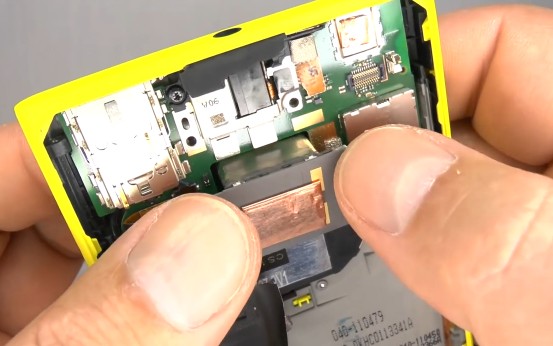 Step 9: Reassemble the battery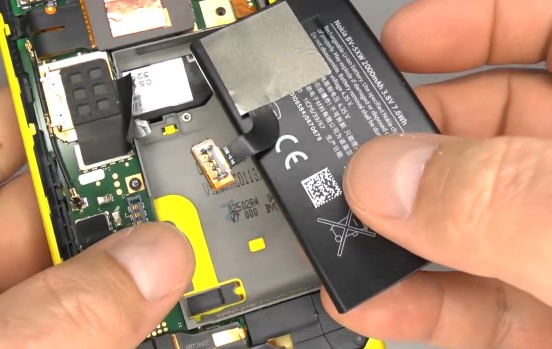 Step 10: Put back the camera and battery retaining bracket.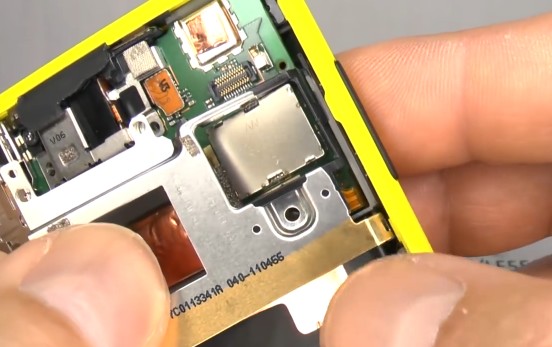 Step 11: Fasten it with 3 screws.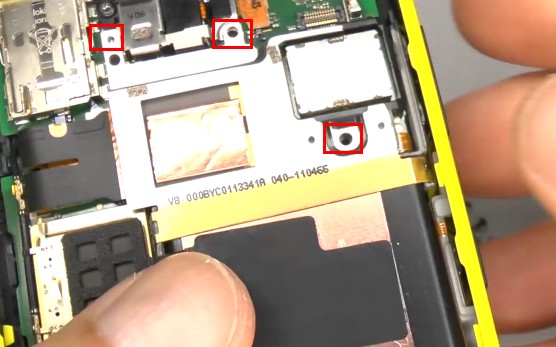 Step 12: Put back the screen locking mechanism.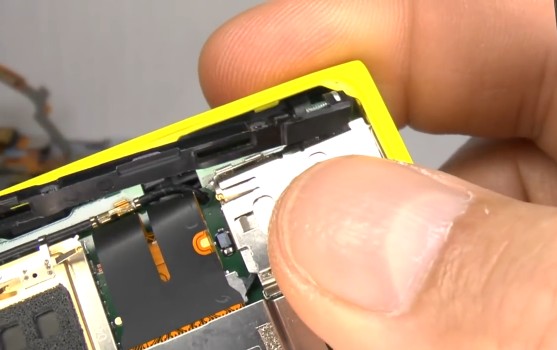 Step 13: Connect the main screen connector.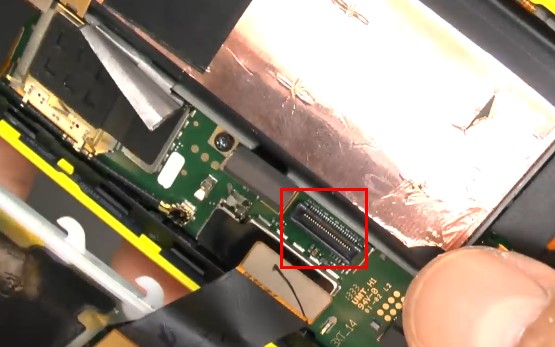 Step 14: Reconnect the proximity and front facing camera flex cable.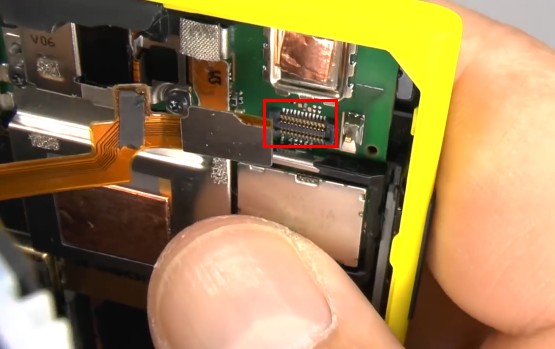 Step 15: Put the screen into the frame from side.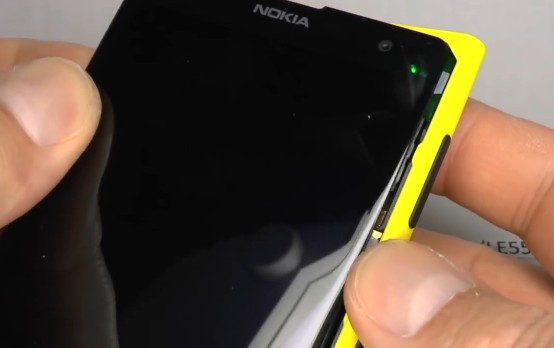 Step 16: Plug the battery connector.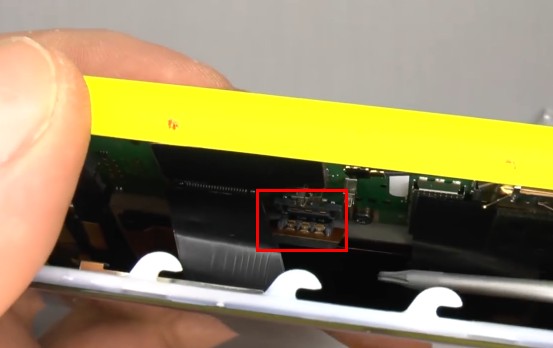 Step 17: Fasten the screw.