Nexus 4 Android 4.4 KitKat Update Causing Problems for Some Users
BY alina | November 29th, 2013 | 11 | 0
When some Nexus 4 users are cheering for the OTA Android 4.4 KitKat update on their handset, others are complaining about the problems caused by the update. Some owners have reported the issues with quick settings problems, broken dialer, lock screen, unresponsive home button and other issues.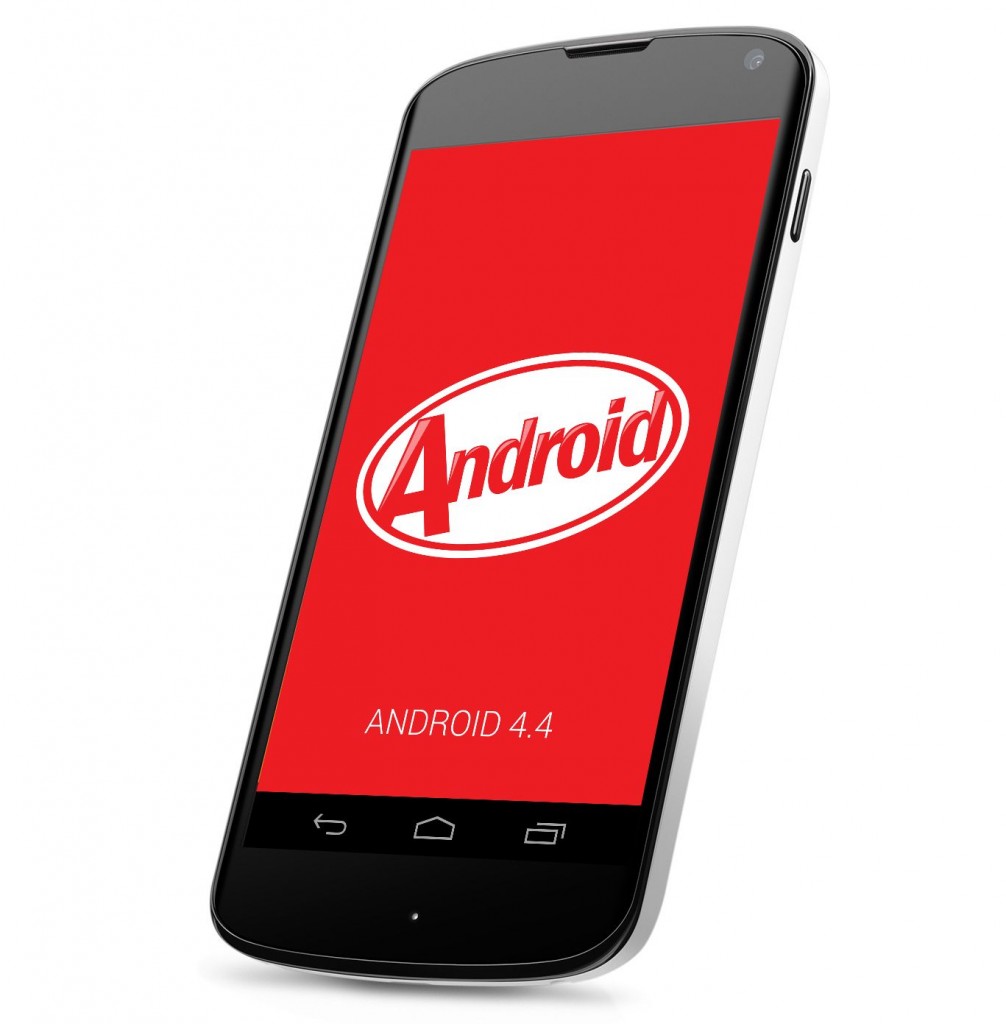 However, not all Nexus 4 owners are experiencing these problems after installing the KitKat. It seems these problems only haunt those who updated their Nexus 4 to Android 4.4 build KRT16S via OTA update from previous 4.3 build JWR66Y.
Although there is no confirmation from Google, it's believed these issues are due to the negative interaction between some system files and existing data on some owners' Nexus 4. Therefore, you can try the solutions below to fix the bugs.
•  Try to do a factory reset. But make sure you make a backup first to avoid losing any important files or apps on the device.
•  Use ADB to run the setup wizard again by sending the command: 'adb shell am start -n com.google.android.setupwizard/.SetupWizardTestActivity'. It's reported this should fix the home button issues.
If you haven't upgraded your Nexus 4 to Android 4.4, you'd better wait for the official fix from Google.  But if you can't wait to update, you can have a try to see whether you are a lucky fellow. After all, these issues are only affecting some users and Google hasn't acknowledged how widespread the issue is.
Have you encountered any Nexus 4 upgrade issues mentioned above? How did you solve them? Let us know in the comment.