How to Tear Down The BlackBerry Passport within 10 minutes
BY Davi | May 5th, 2015 | 13 | 0
The BlackBerry Passport proved to be an easy device to disassemble. This phone is well designed, and its integrated parts help to make for a smooth disassembly. But as always we still recommend any repair work be done by a qualified person to minimize any risk of damaging the phone. If you have the know how to handle it here is the how-to below.
‍Tools Needed:‍
T4 Screwdriver
T1 Screwdriver
‍Step1: Pry up the top cover and undo the 5 screws, then pry up the bottom cover and undo 2 screws underneath. (Notice: These screws need to be removed by T4 screwdriver.)‍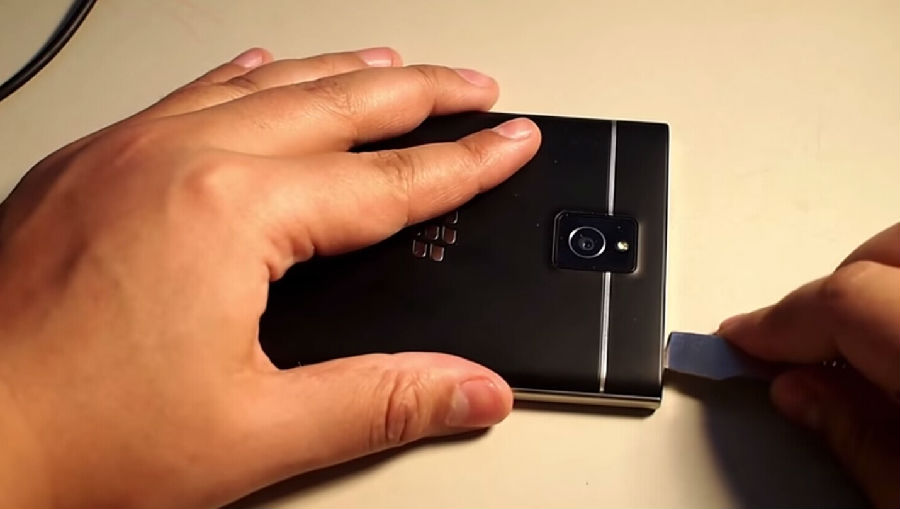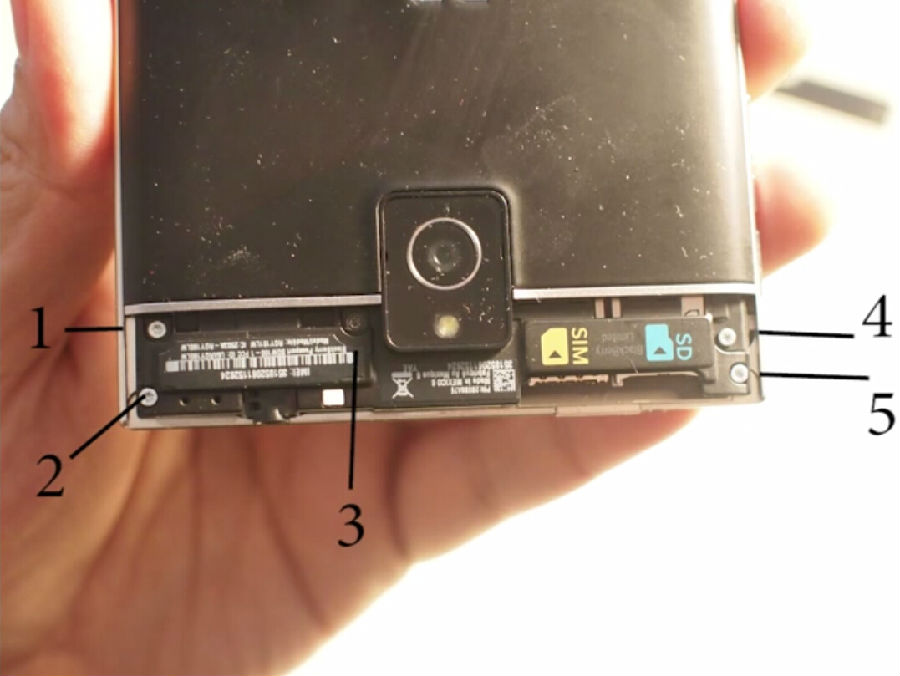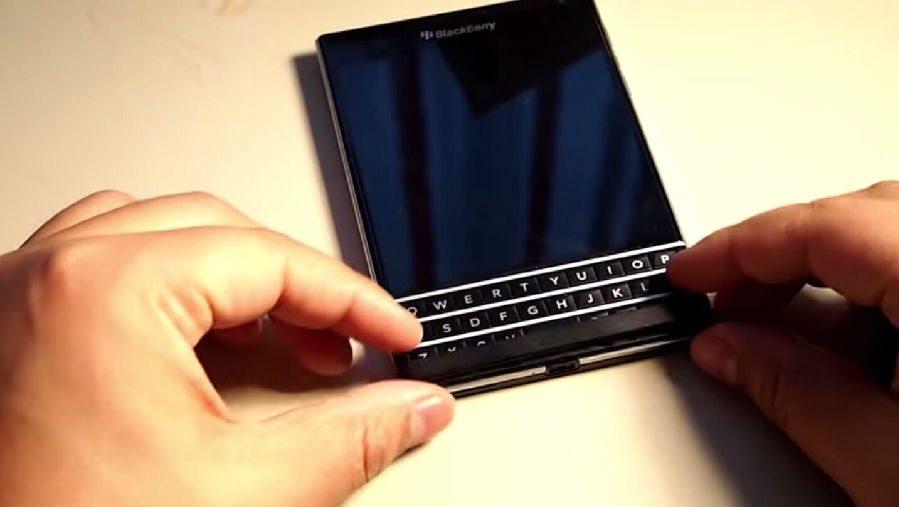 ‍Step 2: Remove the battery door, then undo 6 screws in the motherboard and disconnect the battery's flex cable connectors.
‍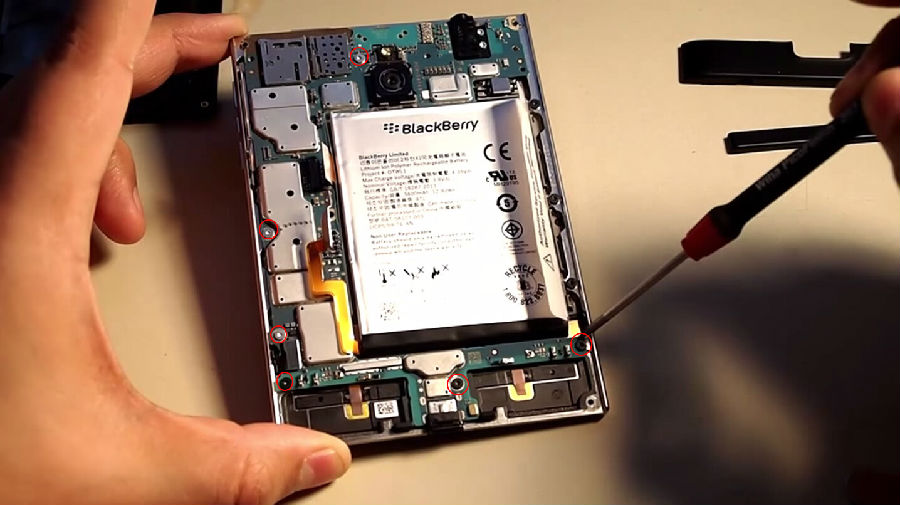 Step 3: Undo the screw securing the LCD screen plus digitizer assembly flex cable connector, and peel off the conductive fabric.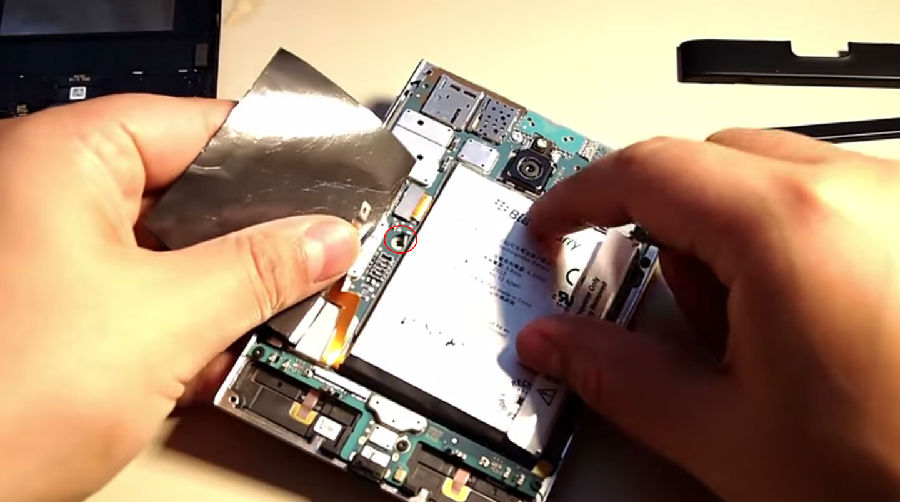 Step 4: Disconnect the connectors on the motherboard, including volume keys, battery and keyboard flex cable connector.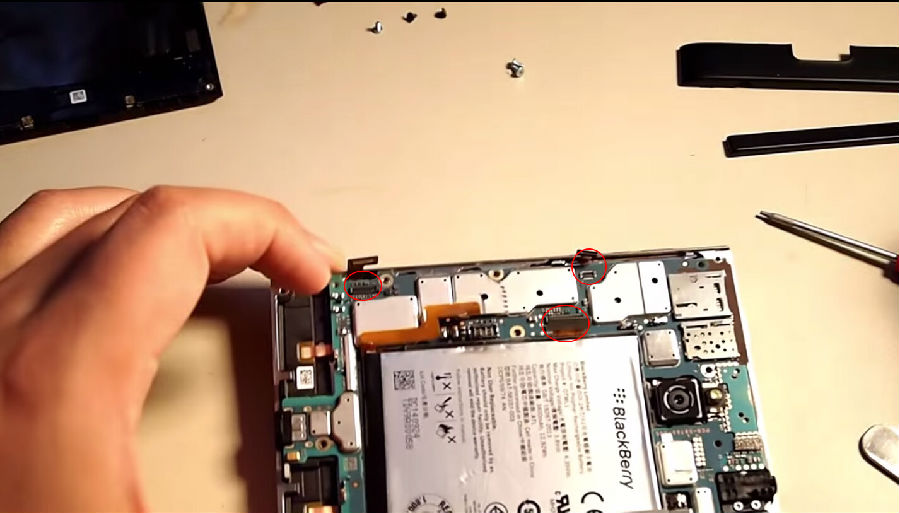 ‍Step 5: Remove the motherboard.
‍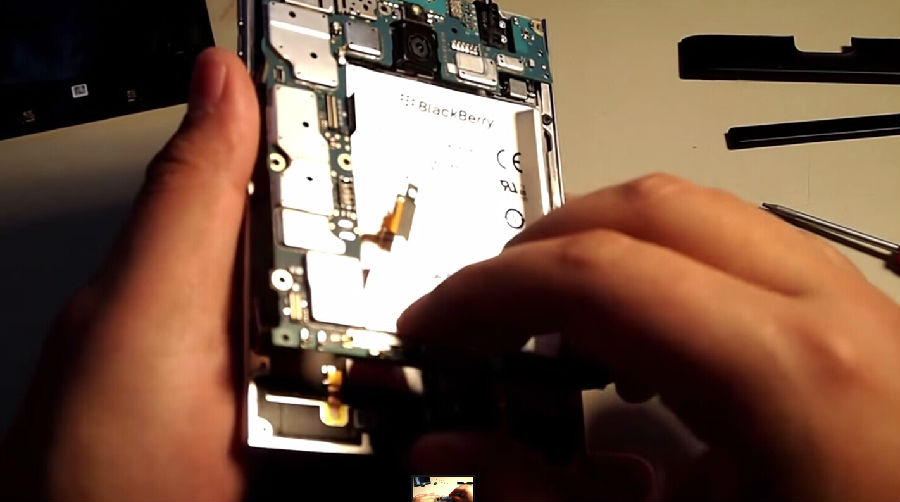 ‍
Step 6: Undo the 4 screws from the frame, and 2 screws in the earphone jack. Remove previously stated components.
‍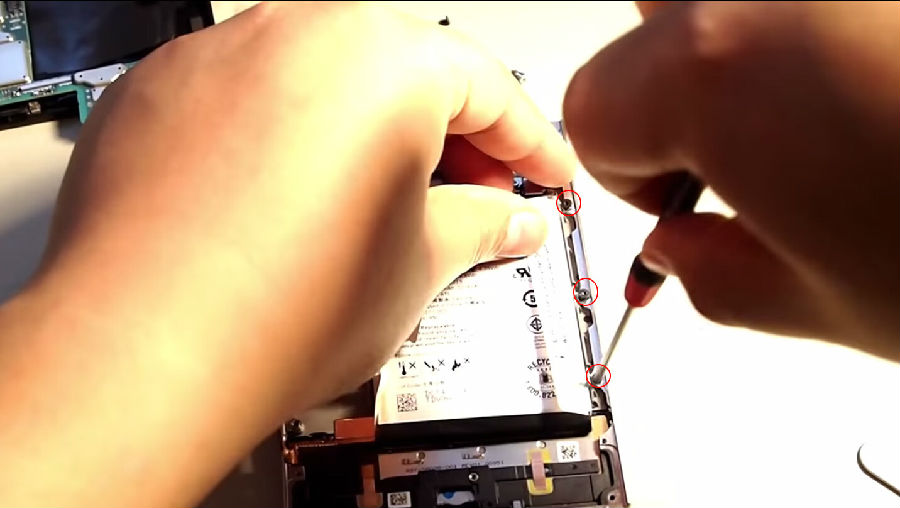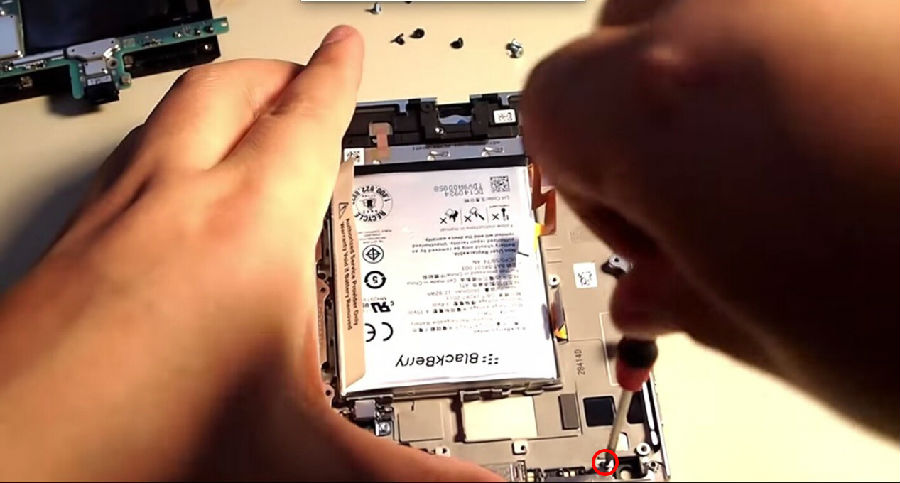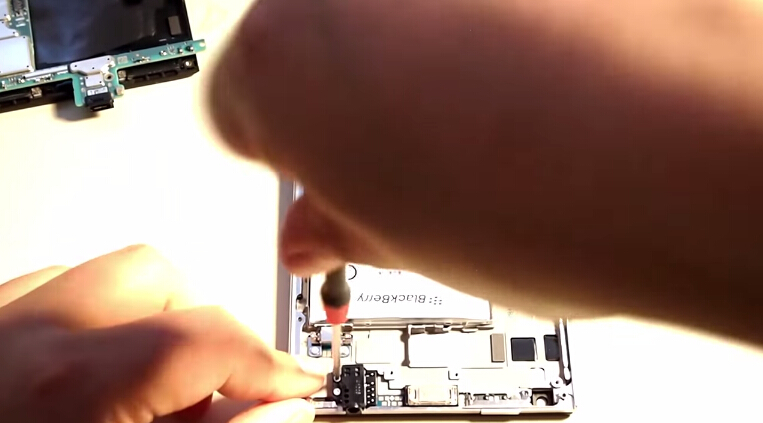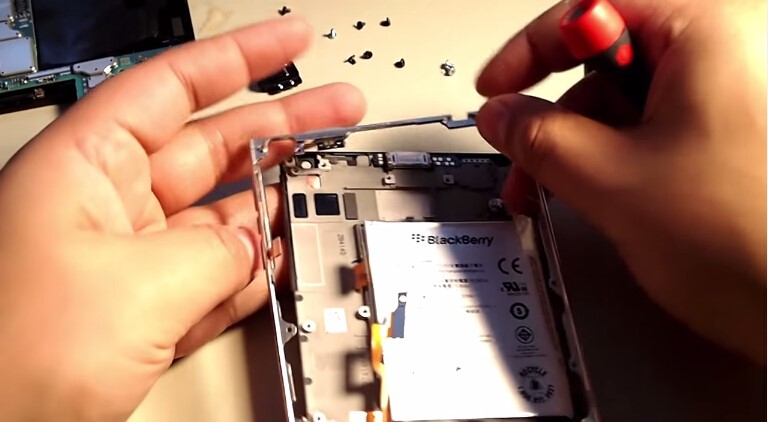 ‍Step 7: Insert the spudger and remove the battery. (Notice: We recommend a plastic spudger, and be gentle. It will take some time, but it's much better to remove your battery undamaged.)
‍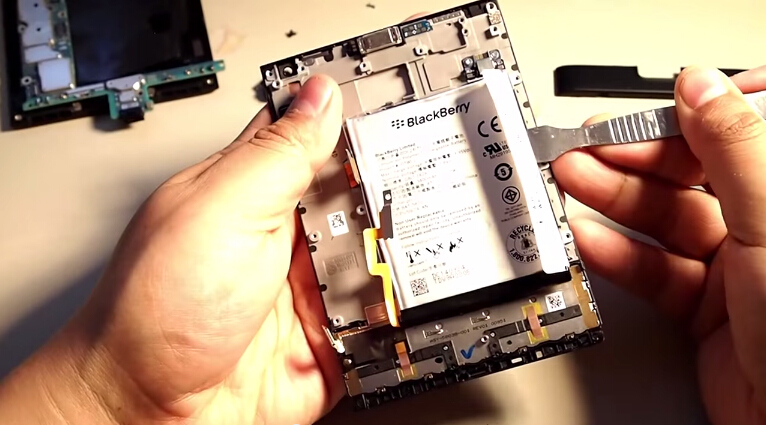 ‍Step 8: Peel off the tape in the gap between the BlackBerry Passport LCD Screen and keyboard, then undo the 2 screws to release the keyboard. (Notice: the 2 screws in the gap between the screen and keyboard are smaller than the other screws, you will need to use a T1 screwdriver.)
‍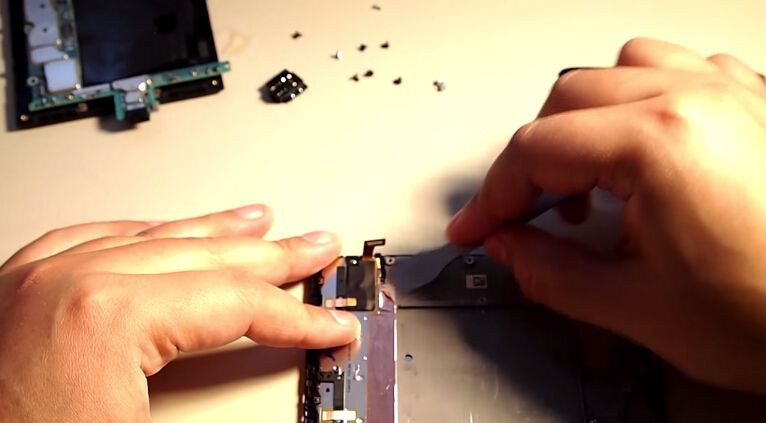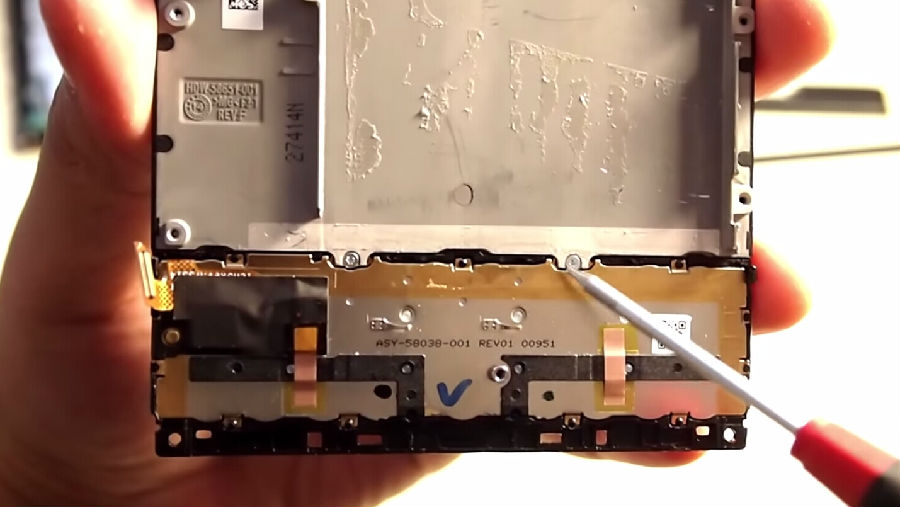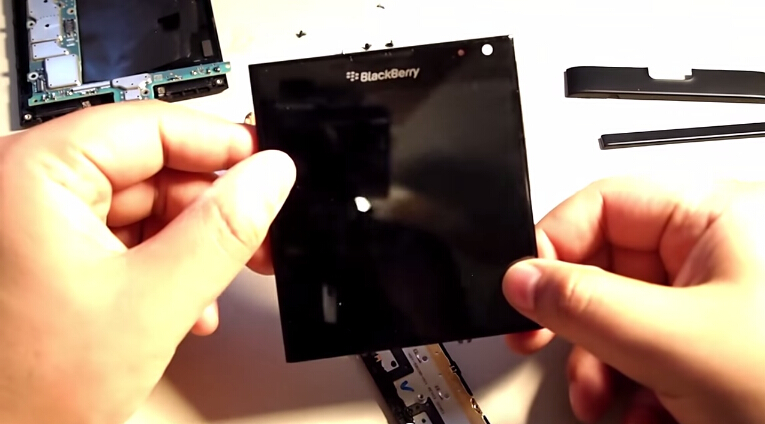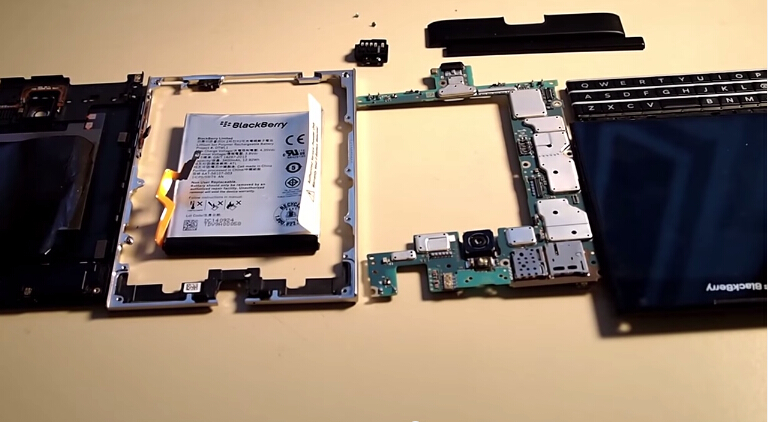 It is quite easy to tear down the BlackBerry Passport. If you have any questions, feel free to comment below and let us know, we'd love to be able to help, or you can contact us by email: service@etradesupply.com. We will reply ASAP.
Summary
Reviewer
Review Date
Reviewed Item
Author Rating
| | | | | | |
| --- | --- | --- | --- | --- | --- |