How to Replace a Cracked Oneplus X Screen
BY May | February 18th, 2016 | 5 | 6
Oneplus 2 screen replacement step-by-step tutorial
.
Tools Needed:
Step 1: Power off the device and remove the Oneplus X SIM card tray.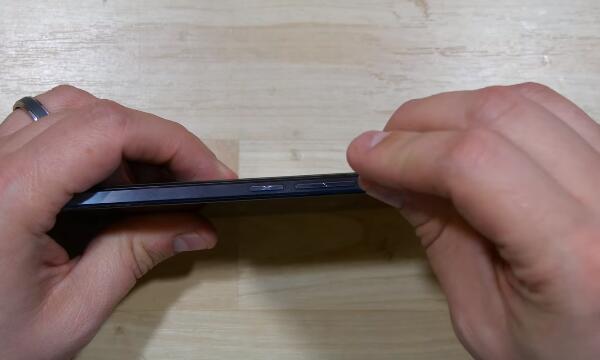 Step 2: Heat up around the back cover edges to soften the adhesive, gently pry up the back cover until a gap shows up, then insert a guitar pick or poker card in between and run it around the edges to release the Oneplus X back cover.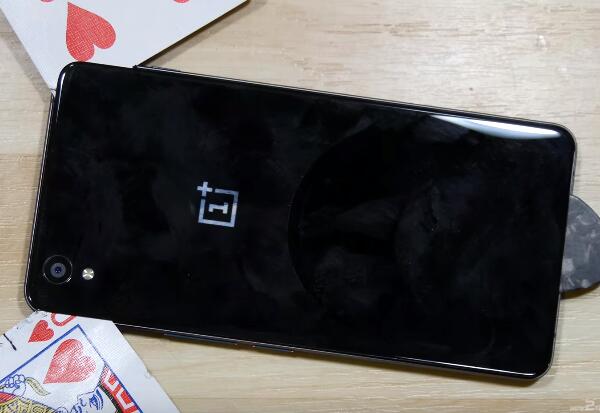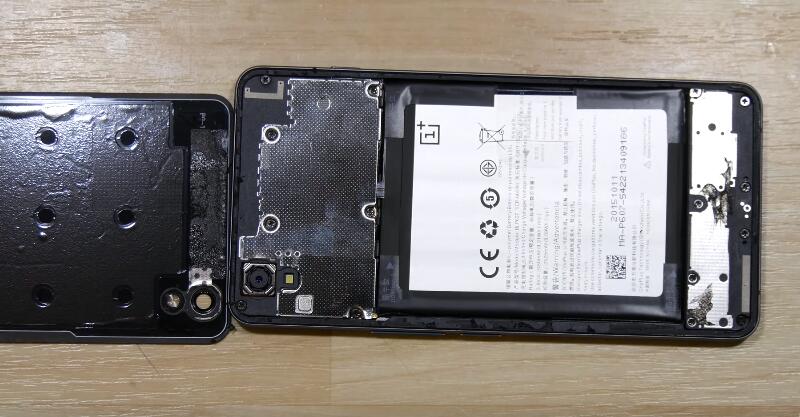 Step 3: Undo the 7 screws, a Phillip screwdriver and a Torx screwdriver are needed as the screws are in different sizes. Then gently pry up to remove the metal cover.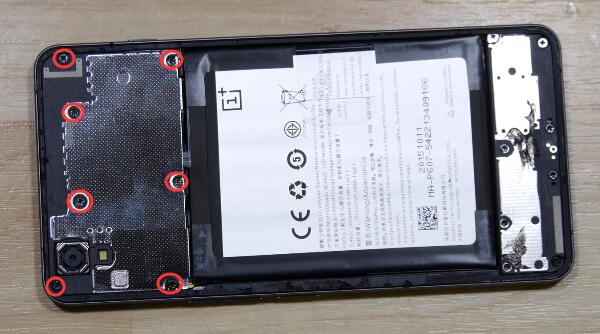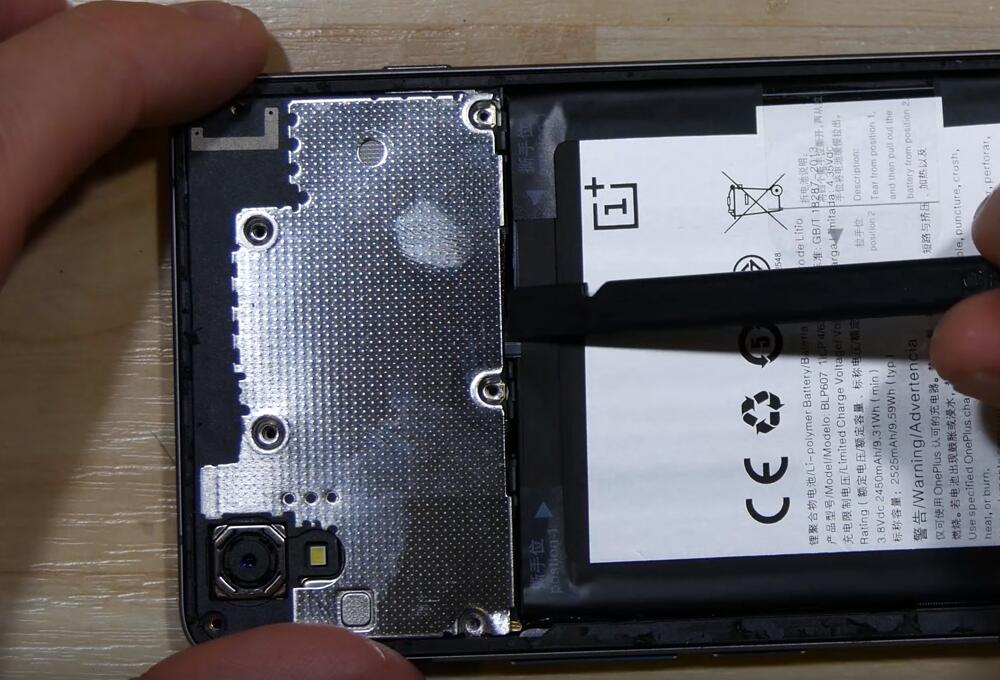 Step 4: Pry up the battery flex connector, then pull up the adhesive tape to release the Oneplus X battery. If the tape puller doesn't work as expected, gently pry it up with the help of a plastic spudger while pulling the tape, be careful not to damage the flex cable ribbons under the battery. Reform the battery in shape if the battery is deformed during the removal.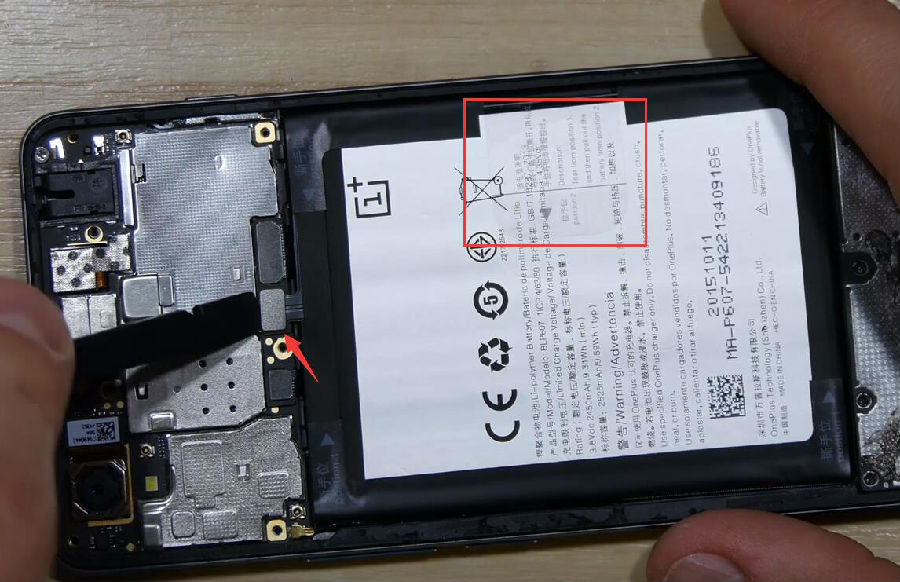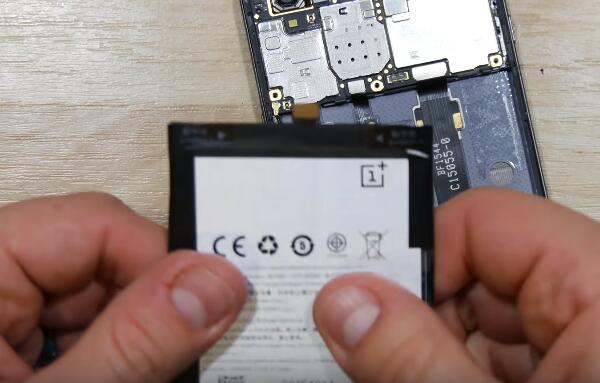 Step 5: Undo the 8 screws, also, make sure the different screws are orgnized. Then peel off the back adhesive tape, pry up to release the loudspeaker assembly, be careful not force to remove it as it's connected to the frame with a couple of clips.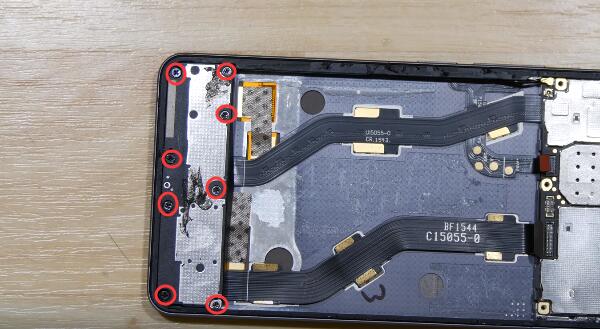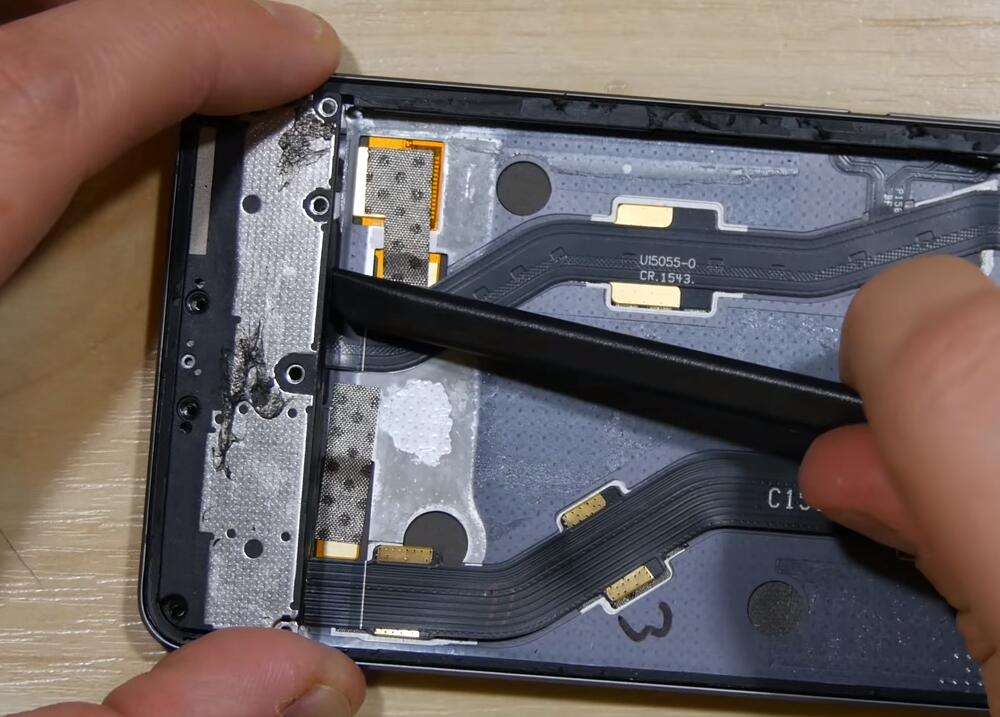 Step 6: Undo the screw, pry up the 5 connectors so as to release the Oneplus X rear facing camera and motherboard.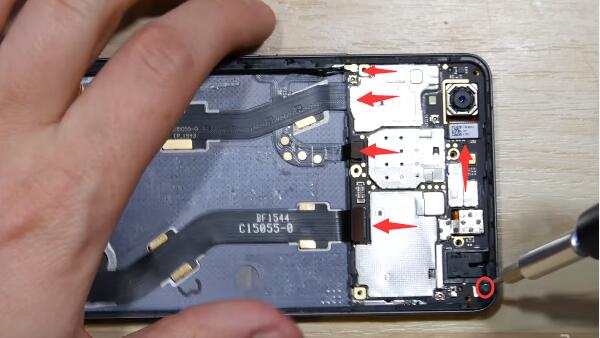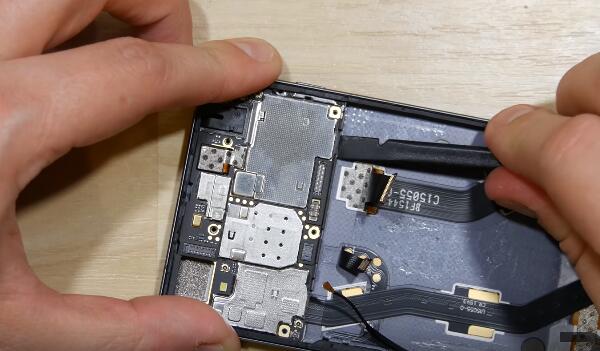 Step 7: Pry the connector to release the Oneplus X motherboard flex cable ribbon, be careful not force to pull it as there's adhesive underneath.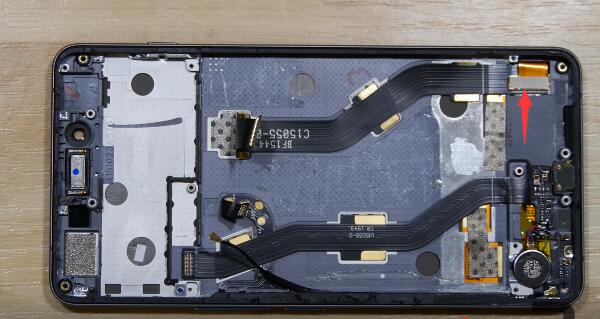 Step 8: Undo the screw, pry up the signal cable connector and then gently to remove Oneplus X charging port with flex ribbon module.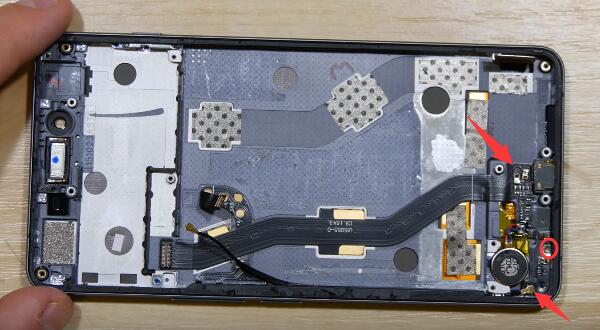 (Picture source: How2Tech)
Now reassemble this device with a new Oneplus X LCD and digitizer assembly with frame replacement in reverse order.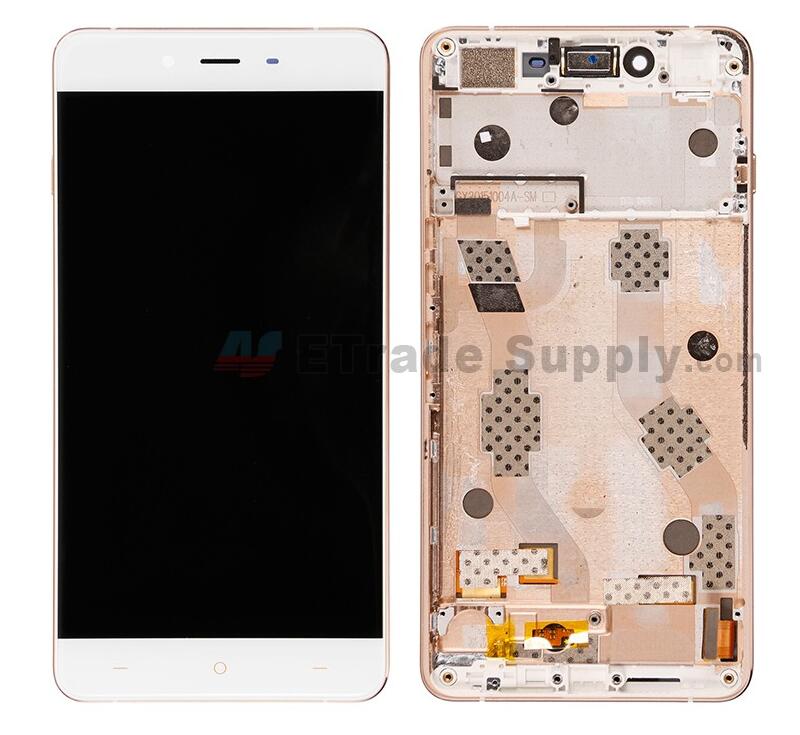 You may also like:
Summary
Reviewer
Review Date
Reviewed Item
Nice post, useful for me.
Author Rating
| | | | | | |
| --- | --- | --- | --- | --- | --- |
The Oneplus X was released with an Onyx version and a Ceramic version, featuring a 5.0-inch AMOLED capacitive touchscreen protected by the Corning Gorilla Glass 3. It came three months after the release of Oneplus 2, is there any significant difference between these two devices? Let's teardown the Oneplus X for screen replacement and you can compare it with the