How to Erase the Non-Genuine Battery Warning on iPhone
BY kaye | September 1st, 2020 | 0 | 0
When we replace a non-original battery to our iPhone, there will be the pop-up system message shows the non-genuine battery warning on the screen. This makes the awkwardness and annoying to our iPhone users. The original battery data is stored on the battery management system board, which is so-called BMS, it is connected with the battery flex cable. We need to replace the new battery BMS with the original one so that we can erase the warning. Here we would like to demonstrate how to tear down the battery to replace the BMS so that we can fix the non-genuine battery issue.
1. Tear down the iPhone and replace a new battery, non-genuine battery warning shows
1.1 Power off the phone, snap and remove the two pentalobe screws on the bottom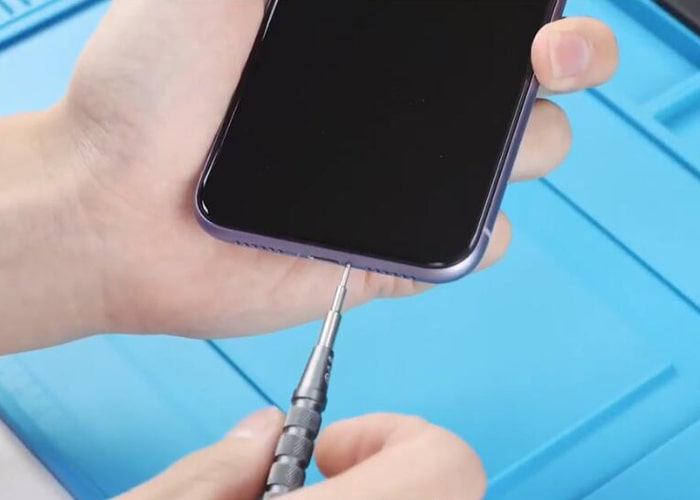 1.2 Use suction cup and plastic plectrum to slice and separate the display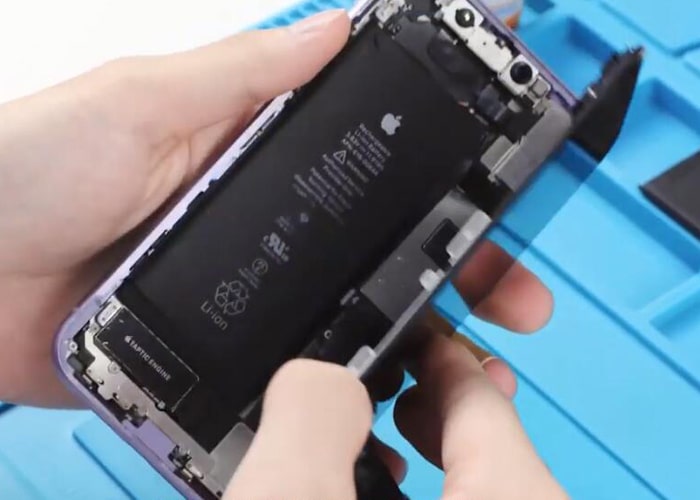 1.3 Undo the six screws and remove the metal panel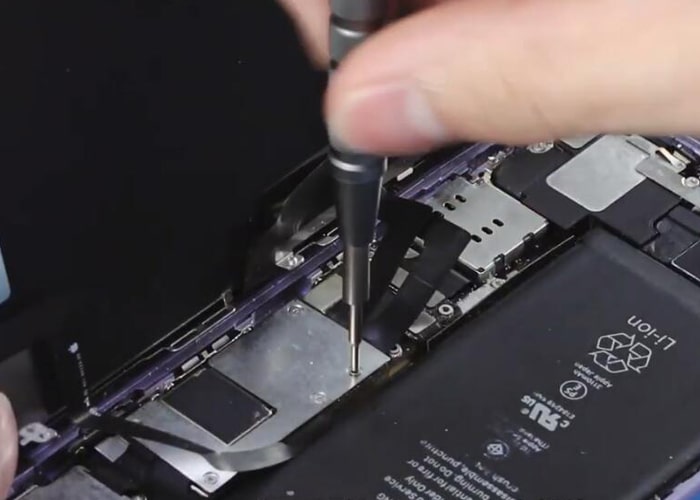 1.4 Disconnect the battery flex and the display flex cable, remove the display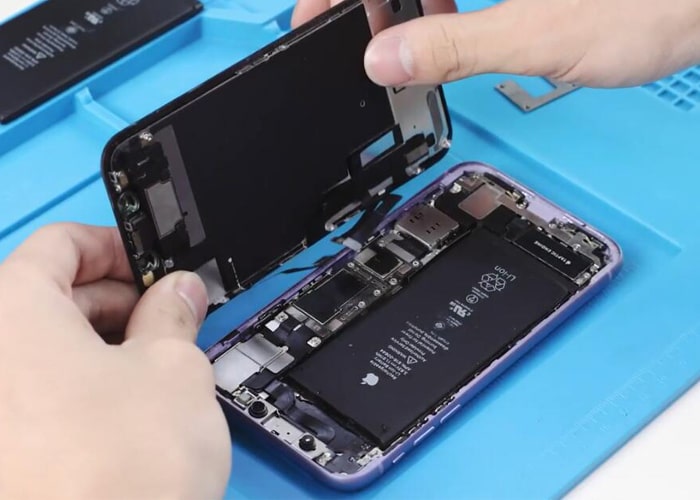 1.5 Tear off the battery adhesive tape and take down the battery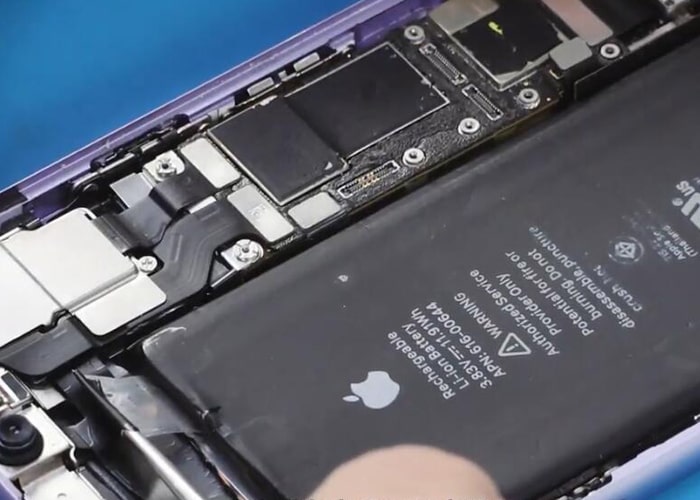 1.6 Place the new battery into the iPhone and connect the flex, and the display flex cables as well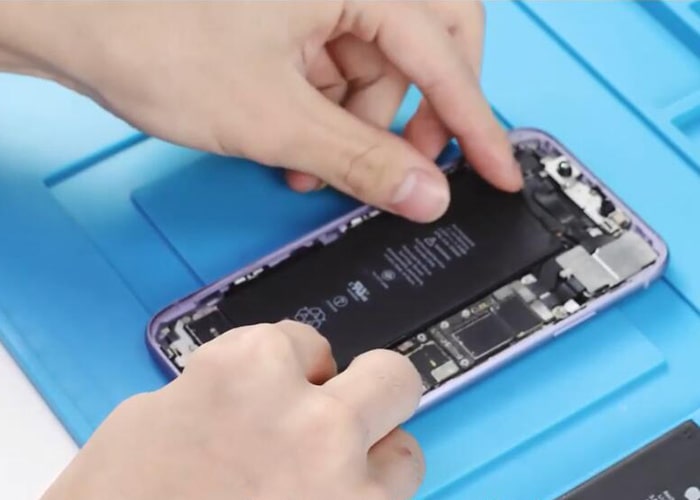 1.7 Turn on the phone, non-genuine battery warning shows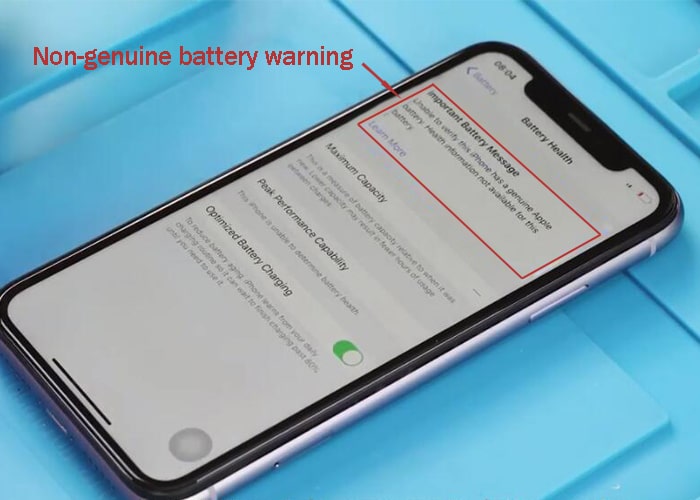 2.2 Tear down the battery BMS board and replace with the original BMS board, activate the battery
2.1 Disconnect the new battery and the display flex cables, take down the battery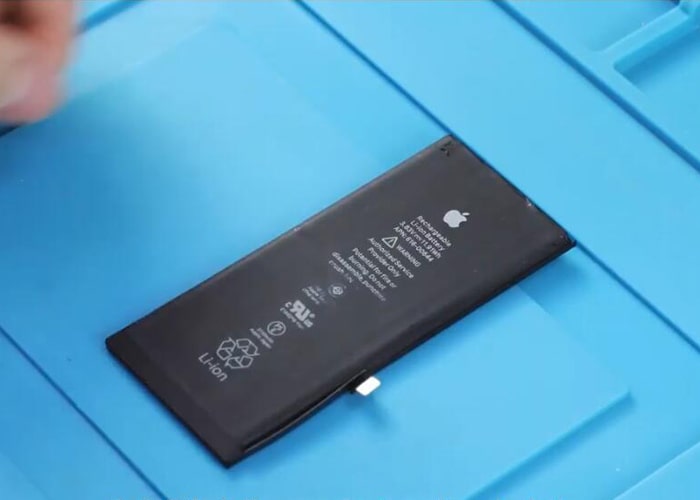 2.2 Tear off the original battery bottom cover tape, separate and take out the BMS board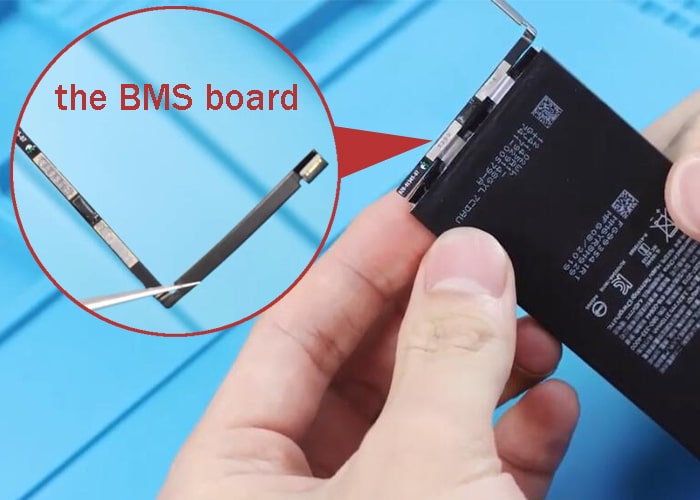 2.3 Remove the new battery BMS board as well, apply some solid flux on the original BMS board and solid the board to the new battery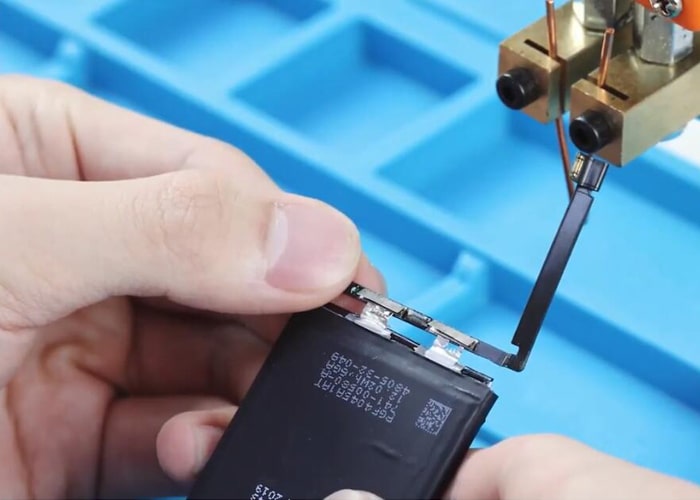 2.4 Paste the battery cover tape on the board, connect the battery to the machine and activate the battery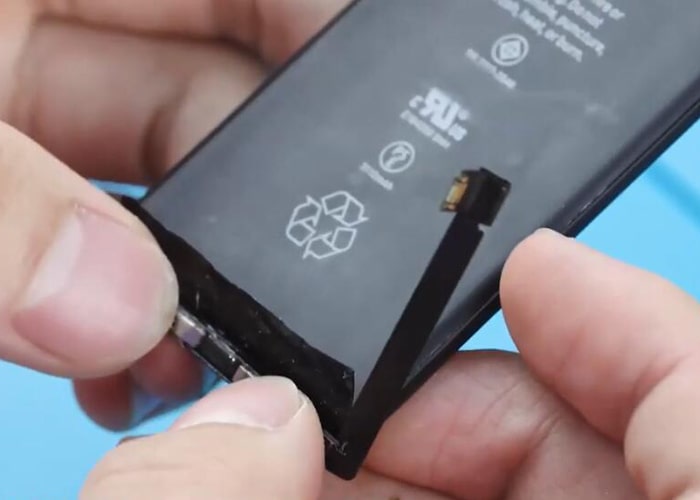 3. Install the battery and reassemble the iPhone, non-genuine battery warning disappear
3.1 Place the new iPhone X battery back to the phone and connect the flex cable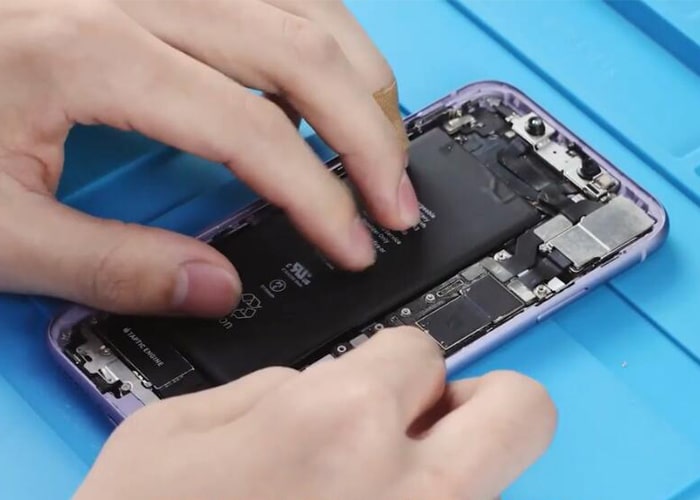 3.2 Connect the display flex cables to the iPhone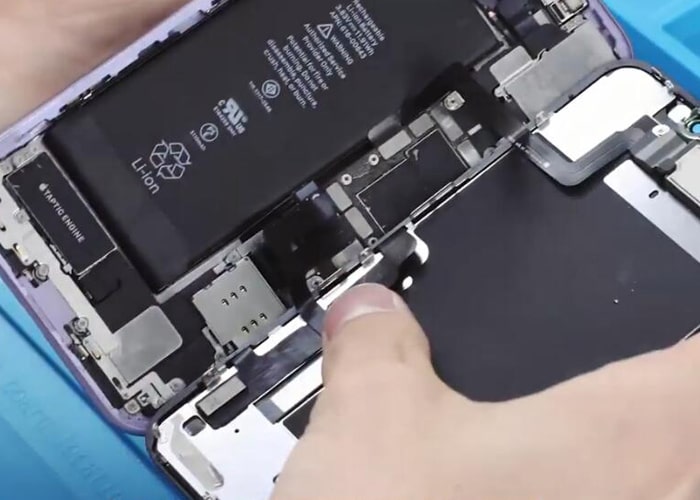 3.3 Turn on the iPhone, go to Settings, non-genuine battery warning disappear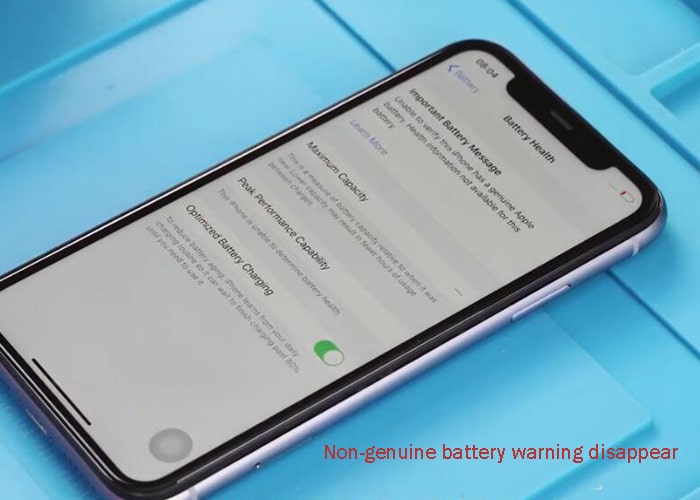 3.4 Turn off the phone, tighten the screws and fix the metal panel back
3.5 Reassemble the display back, tighten the two screws on the bottom, the whole process is completed
As a final advice, do not try the procedure above if you are not familiar with iPhone repair. The whole process requires special machines and equipment, and especially the professional craft of technique. Anyway, you can also go to Etrade Supply to find the new battery you like if you want to replace your iPhone battery. Here we got new iPhone replacement parts such as iPhone X series LCD display screen and some other iPhone small parts. You may contact us if you have interests in any of our iPhone parts.
The iPhone display tear down process refer to our previous blog: