Apple iPhone 14 Pro Max model comparison iPhone 13 Pro Max
BY ETrade Supply | August 9th, 2022 | 0 | 0
iPhone 13 Pro Max
intuitively. ​
It is revealed that the 12 megapixel main camera of the iPhone 14 Pro Series will be upgraded to 48 megapixels. The thickness of the camera module is bound to increase, and the lens is severely convex. Obviously, it will not be able to be placed on the desktop. According to the machine model exposed by Majin Bu, the camera of iPhone 14 Pro Max is one circle larger than that of iPhone 13 Pro max, and the camera module occupies almost half the width of the body. The iPhone 14 Pro Max is also thicker.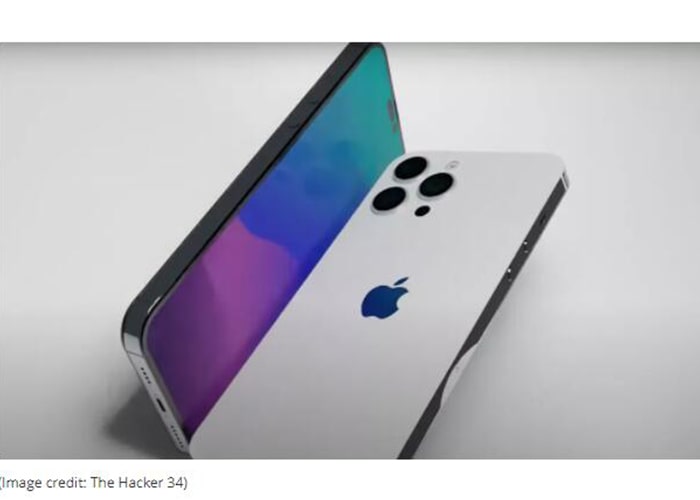 Earlier, it was revealed that Apple would use the "pill + punch" screen on the iPhone 14 Pro Series, which was also like an exclamation point. According to the CAD schematic diagram, compared with the fringe groove, the screen space occupied by the new punching will be reduced, but it will not be very small. Now the iPhone 14 Pro Max model shows what the "pill + punch" screen looks like. While hiding the face ID module, it is a larger front selfie camera. ​
Apple is expected to launch four new iPhone 14 models this year. Among them, iPhone 14 pro and iPhone 14 Pro Max will be exclusive models with faster a16 chip and new screen design of "pill + punch". It is rumored that this year's iPhone Pro model will be equipped with a 48 million pixel wide-angle camera capable of shooting 8K video. ​
IPhone 14 pro and iPhone 14 Pro Max will also get the largest front camera upgrade in many years, equipped with a new larger f / 1.9 aperture lens and auto focus to achieve better dark light shooting performance. ​
As for the conventional iPhone 14 model, it is largely based on the iPhone 13 hardware, including the A15 chip, which brings a smaller camera upgrade, a larger battery and 6GB memory. The most significant upgrade of the midrange product line this year is the launch of the "iPhone 14 Max" with a 6.7-inch screen to replace the "mini" model.
It is expected that Apple will release the new iPhone 14 series in September. Now, the iPhone 14 Pro Max model has been exposed and compared with the