You Can Have A Phone With 6000mAh Battery
BY Davi | March 13th, 2015 | 0 | 0
In MWC 2015, a new released phone became the phone with the biggest capacity battery in the world. Its battery capacity is 6000mAh. Unsurprisingly, the new phone also has a big body as thick as 11mm. With the popularization of the smartphone, battery capacity also expands rapidly but still can't meet the growing demand of daily uses. Now we often need to charge our phone at least once in a day. So, if companies can produce phones with bigger battery, customers will be very glad to buy them. Here we tell you how the company make it and the structure of the phone.
The Secret of Battery Capacity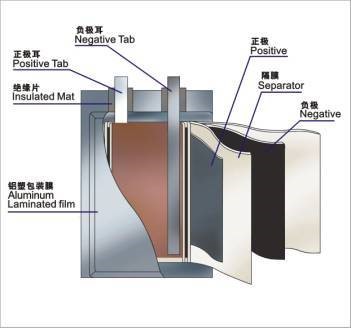 Battery now commonly used consists of electrolyte, anode and cathode generally. Batteries can be different to many types, depending on different materials as electrolyte, anode or cathode. However, no matter what kind of material they are, the energy intensity difference are not very big. What's more, producers have to balance the cost and battery capacity. So under this circumstance, the best way to enhance the battery life is to have a big battery.
Development of Cellphone Structure Design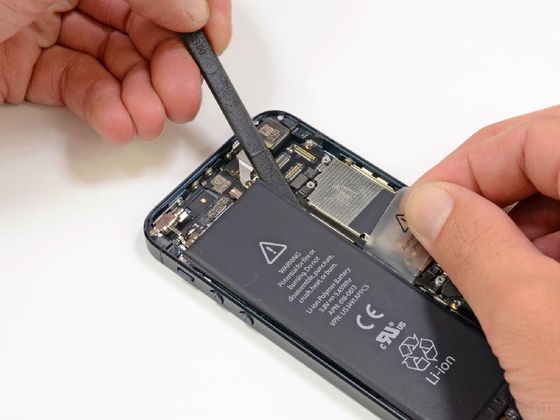 What people want to have is a big battery but not a big phone, companies have to make other components smaller and smaller to save room for the growing battery. Typically, motherboard are made as small as only half of the past one and moved to the top of phone, so battery can occupy more place while it won't turn to a brick phone.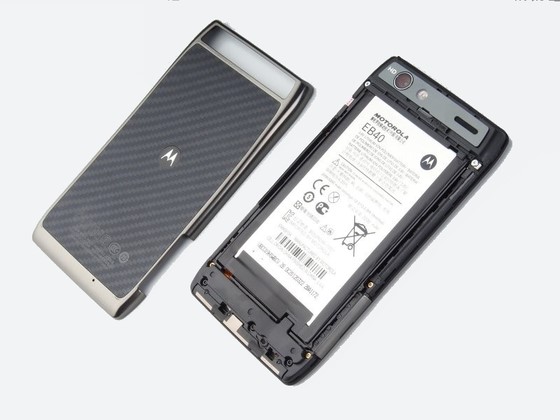 Take iPhone 5 and Razr Maxx as examples. Apple cut the middle frame and use removable battery to give room to battery. Motorola built a big thin PCB inside Razr Maxx, then use a battery as big as the whole rear housing. When the Razr Maxx released, the big battery capacity was its competitive edge to make a big hit.
The Secret of 6000mAh Battery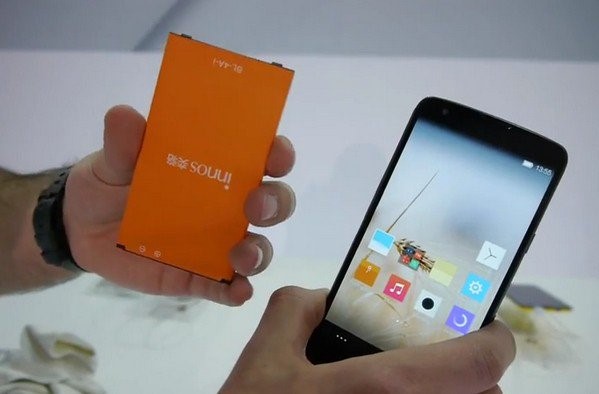 But how it could be possible to take a 6000mAh battery? The answer is double battery design. The company move the small motherboard and cameras to the top and insert a small battery containing 2000mAh power. So the small battery and the PCB are laid in the same level, then they cover a big battery containing 4000mAh power on the small battery and PCB, almost whole rear housing except the camera.

Yes, this kind of design may be not easy for heat dissipation, but we can improve the design by using graphite tap and low-power dissipation CPU. Now the low-power consumption Qualcomm MSN8939 chipset is built in the phone with 6000mAh battery.
However, we also heard a MIT spinoff aims to provide the next solution for the battery life issue. Using an unconventional method, they use an ultra-thin metal anode and an electrolyte that both have solid and liquid parts. The same battery capacity will contain double power than before. Anyway, one thing for sure, our smartphone battery life will be longer.