What to Expect from Samsung Galaxy S6 and S6 Edge
BY ETrade Supply | March 12th, 2015 | 0 | 1
As the former biggest phone manufacturer, the Korean tech giant seems got lost after the success of S3 and note2. Old and never changed plastic housing couldn't help to make people think, why such a big brand with so many well-paid designer and researchers have built the in that way? Under the pressure of the media and its fans, finally Samsung has changed its aesthetic standard to build its new flagship an eye-catching one. Here we will walk you through several stunning features of its new flaghip-Galaxy S6 and S6 Edge.
1. A much much better looking
Metal frame, two side glass and non-removable battery are the most remarkable features of the brand new S6 and S6 Edge. We have to said that it is much more beautiful than its predecessors, though the battery life of S6 could not be as good as the S5 cause it has only a 2600 mAh battery.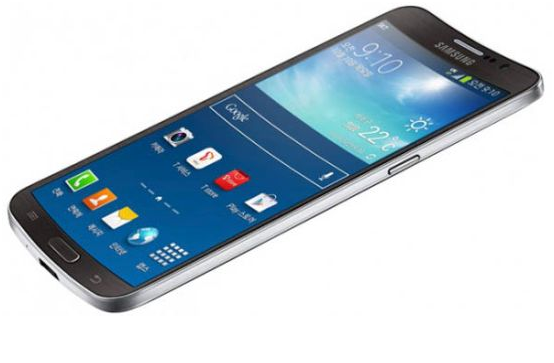 2. The 5.1in quad-HD Super AMOLED display (1,440 x 2,560)
Though it not the first 2K Super AMOLED display that has been used in Samsung's phone, it will still be the key point for people who want to buy it. The color accuracy, brightness and contrast of the S6 should be the best among its family members.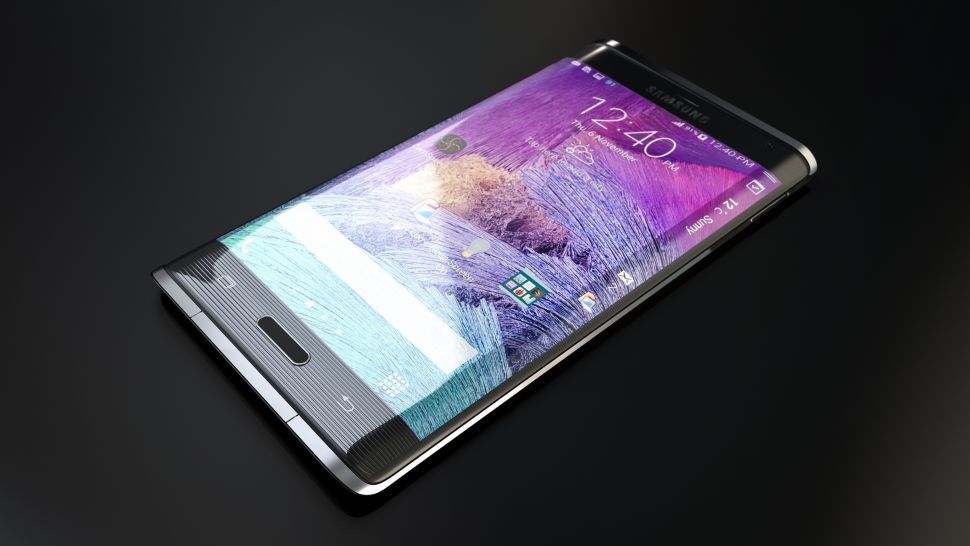 3. The new 64-bit Exynos processor
Just as the rumor, Samsung has adopted its own-made 64-bit Exynos processor to both S6 devices. The new CPU is a 64-bit octa-core unit based on a new 14nm manufacturing process which should be a beast when you are using it.
4. The new 16 MP camera
The camera has a very wide f/1.9 aperture, IR detection white balance, auto HDR mode, and live HDR view in the viewfinder.
The two S6 editions will hit the market on April 10th, but no official price have been announced. If you want to know more about the Samsung Galaxy S6 and S6 Edge, stay tuned!