Ways to Replace Broken iPhone 5 Power Button
BY yuki | April 28th, 2014 | 0 | 0
The iPhone 5 is considered to be thinner, lighter and simpler, while many people express their disappointment on social networks that the power button does not work properly.  Located on the top of iPhone 5, the sleep/wake button is used frequently, which increases the damage probability. Some iPhone users reported that they need to push the power button or sleep/wake button really hard to get it to work.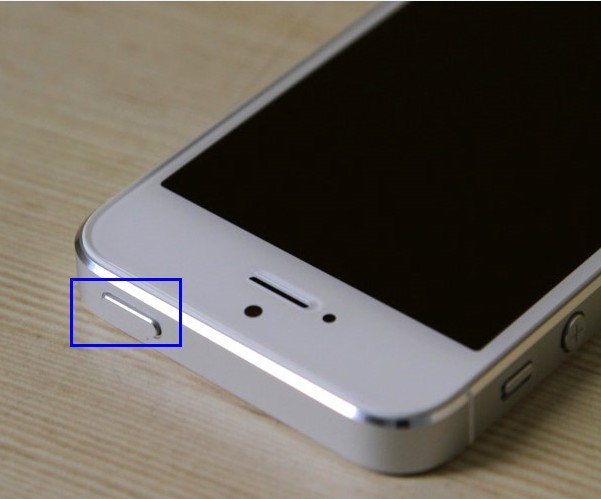 You might be glad to hear that Apple care about this issue on iPhone 5 faulty power button and the company has started a free program on replacing home buttons made through March 2013. However, the free program is only available in Canada and the US now (worldwide on May 2nd) and only for a small percentage of iPhone 5 models with broken sleep button. Before you get this free replacement, you need to have a qualifying serial number and submit it at Apple website to have it tested. You are also required to back up all your data and erase all contents and settings in your iPhone to have it prepared for service. It will take about four to six days after your iPhone 5 is received at the Apple Repair Center until it is returned to you.
Maybe some of the iPhone 5 owners would like the free program, but you should be aware that if your device is out of warranty, you need to pay for the replacement. Apple claimed that "If your iPhone 5 has any damage such as a cracked screen which impairs the replacement of the sleep/wake button, that issue will need to be resolved prior to the sleep/wake button replacement. In some cases, there may be a cost associated with the repair."
If you are confident at your repair skills or if your iPhone 5 is out-of-warranty, you can replace the iPhone 5 power button yourself to save time and avoid any troubles.