USPTO Withdraws Objections to the iPad mini' Trademark Application
BY ETrade Supply | April 9th, 2013 | 0 | 1
We have known that the U.S. Patent and Trademark Office (USPTO) had issued a previous office measure refusing Apple's application for a trademark for "iPad mini". The examiners object to Apple's application related to all of the elements of the "iPad mini" name having been confirmed as descriptive rather than contributing to an unparalleled product name. The second objection is Apple's use of the iPad mini overview page as its sample offering that the named product was being provided for sale.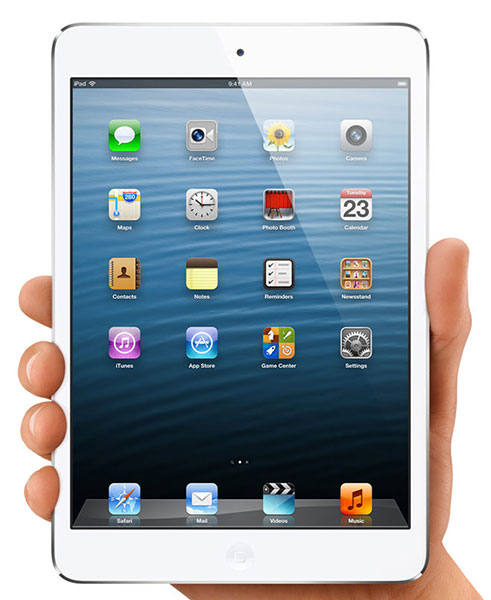 At the time, Macrumor reports that a resolution to the issue would probably be relatively clearly, with Apple simply wanting to suggest that the "iPad mini" was an extension of its already distinctive "iPad" trademark and submit a new example satisfying the examiner's disagreement. According to a latest published office action from the USPTO, as a matter of fact, the main issue has been resolved without Apple having had to address the examiner's disagreement. Presumably responding to the publicity ambient the previous decision, the USPTO has preemptively recalled its two main objections to Apple's disagrement.
This Office action takes place of any former Office action issued related to this application. Based on further review of the application, the examining attorney has decided that the following objection issued in previous Office action should be withdrawn. The examining attorney apologizes for any inconvenience caused.
News from MacRumor