Upcoming Samsung Galaxy S IV Will Feature A Bigger Screen with 440 PPI?
BY ETrade Supply | January 15th, 2013 | 0 | 1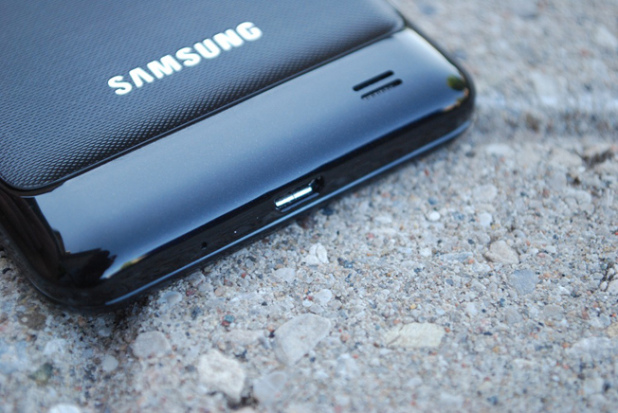 AnadTech said that Samsung smartphone will have a five-inch screen with a resolution of 440 pixels per inch and that will be announced in the first quarter of 2013. While no people know if it is the next generation's smartphone as the Galaxy S IV, the rumors revealed that the sequel to Samsung's hugely popular Galaxy S III will also feature a five-inch screen, along with a 2GHz quad-core Exynos processor, 2GB of RAM and a 13-megapixel rear camera. News from BGR
Before we feel very glad to get the rumored iPhone 5S announce later 2013, and now many users are going to go through Galaxy S IV mania. Last week, AnadTech found what appears to be a roadmap for Samsung Galaxy smartphones at the Consumer Electronics Show suggests that Samsung Galaxy S IV will feature a bigger screen with 440 PPI.