Will the triple camera become mainstream in 2019?
BY kaye | January 8th, 2019 | 0 | 2
In March last year, Huawei first supported 3 cameras on the mobile device Huawei P20. The number of rear cameras on smartphones has increased from one to the current three and may increase in the future. Of course, the increase in the number of cameras also gives us a better camera experience and the ability to take better photos. So, in 2019, will 3 cameras become mainstream in smartphone devices? Below we have collected some rumors about the triple camera phone.
Huawei P30 with triple cameras setup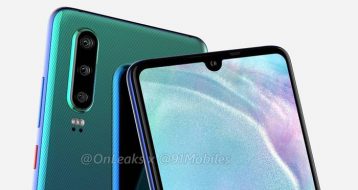 According to the renderings from OnLeaks and 91Mobiles, the Huawei P30 will inherit the previous generation P20's triple camera design and have teardrop notch on the front of the phone and ultra-thin bezels around the side.
Samsung foldable device may feature 3 cameras
As early as the San Francisco Developers Conference in November 2018, Samsung has shown its first foldable screen smartphone, and Samsung called its foldable phone technology Infinity Flex Display. However, Samsung did not announce the detailed parameters and listing information of the aircraft.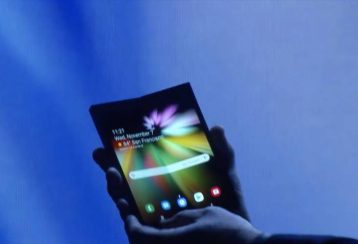 Just recently, some Medias broke the news that Samsung's foldable smartphone will be named Galaxy Fold. And will use a three-camera design, including a main camera, a depth of field camera and a super wide-angle camera.
Rumer of 2019 new iPhone XI with triple cameras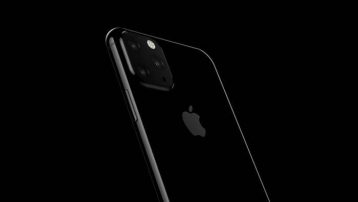 According to the latest leak news about iPhone XI, this year's new iPhone XI may have 3 cameras on the back. This rumor comes mainly from a 3-camera rendering of the new iPhone. Apple will release the new phone device every year in September, let us look forward to it to see whether it is true or not.
Sony Xperia XZ4 has 3 rear cameras
The news about the Sony Xperia XZ4 has been rumored in recent times. After all, the legendary 21:9 ratio screen looks very special! Now, its screen front glass film unexpectedly appeared on Weibo, it seems that this product is basically a nail on the board.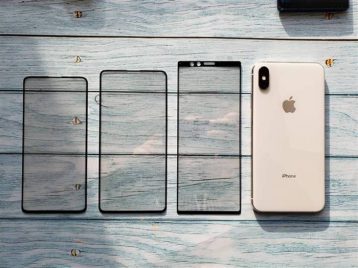 It is reported that the product is equipped with the Qualcomm Snapdragon 855 mobile platform, and will be equipped with rear triple-camera. If this rumor is true, then I think the Xperia XZ4 may be called Sony's best-designed product in recent years.
Have you used a mobile phone with three rear cameras? Do you think that the triple-camera will become mainstream in 2019? Welcome to comment below
ETrade Supply offers OEM LCD screen replacement for iPhone, Samsung, Huawei, Sony, and other cell phones online. Need any mobile phone repair parts, please visit https://www.etradesupply.com/