Top iOS 15 Features! What's New Review
BY ETrade Supply | June 21st, 2021 | 0 | 1
1 .Notification redesign
iOS 15 introduced a completely redesigned notification. The notification will display the contact's photo and a larger icon for easy identification. There is a new personalized notification summary that collects non-urgent notifications so that they can be sent at a more appropriate time.

2 .Focus
iOS 15 introduced Focus, which can filter notifications and home screen pages based on the content that users want to follow at a specific time, while still allowing emergency notifications to pass.
iOS will automatically recommend the focus to the user, using the intelligence on the device to determine who and the app should notify them at a specific time.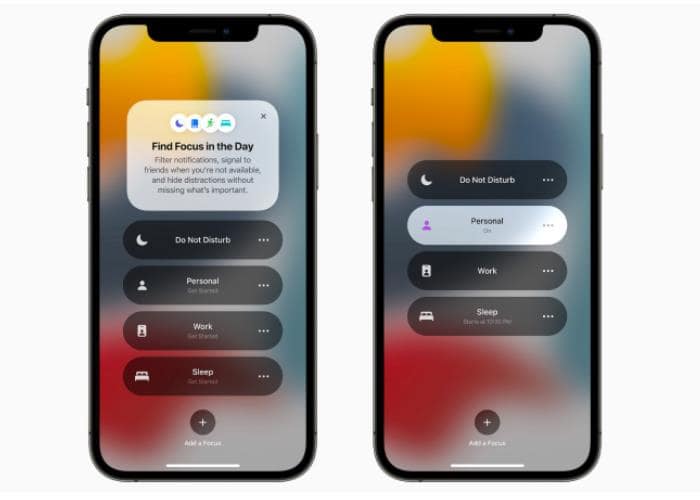 3 .Spotlight
Spotlight can now use intelligence to search for photos by location, person, scene, or object, and with the new real-time text function, Spotlight can find text and handwritten content in photos.

4 .FaceTime
In iOS 15, FaceTime provides spatial audio, and a new microphone mode can separate the user's voice from background noise, or introduce background noise in wide spectrum mode. FaceTime has a portrait mode for video calls, so users can blur the background and focus themselves, and mute the sound so that you can speak more clearly when muted.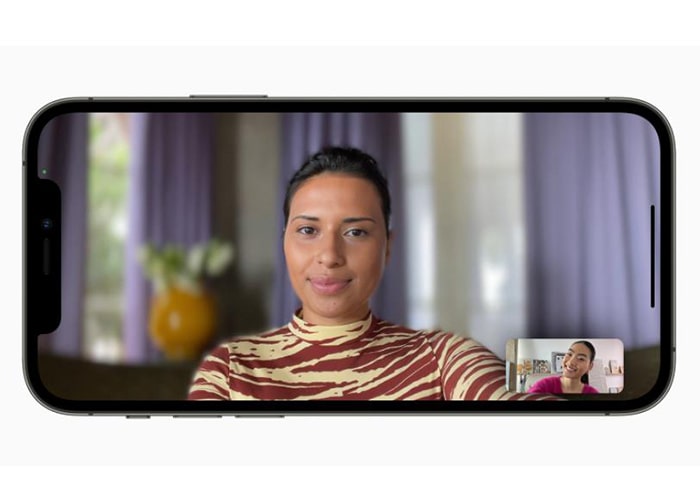 5 .SharePlay
SharePlay is a new feature that allows users to share experiences with each other during FaceTime calls, including media such as songs, TV shows, or movies. SharePlay also enables users to share their screen in FaceTime calls to view the APP.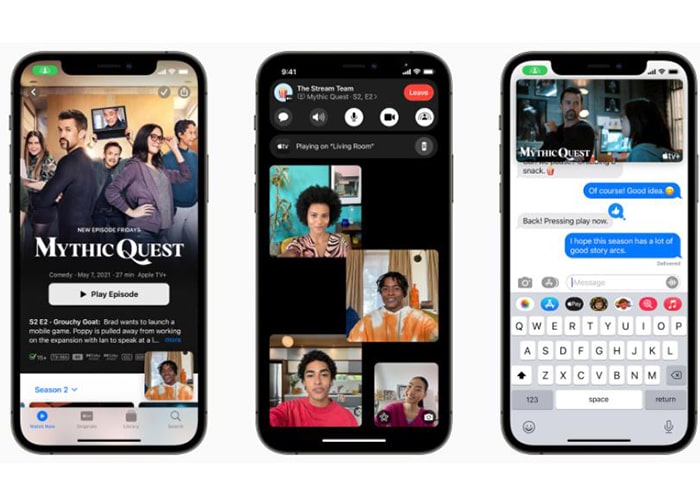 6 .Photos
The photo contains a major update to the memories, and now has a new design, integration with Apple Music, a more interactive interface and the appearance of memories. There are 12 Memory appearances, which increase mood by analyzing each photo and video and applying the correct amount of contrast and color adjustments to obtain a consistent appearance.
7 .Maps
The map now has an interactive earth view and significantly enhanced details in the new 3D view of the city. Neighborhoods, business districts, elevations, buildings, etc. are now displayed in detail, along with new road colors and labels, custom-designed landmarks, and a new "Moonlight" night mode.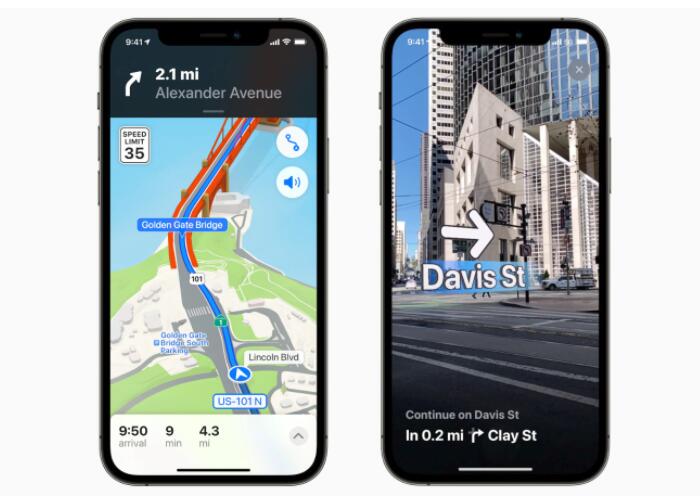 8 .Wallet
Wallet APP supports home, office, company or hotel room key cards in iOS 15. Wallet APP has also expanded the support for car keys, and now uses ultra-wideband to unlock, lock and start your car. The wallet now supports remote keyless entry control, allowing you to lock or unlock the car, honk the horn, warm up the car or open the trunk. Starting later in 2021, customers in participating states in the U.S. will be able to add their driver's license or state IDs to the Wallet app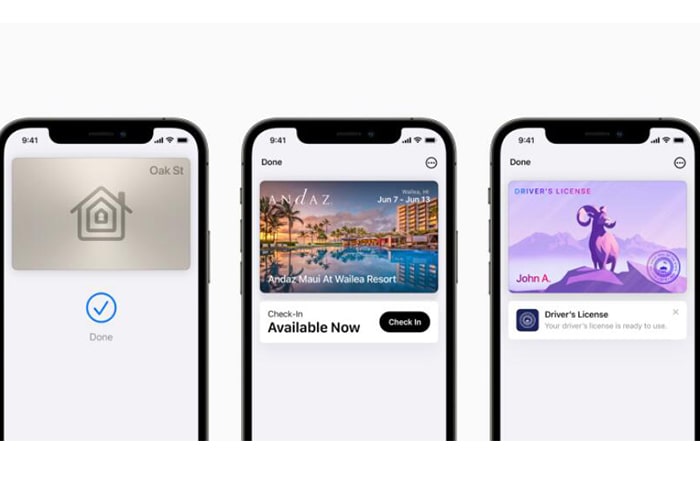 9 .Safari
iOS 15 brings a new design to Safari. The controls are located at the bottom of the screen to make them easier to reach with one hand.
iOS 15 has new Safari privacy protection features, including smart tracking protection, which prevents trackers from using your IP address to analyze you, and Safari will automatically upgrade sites known to support HTTPS from unsafe HTTP.
10 . Messages
The content sent to you in the message will automatically appear in the new "Shared with you" section of the corresponding APP. Shared with you are featured in Photos, Safari, Apple News, Apple Music, Apple Podcasts and Apple TV APP.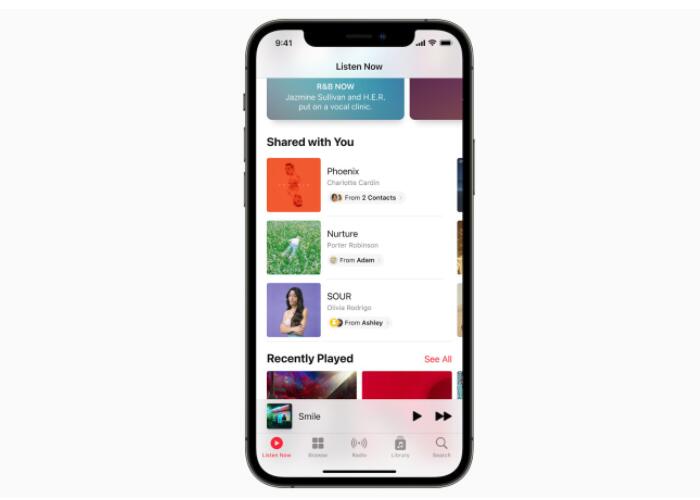 11 .Weather
The weather app has been completely redesigned in iOS 15. It now has more graphic displays of weather data, full-screen maps, and dynamic layouts that change according to external conditions. Apple has redesigned the animated background of the Weather APP to more accurately reflect the current position of the sun and precipitation. There will also be highlighted notifications when rain or snow starts and stops.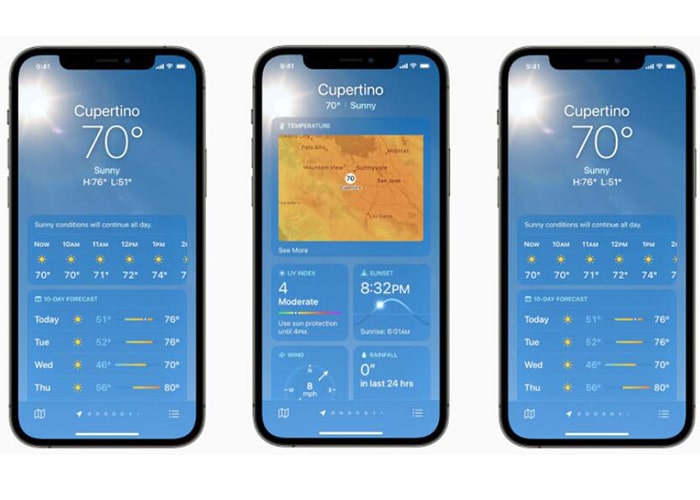 12 . Health
In iOS 15, the health app has a new sharing tab that allows users to share the health data of their choice with family members or caregivers. The Health APP also added walking stability as a new indicator to help manage the risk of falls. The COVID-19 immunization and test results can be stored in the Health APP using the QR code provided by the healthcare provider.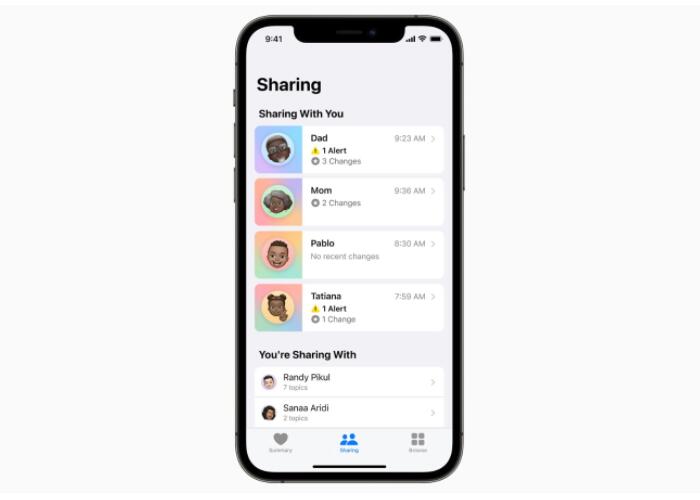 13 . Find me
Find My APP introduces new features to help locate lost devices that have been shut down or wiped using Find My network. Family or friends who choose to share their location with you will now continue to broadcast their location.
14 . Notes
Notes in iOS 15 have user-created tags, which can be conveniently sorted and categorized in a new way. There is a tag browser to click tag combinations and quickly view tagged notes. There are also new custom folders that can automatically collect notes based on tags.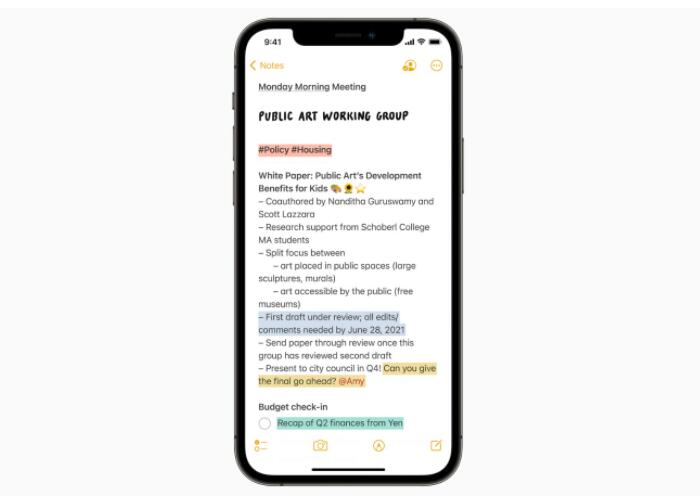 15 . Reminders
Reminders now have tags to help organize, and reminders can be searched and filtered based on tags. There is a new tag browser, you can click on tag combinations and quickly view tagged reminders. There is also a new custom smart list that can automatically collect reminders based on tags.
iOS 15 also brings quick access options to easily delete completed reminders, improved natural language support, and extended suggested attributes such as tags, logos, priority, etc.
16 . Siri
In iOS 15, Siri requests are processed on the device using a neural engine, which improves security and significantly improves response speed, and at the same time no longer requires an Internet connection. Siri can now share screen items in information, such as photos, web pages, content from Apple Music or Apple Podcasts, Apple News stories, map locations, etc., and even take screenshots and send them. In addition, Siri can now use the screen context to send messages or make calls. Siri can also post notifications, such as reminders, on AirPods and Apple CarPlay.
Apple plans to release iOS 15 later this fall, possibly between September and November.If you want to know more about the consultation, please leave a message or contact us. If you need various accessories for Apple mobile phones, such as LCD screen for iPhone 12/12Pro,LCD Screen for iPhone 12 Pro Max, battery for iPhone 12Pro Max, etc., you can also place an order in our shop. I hope it will be helpful to you.
We briefly introduced iOS15 in the last article WWDC21, today we take a look at the new features of iOS15 in detail.