Top 5 Nexus 6 Problems and How to Deal with Them
BY ETrade Supply | December 10th, 2014 | 1 | 3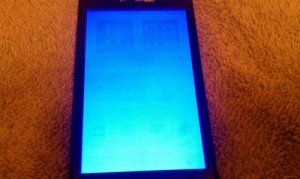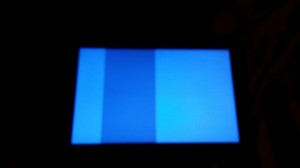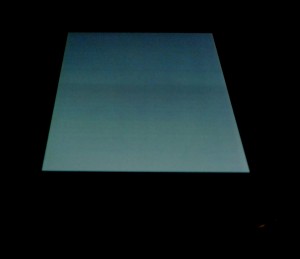 How to solve: If you want to test whether your Nexus 6 has the burn-in screen problem, try using a free app like Dead-pixel Test to test. Because the display burn-in problem is a hardware fault, the best option to solve it is to contact your retailer, carrier or Google for a free replacement after you confirm you have an burn-in screen. No. 2 Cloud Print crash "Unfortunately, Cloud Print has stopped." Many Nexus 6 users have experienced the frequently pop-up of this sentence, even they don't ever use this service.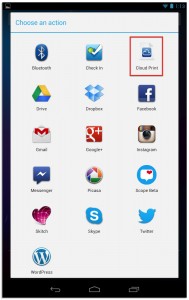 How to solve: If you don't think you need this service, just go to Settings > Printing, and turn Cloud Print off If you want to use it, Go to Settings > Apps and find Cloud Print on the All, Tap Clear data, and the problem should be gone. No. 3 Battery life What the users talked about the battery life of Nexus are on two opposite side. Some said that after testing, the battery life of Nexus 6 is awesome, but some said not. Considering the Nexus 6 has a 6 inch QHD display, the battery life maybe a problem.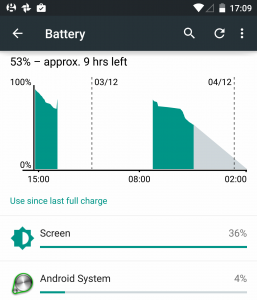 How to solve: Go to Settings > Battery to see what is consuming your power. If you find any problem apps, then consider uninstalling them, turn it off or reduce background syncing. Go to Settings > Apps, tap on any apps you don't need notifications from, and uncheck the Show notifications option No. 4 Random reboots Sometimes, your Nexus 6 screen will go black and reboot itself, or just suddenly freeze which makes you can only hold the power button to let it reboot. How to solve: If you are using an AT&T version of Nexus 6, it probably caused by the software bugs, all you need to do is to contact AT&T to replace a new one. Factory reset can be an option for this problem, backup all your data before go to ettings > Backup & reset > Factory data reset. No. 5 Front facing camera dark Many people have complained about the front facing camera issue on Nexus 6. These are found when using Smart Lock Trusted face and Hangouts app, while their faces are very dark unless in a very bright environment. How to solve: This is caused by a system/app bug, which may be fixed by an update. So focus on ettings > About phone > System updates or My apps in the Play Store.
No wonder that the newly released Nexus 6 is one of the top smart phones of the year 2014, with a razor-sharp and expensive AMOLED display, Snapdragon 805 processor and the latest Android Lollipop OS. But it seems that there are still some software and hardware issues users reported. Here we collect the top 7 issues the Nexus 6 users met and the solution for them. Hope this could help you guys who are suffering from these problems. No. 1 AMOLED screen burn-in Nexus 6 has a 6 inch AMOLED screen with a resolution of 2560 X 1440 pixels, which really should make it stand out from its competitors. Unfortunately, what we've seen are lots of people complaining the performance of this display. Tech blogger, Erica Griffin reported the issue saying: "Unbelievable... Just got my #Nexus6 and I am already seeing the keyboard and status bar burned in after just a few days." Griffin went on to add "What crappy version of Amoled is Google using?" Some people has also experienced burn-in problem. The apps may remain faintly visible on when they are not supposed to be; the display may flicker; the worst may be the dead pixels screen. It's one of OLED display's feature that the screen will deteriorate and burn-in over time, but for a newly come out flagship, this could stop the potential customers from buying it.