Top 10 Features that iOS 13 brings to Your iPhone
BY kaye | September 24th, 2019 | 0 | 2
Apple releases the iOS 13 on September 19th this year. This new iOS version successfully makes better performance to iPhones. Anyone who has iPhone 6s or later superior models would access to the compatibility of iOS 13 updates. You may wonder what features this new iOS version will bring to us. What differences does it make to us from the former iOS 12 version? Here we bring up the top 10 features of iOS 13 and hope these features would help us better understand this new iOS version.

1. Dark mode
The dark mode is the flagship feature of iOS 13. When the dark mode is turned on, it will dim the screen to make a difference in visible lightness. This can be used on wallpaper, all built-in applications like Notes, calendar and so on, and can be used in most third parties applications. There are three usual ways to access to the dark mode in the iPhone X series. Firstly, you may tap on the bottom line of the screen to switch dark mode and light mode. Second, you can to the control center to switch dark mode and light mode by tapping on the icon. As the third, asking Siri to turn on the dark mode for you is also a good way.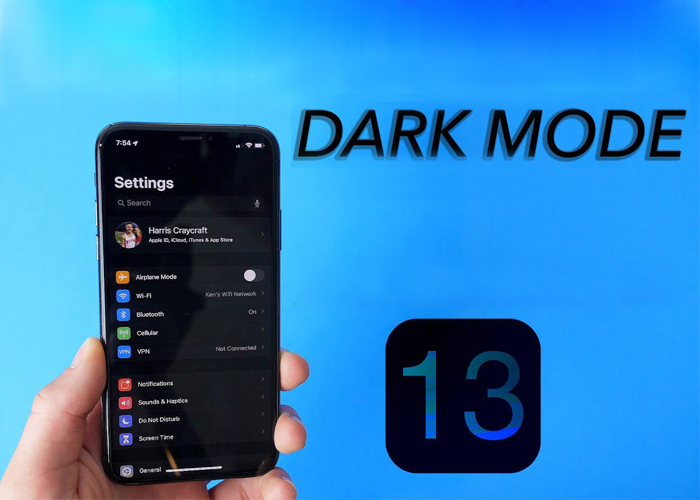 2. New Animoji and updated Emoji
Apple has added three new Animoji characters in iOS 13 on massage texting, the mice, octopus, and cow. Besides, you can make up specifics on your emoji such as hairstyle and eyelashes. These animoji and emoji will mimic any movement and expression of your face on the screen. What's more, the animoji and emoji sticker make your daily communication more interesting because you can drag your emoji directly on the massage of conversation when you tap on the button. This makes our daily communication so much fun since we have iOS 13 upgraded.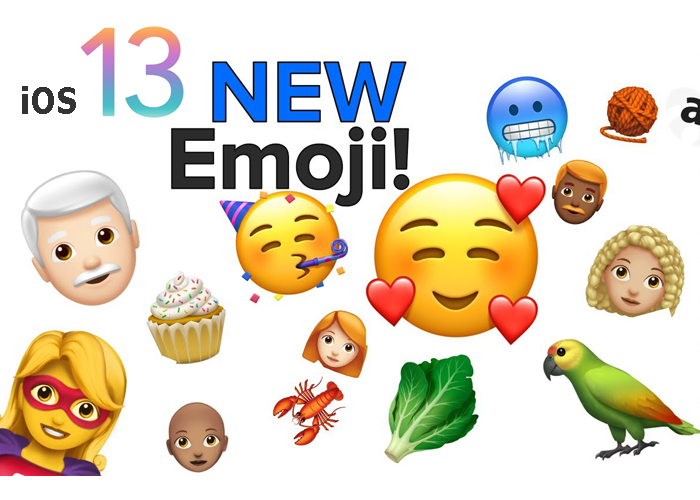 3. Privacy enhancements
Apple has made an upgrade on iOS 13 to the privacy of iPhone users. In iOS 13, users can control the permission on location sharing freely in the Apps. The system will force Apps to ask you each time to request your location. It's optional for you to receive the request next time or not by setting. Users can also check when the apps use their locations easily in the background. Another privacy-oriented by iOS 13 is you can turn off the location sharing to the camera. Furthermore, iOS 13 can block the Bluetooth from tracking your location. This is quite different from the iOS versions in the past.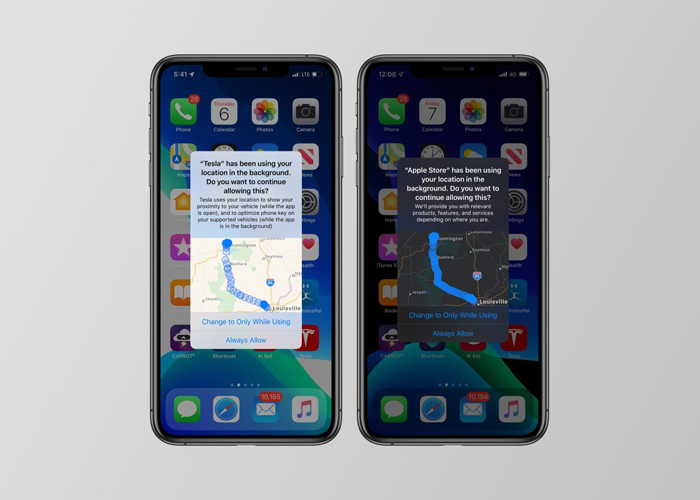 4. Redesigned volume HUD
This is an interesting feature that iOS 13 brings to the iPhone. Usually, we press the volume button on lest side of the phone to control the volume. In the iOS 13, when you long pressing the volume, there is a volume HUD showed on the left side of the display. You can use your finger to slide up and down to control the volume. When you move your finger away, it will simply hide on the left. Also, you can turn on/off the silent mode by pressing the button on top of the left side. This is so convenient for our users.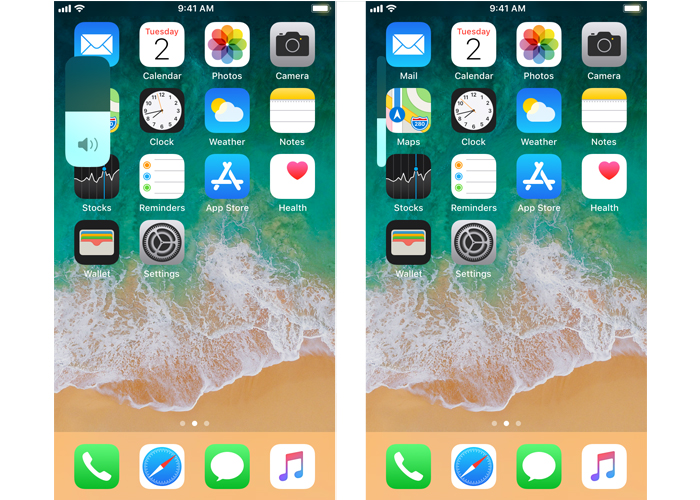 5. Quick path typing
The iOS 13 has made our words typing so quick and convenient with this feature. You don't have to download any third-party keyboard to swipe to spell words. In iOS 13, you can swipe your finger on the letters you spell for texting, the system will automatically generate the words for you. It's quite simple.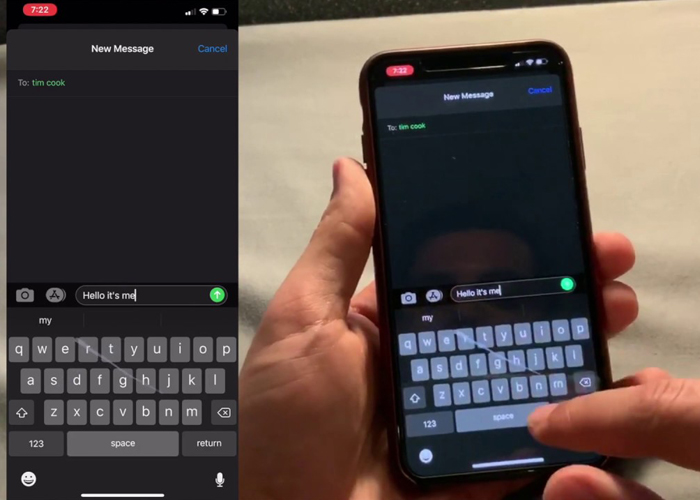 6. New reminders App
If you are the person who likes making arrangements on your daily schedule, this feature is very useful for you. In iOS 13, the reminders App is quite functional in making categories and arrangement of your daily stuff. This is quite different from the former iOS version on schedule smart list with all your flag reminders here. You can also text and design your reminder items and icons, making subtasks of the items and so on. This will be the reason you like iOS 13.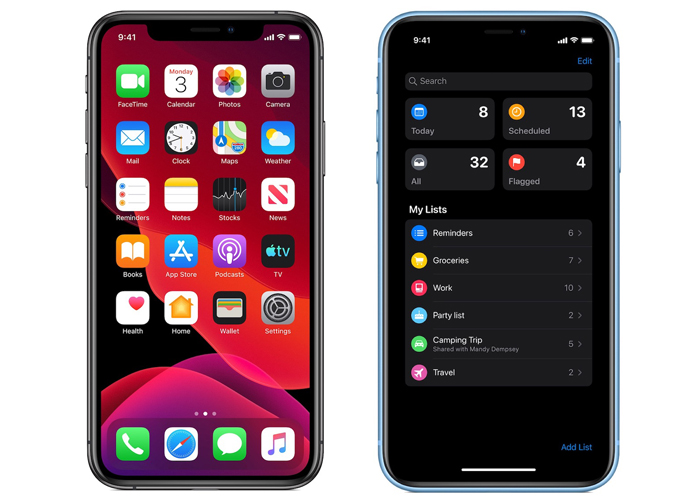 7. New Find My App
The New Find My App is a combination of Find my friends and Find my iPhone. This can help you to locate your friends and family, to share your location and find the missing apple device. Before you use the New Find My App, you need to turn on location service: Sign in Apple ID >> Settings >> Privacy >> Turn on Location service. If you want to share your location with your friends or family, you can turn on Share My Location. Find My App shows your location on the map, you can turn on enable offline finding to check your iPhone when it is offline: Go to Settings >> Find My >> turn on Enable Offline Finding.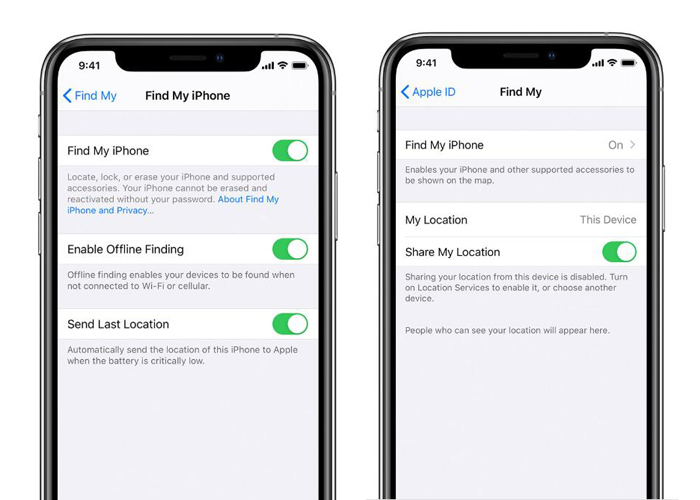 8. Rebuilt maps App
This is one of the coolest features that iOS 13 brings to the iPhone. In the map App, you can see realistic details of buildings, streets, roads, parks and so on. It's updated only across the United States until 2019 and arriving in other countries in 2020. The most fantastic thing is iOS 13 map features of look around function. This works the same as Google view on the computer, it gives you a 360-degree view of your located environment in 3D. You can make it in full screen for navigation, tap the direction to move very smoothly. More interesting thing is, you can tap the storefronts to get the information of the business like the phone number, the menus, photos, etc. It is very cool, isn't it?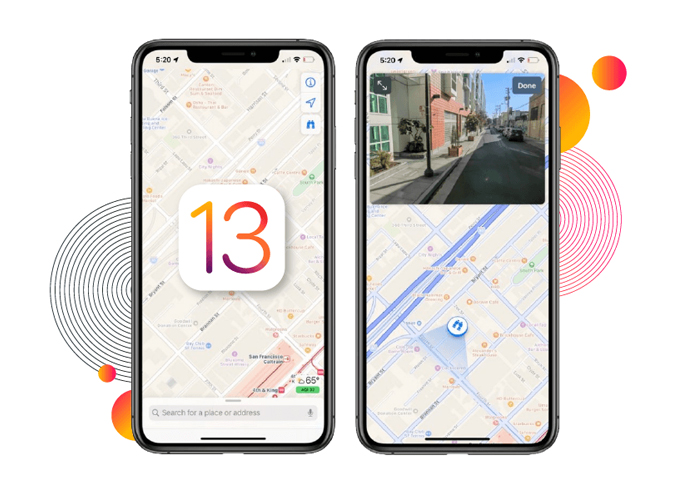 9. Redesigned photos App
Apple did make a super powerful function to iPhone's photo App after iOS 13 update. You can arrange your photos or videos of days, months or years by making tabs on them. In the meantime, you can see your daily photos and videos playback in-stream. You can use finger pinch gestures to zoom the pictures on day photos and videos on the screen. The most fantastic thing is, iOS 13 enables us more ability to edit our photos. When you tap a picture to edit, there are more new effects available for us, like vibrance white balance, sharpen definition, the filters, etc. but the coolest things is, you can adjust the intensity of each effect by swiping one by one. Besides, you can enable or disable the effect only by tapping on it. What's more, you can flip or rotate the image, make distortion or change the aspect ratio to the image. One biggest difference from iOS12 is, you can trim your video for effects adjustment. This is totally incredible for us.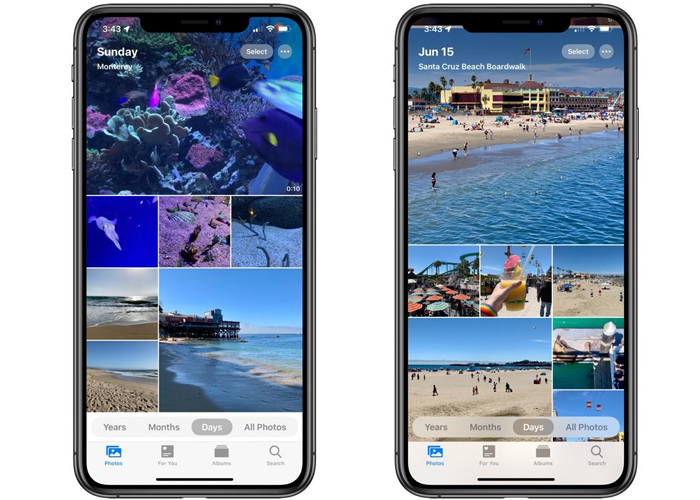 10. Apple Arcade
This is good news for someone who likes mobile phone games. Apple Arcade is a multi-platform with Apple's iOS system. In the iOS 13, there will be over a hundred of games you can play in your iPhone. The price will be lower to $4.99 per month. This will make so much joy in the leisure time of your life. If you pay five bucks on the game a month, you can also share the rest with your family members and that would save your money a lot.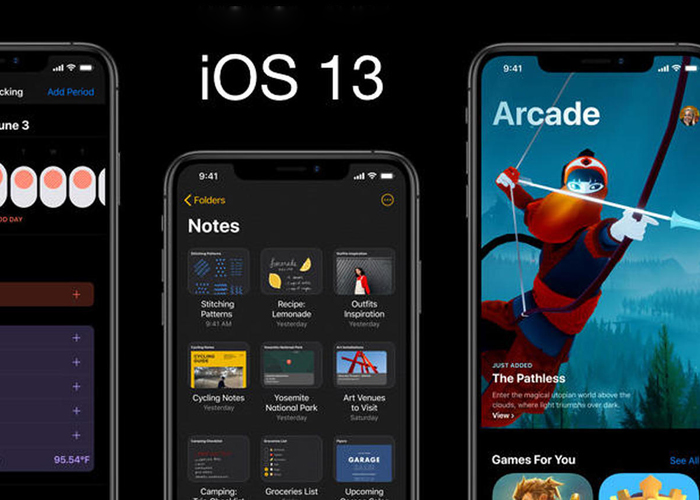 The 10 features list above are the top ten features that iOS 13 brings to our iPhones. Since the iOS 13.1 will be launched in late October, Apple is making the best software upgrade to our iPhones. Anyway, we suggest you know your iPhone well enough before you update to iOS 13. Still, we recommend you to learn something about iPhone maintenance and the internal structures and iPhone parts as well. There are new iPhone XS LCD display screen and digitizer assembly on sale in our store, please contact us on Sales@etradesupply.com if you have interests.