Tips for buying a cell phone
BY ETrade Supply | December 21st, 2022 | 0 | 0
Combined with their own needs
Each cell phone has its advantages and strengths, and we as users, need to combine our requirements to choose our preferred products. For example, if you like taking pictures, and go to buy a phone that focuses on the gaming experience, then your own needs are often not met.
If you are more concerned about the size of the battery capacity and the charging speed, then you can choose some fast-charging models or phones with a battery size between 4000mAh and 5000mAh, such as the OPPO reno 6 series.
Choose a good processor
If a phone has a better processor, then it will take you less time to open the application, and when you play the game will be more smooth. A phone's performance is strong or not, but also depends on the phone processor model. Currently, Snapdragon 8 series is positioned in the flagship market, Snapdragon 7 series is positioned in the terminal market, and Snapdragon 4 series is positioned in the terminal low market.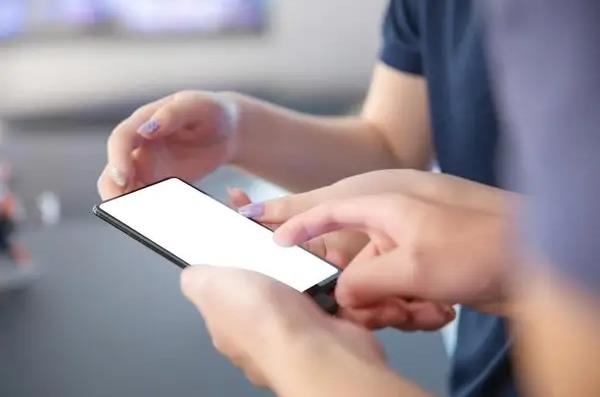 An analysis of the camera function
In this information age, the camera is often more important than the processor, especially for those who like to take pictures of friends. More and more people will pay attention to the pixels owned by the smartphone itself. But in fact, the pixel size can only reflect the size of the pictures taken. The larger the pixel, the higher the clarity of the picture will not be. So we should focus more on the quality of those images taken as well as the aperture speed and features.
If shooting video, we should pay attention not only to those resolutions but also to the frame rate. Usually, cell phone lens stability also plays a key role in judging the phone's photo function, many cell phones on the market today have a professional design to stabilize the lens.
Running storage
The size of the running memory will often determine how many applications you can open at the same time. And storage will help you store some information, such as photos or videos. Usually, older people in society don't need to install various software, and choosing an 8G memory size is enough, while young people today need to choose at least a 64GB smartphone. If you like to play games, you can choose 128GB. Then if you are a video shooter, a 256GB phone is more suitable for you.
This article introduces four basic tips for choosing a cell phone, mainly as follows.