How to Tear Down iPhone SE 2020 for Rear Camera Replacement
BY kaye | August 18th, 2020 | 0 | 2
Tools required:
Screwdriver – Phillips, Pentalobe
Spudger
Suction cup
Ultra-thin plastic sheet
Tweezers
Steel prying tool
Hot air gun
1. Tear Down the iPhone SE display Screen
1.1 Power off the phone, eject and take out the SIM card tray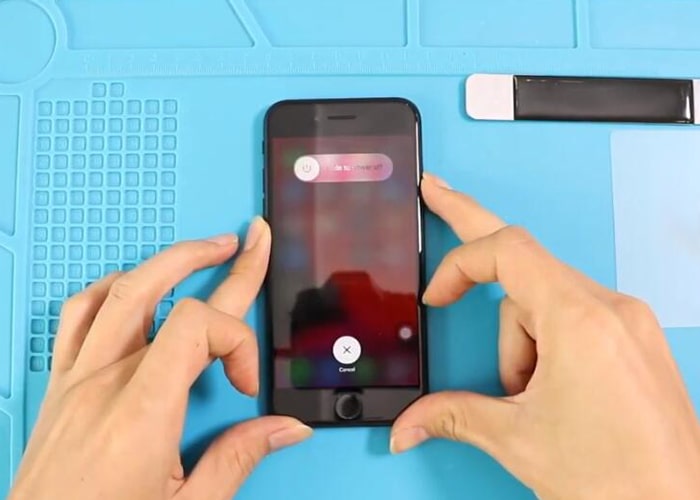 1.2 Loosen and remove the two pentalobe screws on the iPhone bottom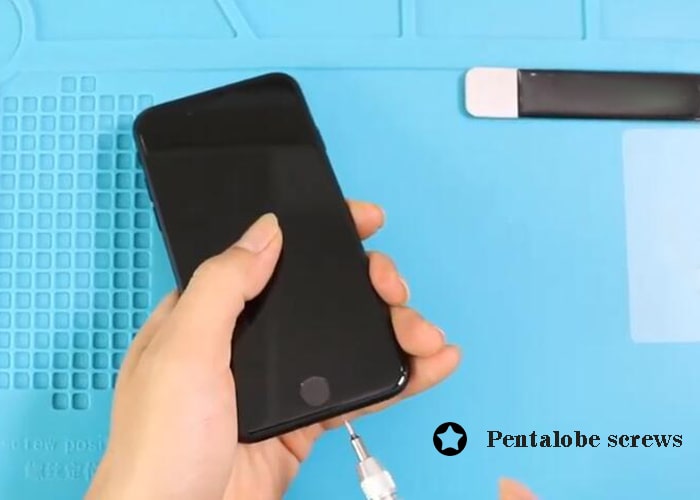 1.3 Use hot air gun to blow on the screen edge and each corner for display easy separation
1.4 Use suction cup and ultra-thin plastic sheet to slice and separate the display carefully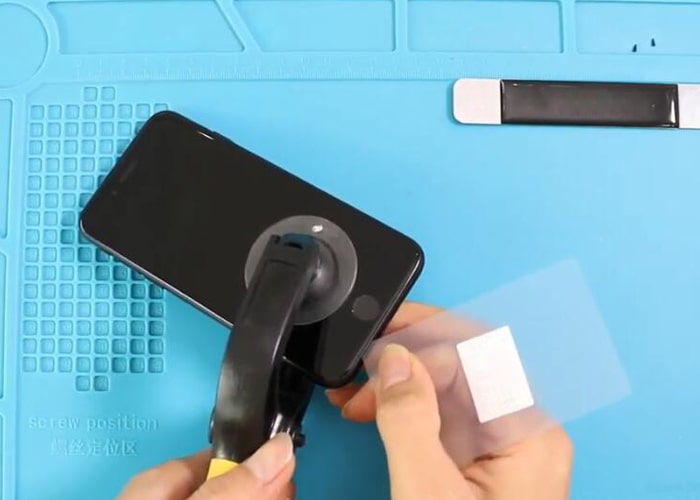 1.5 Flip over the display and loosen the four Phillips screws, remove the metal panel with tweezers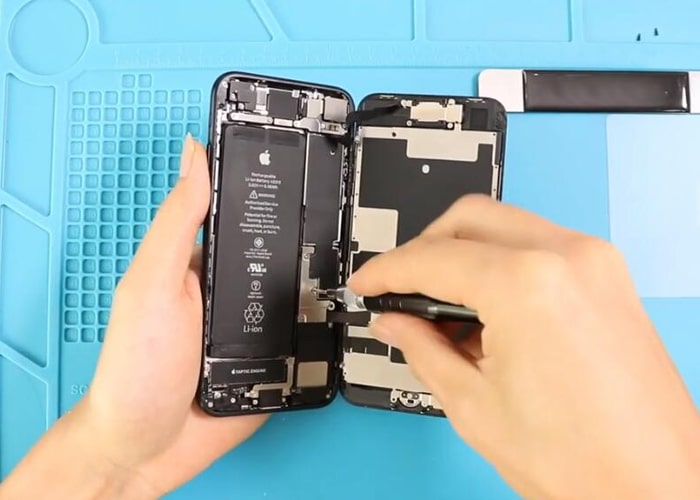 1.6 Disconnect the battery flex cable and the display connectors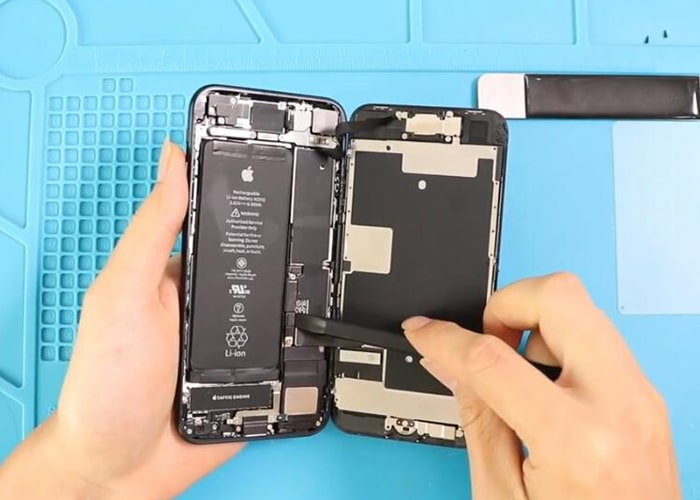 1.7 Undo the Phillips screws and remove the metal shield for fixing the front-facing camera module connectors, and pry off the connectors with spudger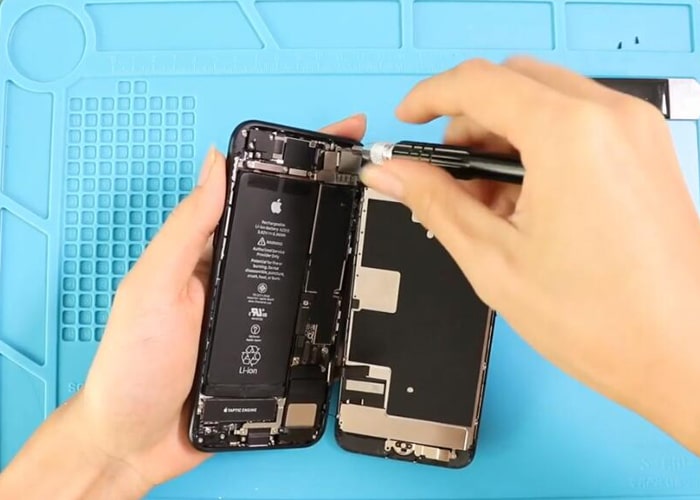 1.8 separate and remove the display away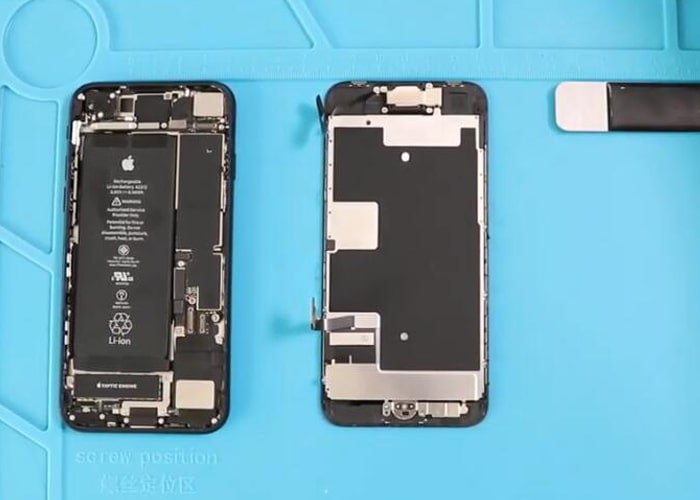 2. Take off the rear-facing camera and replace the new one
2.1 Loosen and snap off the screws, remove the metal panel for fixing the rear-facing camera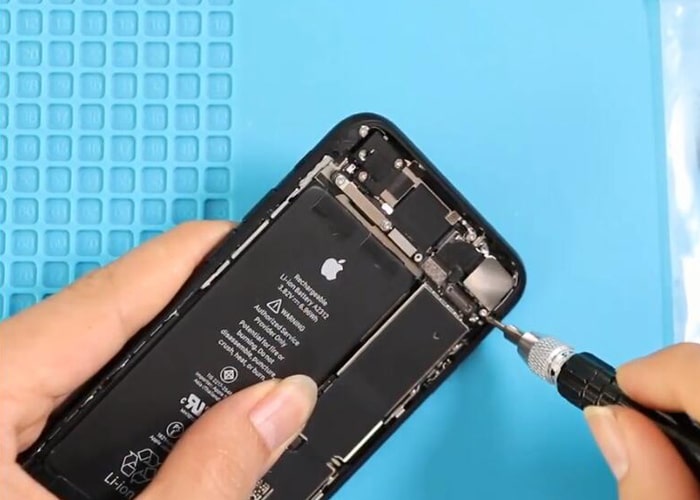 2.2 Pry off the iPhone SE 2020 rear camera connector with spudger, pry and take out the rear camera with steel prying tool carefully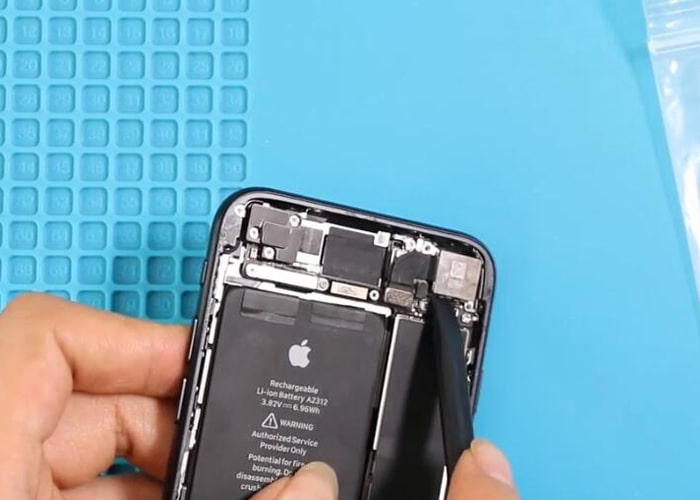 2.3 Install the new rear camera into the iPhone, don't leave any dust, dirt or fingerprint on the camera lens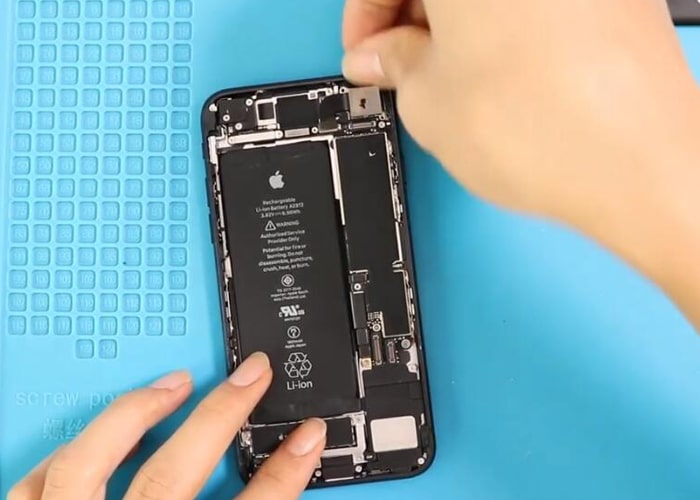 2.4 Connect the camera flex cable back, place the metal panel back and tighten the screws for fixing it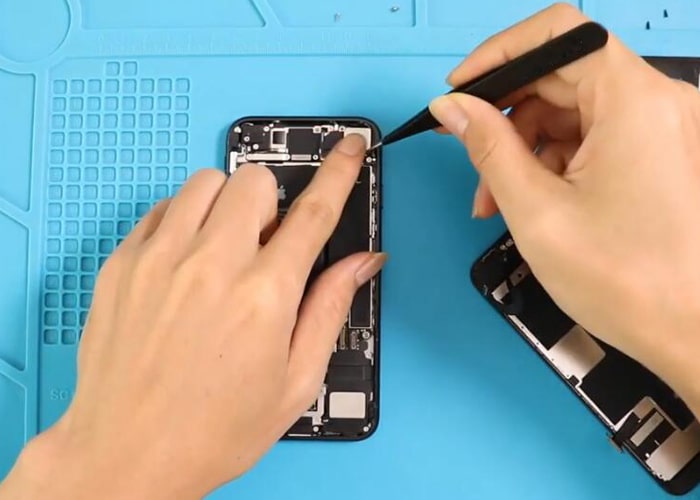 3. Test the new camera and assemble the iPhone
3.1 Connect the display flex cables and the battery flex cable, turn on the phone to test the new camera function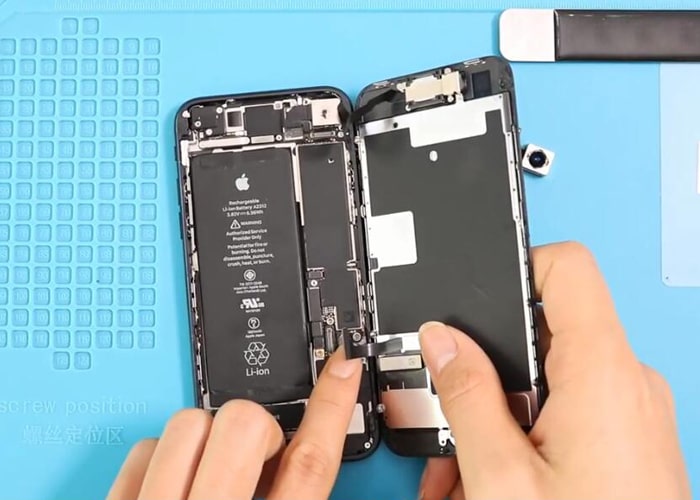 3.2 Turn off the iPhone, disconnect and remove the display again
3.3 Connect the front-facing camera flex cable and fixing the metal shield back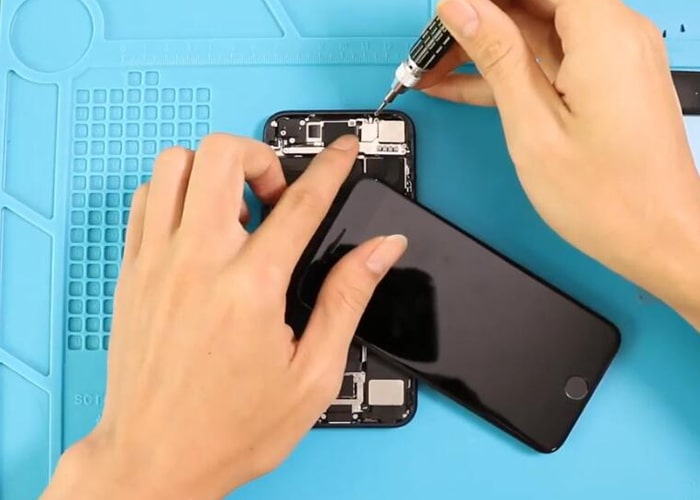 3.4 Connect the display flex cables and the iPhone SE 2020 battery cable back, place the metal panel back and tighten the screws for fixing the flex cables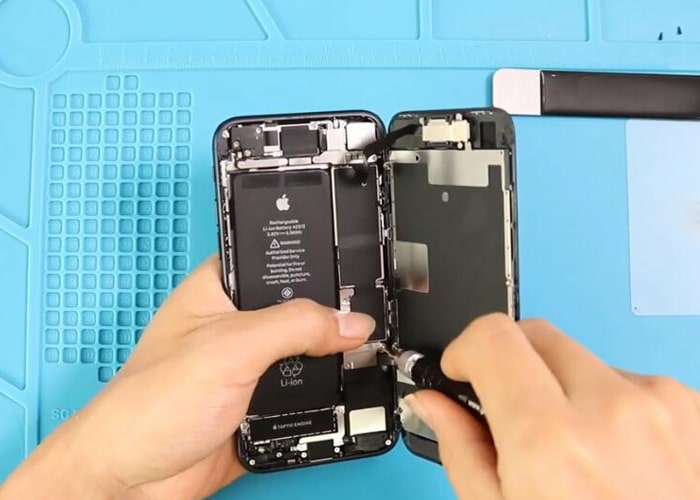 3.5 Assemble the display onto the phone, slightly press on the edge to make sure it is tightly assembled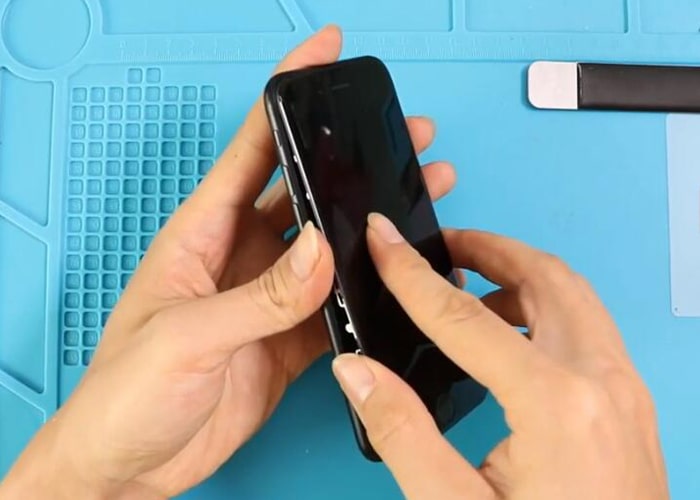 3.6 Insert the SIM card tray and turn on the iPhone, all process is completed
Tips: The iPhone SE 2020 rear camera and iPhone 8 rear camera are compatible, we can use iPhone 8 rear camera for replacement if the iPhone SE camera is not available. Besides, you may come to Etrade Supply to find the iPhone SE 2nd replacement parts you need here. All our iPhone parts are 100% tested before stock in, just contact us if you are interested.