How to Tear Down an Apple iPad 3: Step-by-Step Disassembly Guide
BY Xin | October 2nd, 2013 | 0 | 2
It happens to many people that they break the iPad 3 and turn to repair shop, which can cost more than fixing it by yourself. So why not take a time to learn how to repair it? Below is an iPad 3 step-by-step disassembly guide. You can increase your skills and have fun during the process. Just have a try.
Tools Needed:
A pair of tweezers
Small Phillips screwdriver
Relieving tool
Hair drier
Step 1. Press the Sucking disc on the up right corner of the screen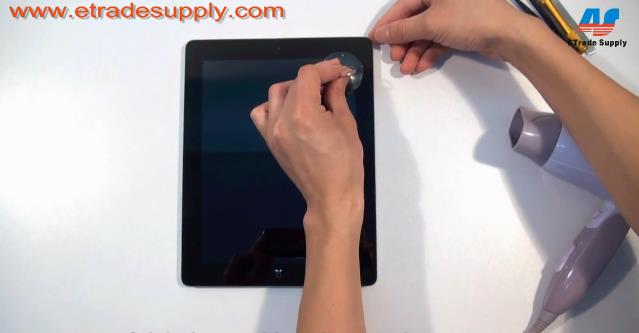 Step 2. Use the Hair drier to heat up the edge of the screen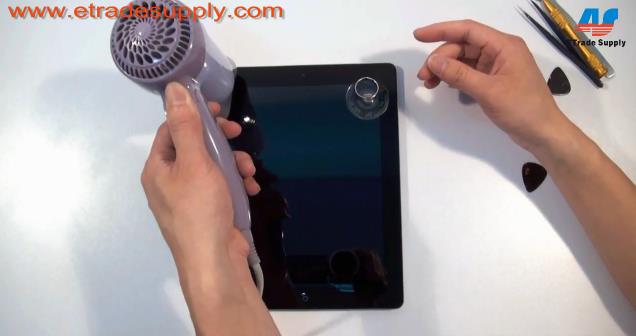 Step 3. Insert the Case open tool into the gap between the digitizer and frame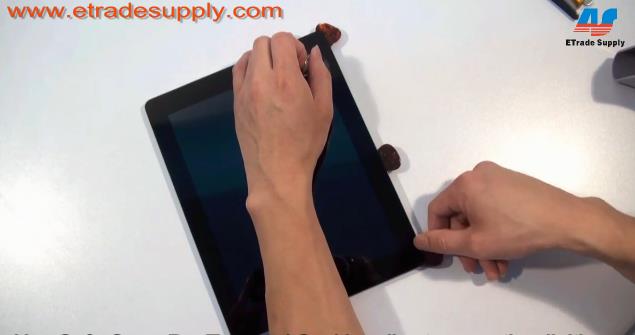 Step 4. Separate the digitizer, watch out for the flex cable behind the down left corner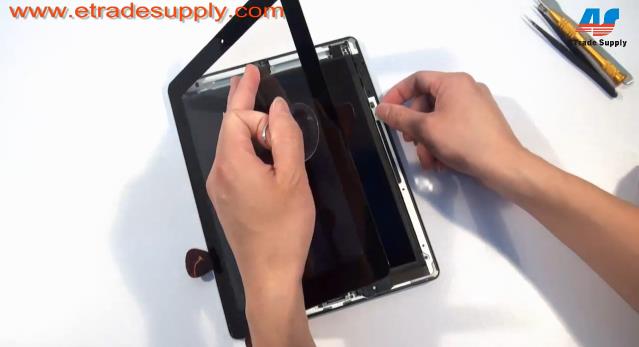 Step 5. Undo 4 screws at four corners of the frame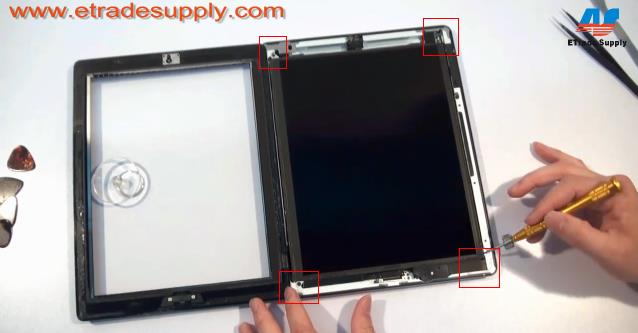 Step 6. Turn over the LCD screen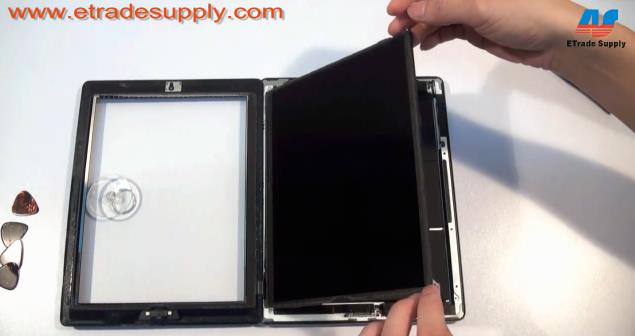 Step 7. Disconnect the LCD screen connector to remove the LCD screen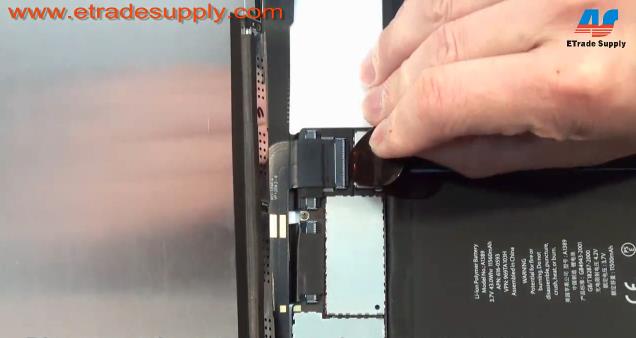 Step 8. Peel off the anti-static tape on the connectors and disconnect them to release the digitizer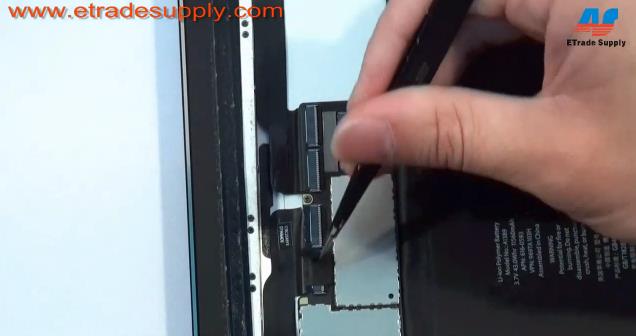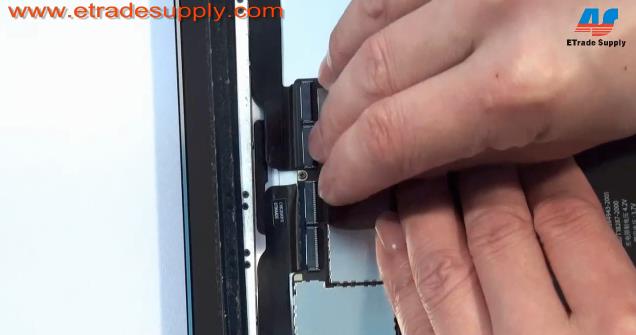 Step 9. Peel off the tape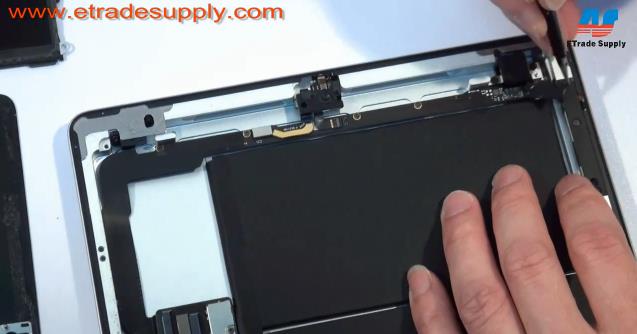 Step 10. Disconnect 2 connectors then use tweezers to remove front camera and microphone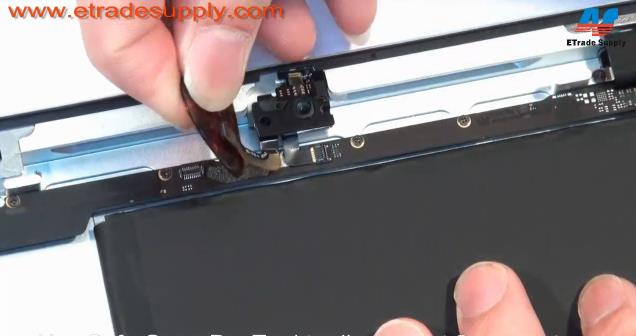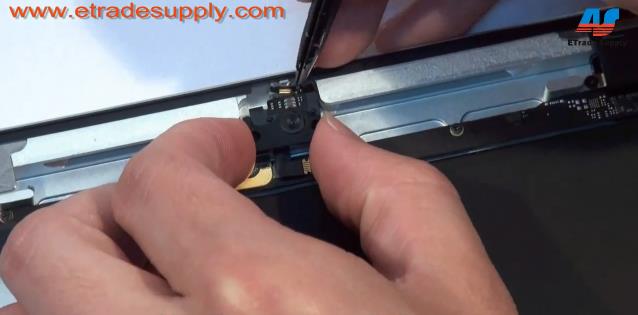 Step 11. Disconnect the connector and undo a screw behind it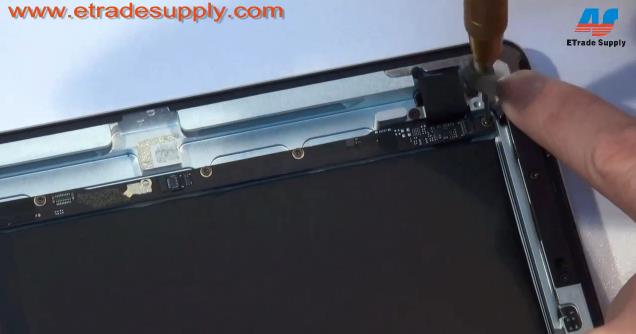 Step 12. Undo other 8 screws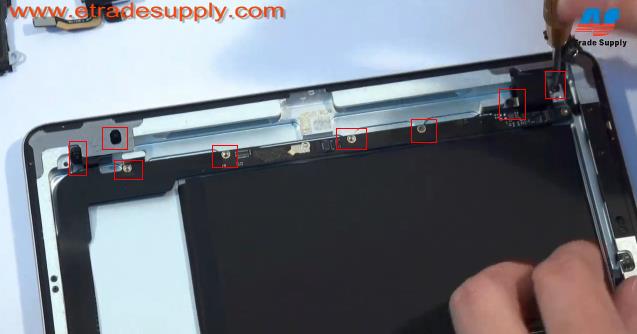 Step 13. Remove audio PCB board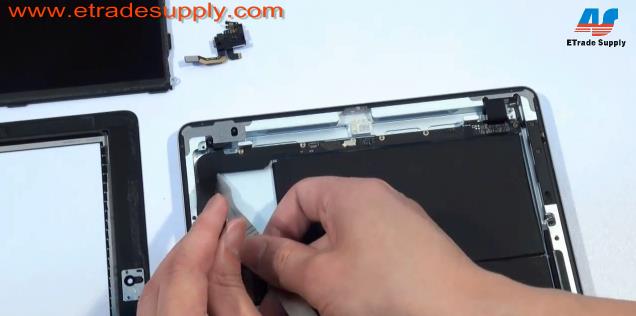 Step 14. Disconnect the rear-facing camera from the PCB board
Step 15. Peel off the tape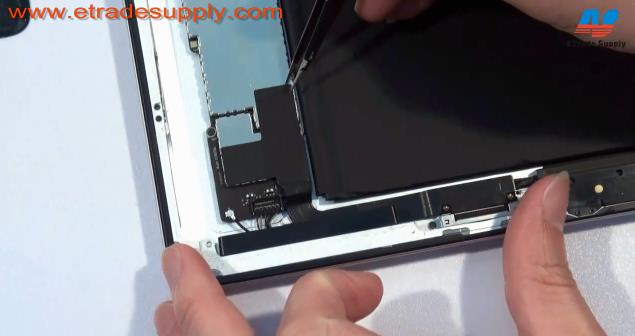 Step 16. Undo 2 screws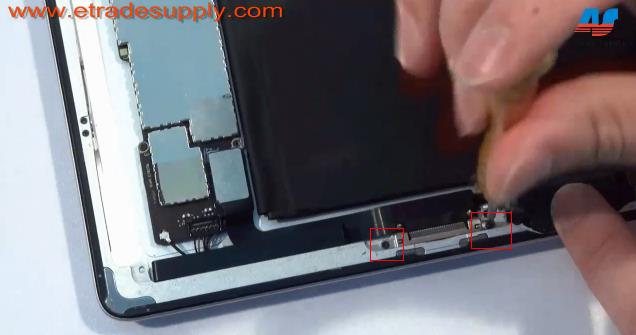 Step 17. Disconnect the Charging port connector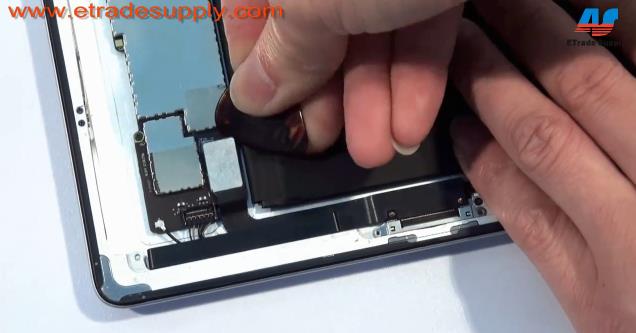 Step 18 Take out a plastic stick then remove the charging port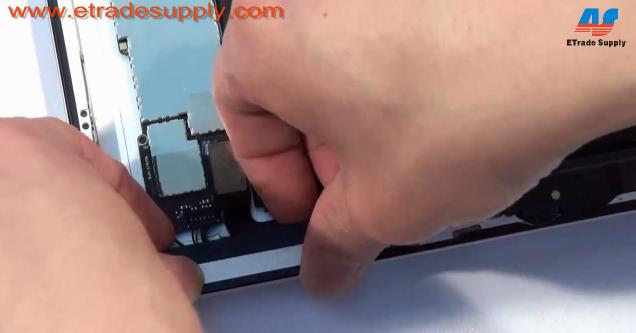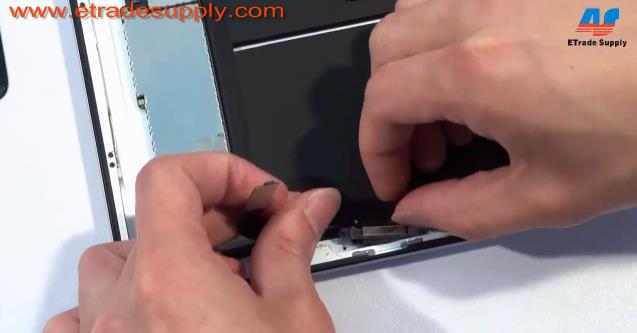 Step 19. Disconnect the antenna and battery connector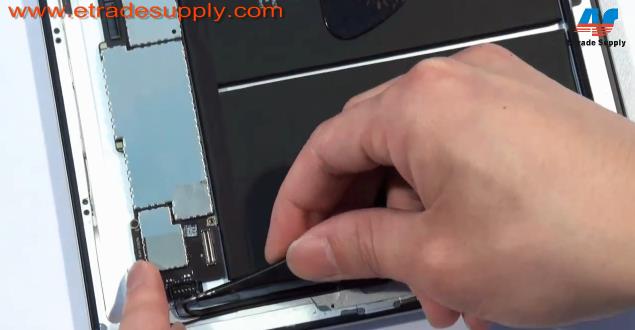 Step 20. Undo 4 screws to take out the motherboard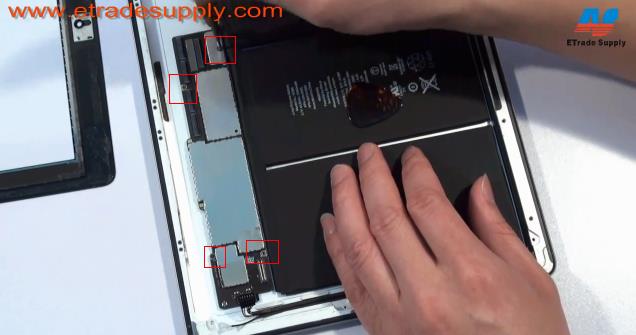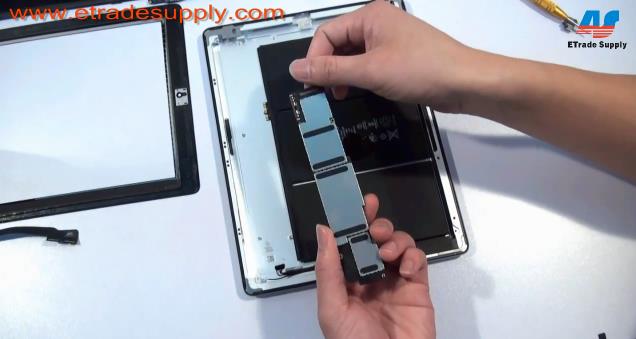 You can also click here to view the iPad 3 disassembly video.