How to Tear Down and Reassemble Samsung Galaxy A51
BY kaye | June 9th, 2020 | 0 | 0
Tools Need:
1.5mm Phillips screwdriver
Hard Plastic plectrum
Ultra-thin plastic sheet
Suction cup
Spudger
Steel pry tool
Tweezers
Hot air gun
Step 1: Separate the back panel and middle frame
1.1 Power off the phone, eject and take out the SIM card tray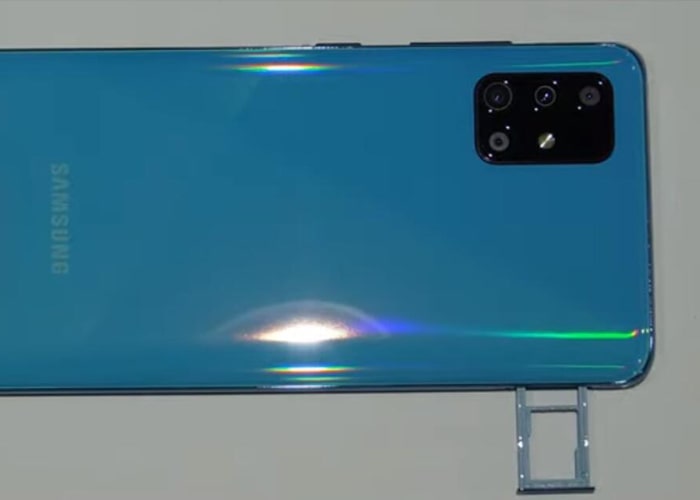 1.2 Use hot air gun to blow the back panel on the edge with 70 ℃ to 80 ℃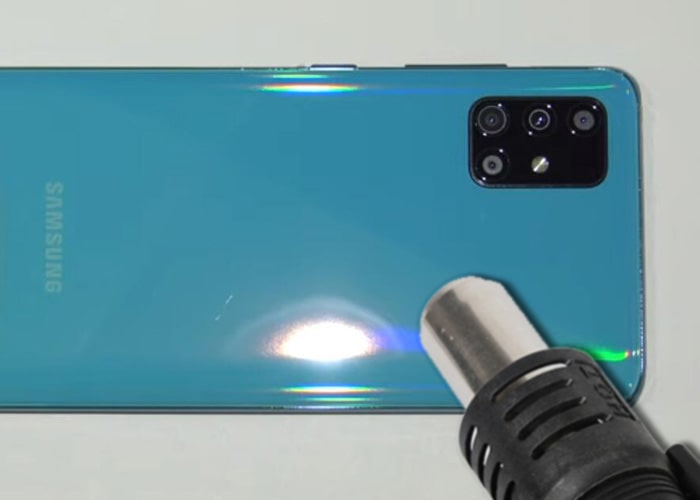 1.3 Use suction cup and hard plastic plectrum or ultra-thin plastic sheet to slice and separate the back panel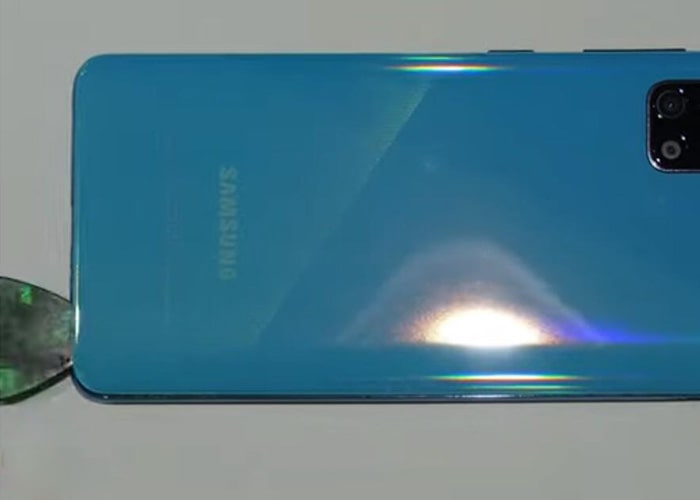 1.4 Loosen the 13 Phillips screws from the middle frame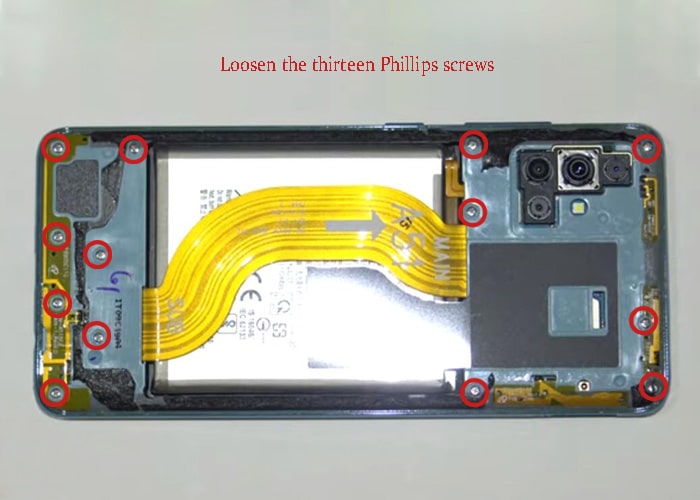 1.5 Separate and remove the middle frame from the display with plastic plectrum carefully. Now the back panel and middle frame are removed, we can take process on the inner parts disassembly.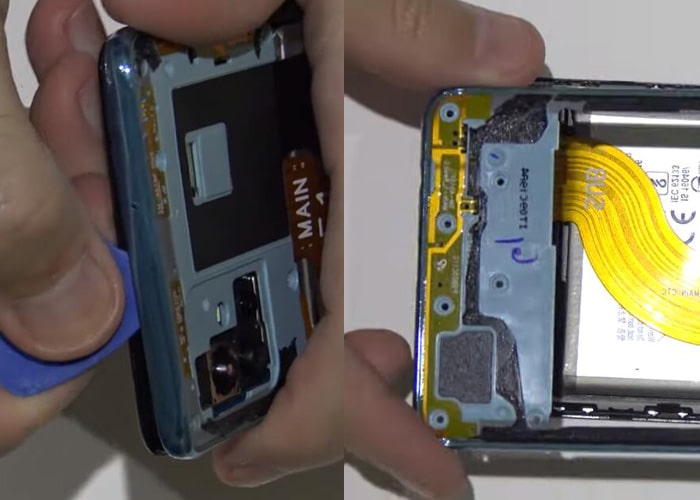 Step 2: Take down the inner parts from the display
2.1 Disconnect the battery flex and the Samsung Galaxy A51 SUB flex cables and remove the SUB flex
2.2 Disconnect and remove the front-face camera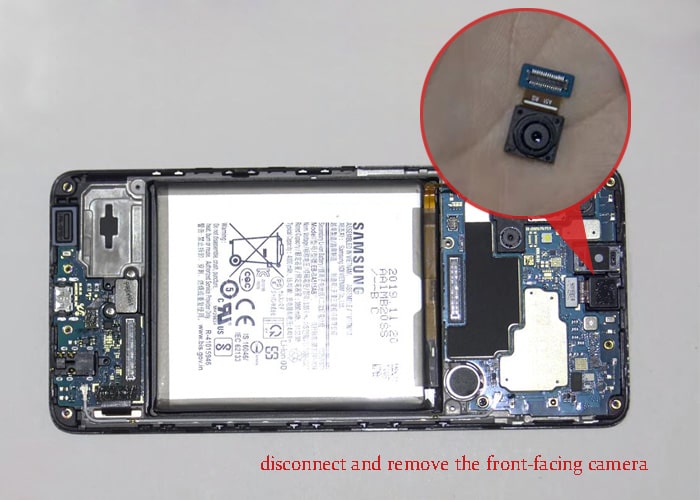 2.3 Disconnect the antenna wire cable, loosen the screw and take down the main board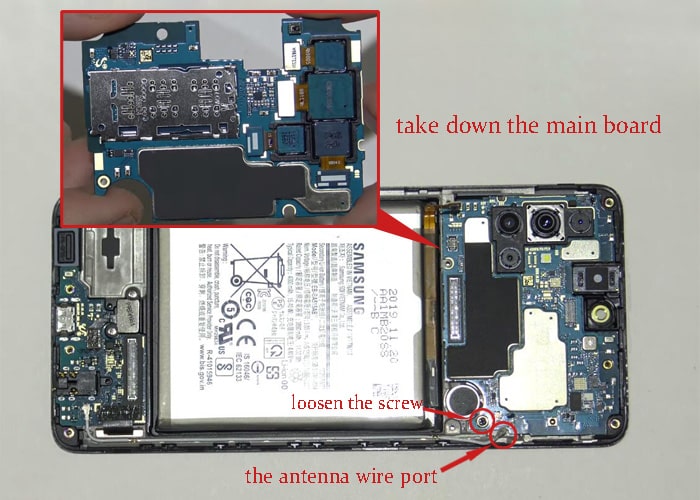 2.4 Disconnect the Samsung A51 fingerprint sensor, loosen the two screws and remove the fingerprint sensor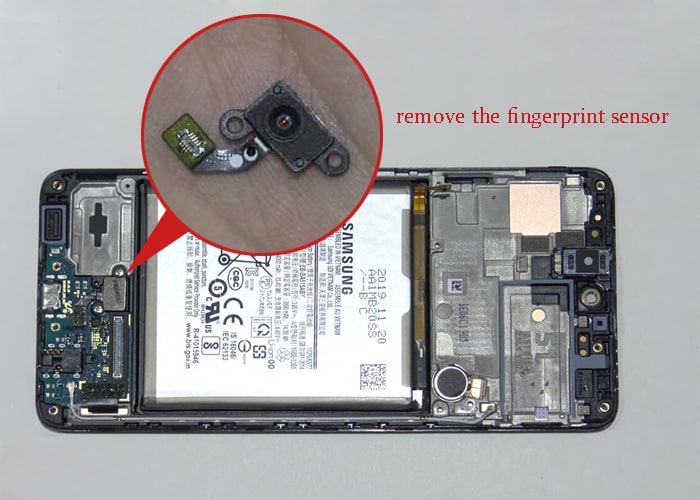 2.5 Disconnect the other antenna wire port and the display flex, gently pry and remove the charging port board with steel pry tool from the display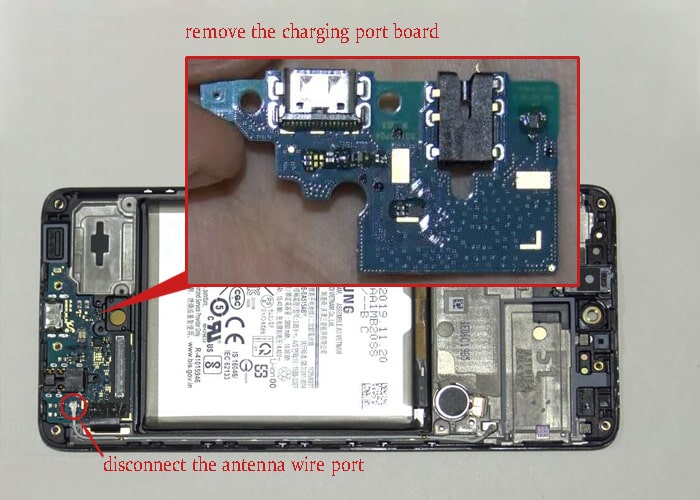 2.6 Remove the battery from the display. Now the Samsung A51 is completely torn down. Let's move to the last step of phone reassembly.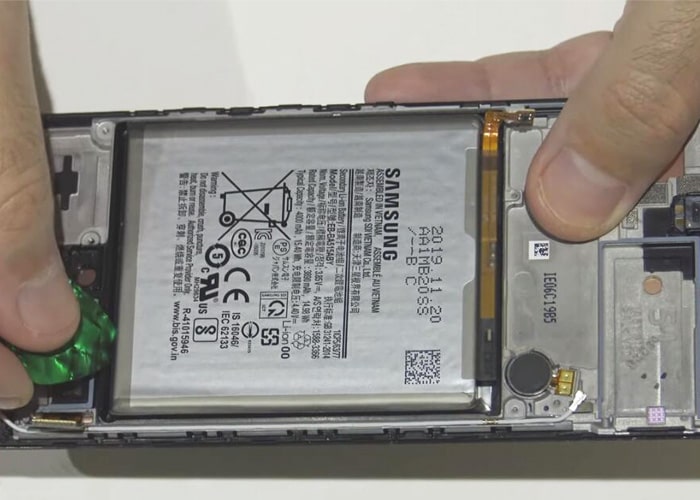 Step 3: Reassemble the phone
3.1 Install the battery first, then place the charging port board back on the position. Connect the display flex and antenna wire port
3.2 Install the fingerprint sensor and connect the flex, tighten the screws for fixing it
3.3 Place the mainboard back, tighten the screw for fixing it
3.4 Connect the Samsung Galaxy A51 signal antenna wire on the mainboard, install and connect the front-facing camera
3.5 Connect the SUB flex back, and the battery cable as well
3.6 Cover the middle frame back, adjust the position and tighten the 13 screws for fixing it
3.7 Install the back panel on the phone, gently press around the edge and each corner, make sure it is tightly sealed without gaps
Notice: The whole procedure is practiced by our professional colleague, we don't suggest you do it on your Samsung phone if you are not familiar with mobile phone repair. Any questions about our Samsung Galaxy A51 teardown and reassembly demonstration above, please leave your comments below so that we can discuss it further. You may also go to our store for Samsung Galaxy A51 replacement parts if you are interested.