T-Mobile's Galaxy S4 Online Sales Delayed to April 29th
BY ETrade Supply | April 24th, 2013 | 0 | 1
Samsung's Galaxy S4 online sales will be pushed back to Monday, April 29th, due to an unexpected delay with inventory deliveries. The smartphone was originally planned to be available on T-Mobile website on Wednesday, April 24.This unpleased news of 5 days delay makes all T-Mobile customers desiring to get new Galaxy S4 suffer a little bit longer wait.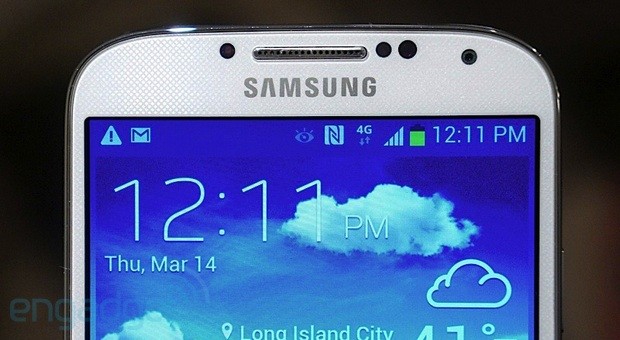 With the plan of selling the Galaxy S4 at physical retail locations on May 1st, T-Mobile says it is working with Samsung to have enough devices delivered in time for the new date. The following is T-Mobile's apology:
We know customers are really looking forward to getting their new Samsung Galaxy S 4 soon. However, due to an unexpected delay with inventory deliveries, the Galaxy S 4 will not be available on www.T-Mobile.com as planned on Wednesday, April 24. Instead, online availability is expected to begin on Monday, April 29. We apologize for any inconvenience and are working with Samsung to deliver the device to T-Mobile customers as soon as possible.
AT&T customers may get good news, for AT&T has sent out updates on this smartphone device arrival date. AT&T announced customers who preordered their Galaxy smartphone early can begin receiving it as soon as April 25th. Sprint will sell the Galaxy S4 on April 27th, and Verizon has yet to commit to a date. Maybe AT&T customers are the first to get their Samsung's Galaxy S4.
Source:
engadget