How to Solve the Issues on Your New Nexus 7 (2013)
BY alina | August 12th, 2013 | 1 | 1
The first generation Nexus 7 has been selling very well since it was released in July 2012. This year, Google strikes while the iron is hot and released the second Nexus 7 to replace the original one. The new Nexus 7 (2013) brings a quad-core processor, higher resolution display, slimmer design, 5MP camera, etc. It also has brought some issues as the users have reported. We concluded the top 5 issues and solutions on the new Nexus 7 here.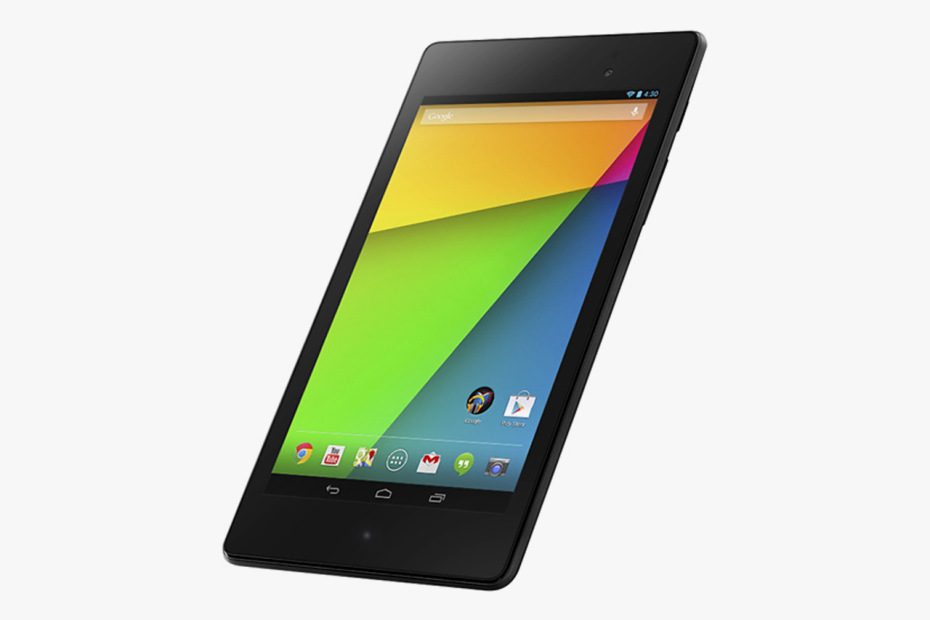 1. Screen Flickering Problem
Some users complain that the screen of the new Nexus 7 is flickering, which is more noticeable on the lower brightness settings. If you have encountered this problem, you could try these tips.
1) Close the auto-brightness, and set the screen brightness is brighter than 40% by dropping down the notification shade from the top right and selecting Brightness, then sliding it up.
2) But this also could be a hardware bug. If so, you'd better request a replacement Nexus 7 from Google or your retailer.
2. New Nexus 7 GPS Issues
Several users have posted in some forums that their new Nexus 7 is suffering from GPS issues: the GPS won't connect or drops out after 10 to 30 minutes. Sometimes it works to reboot the device, but sometimes it doesn't. Some reported that exchanging their devices for another new one didn't solve this problem. Google is aware of this issue and is working on a fix. It seems the users can do nothing but to wait for the software update. We'll pass along the word to you as soon as Google works this out. Just keep a watchful eye on us.
3. Nexus 7 (2013) Touchscreen Problems
Some owners of the new Nexus 7 have encountered the problems with the Nexus 7 touchscreen, such as the double or triple taps, ghost taps and skipping around erratically. One owner still had the same issue after he got a replaced device from the retailer. Therefore, it could be a software issue caused by a specific app. You can try starting safe mode by holding down the power button and then touch and hold Power off and tap OK in the next pop-up. If this solution does help, you should restart and try to remove your third party apps until you find the culprit. But if this doesn't work, it could come down to faulty hardware. Then you'd better request a replacement Nexus 7 from the retailer or Google.
4. Neuxs 7 Cannot Recharge 
If you find your new Nexus 7 cannot be charged, make sure the USB port on the Nexus 7 is not covered by the dust and dirt and confirm you're using the charger that came with your Nexus 7 (2013). If all of these are OK, you'd better try another new genuine charger or cable. If this doesn't work, you should go to Google or your retailer to get a replacement device.
5. Battery Drains Fast
A few people have reported that their new Nexus 7 battery drains rapidly. This may be because of a specific app that isn't optimized for Android 4.3. Therefore, the solution is to avoid using this app until an update is released.
Have you ever encountered these issues or others? Drop your comments in the box below and share your experiences.