A software update will be released to fix the buzzing vibration issue in the camera of the Apple iPhone 14 Pro Series
BY ETrade Supply | September 26th, 2022 | 0 | 0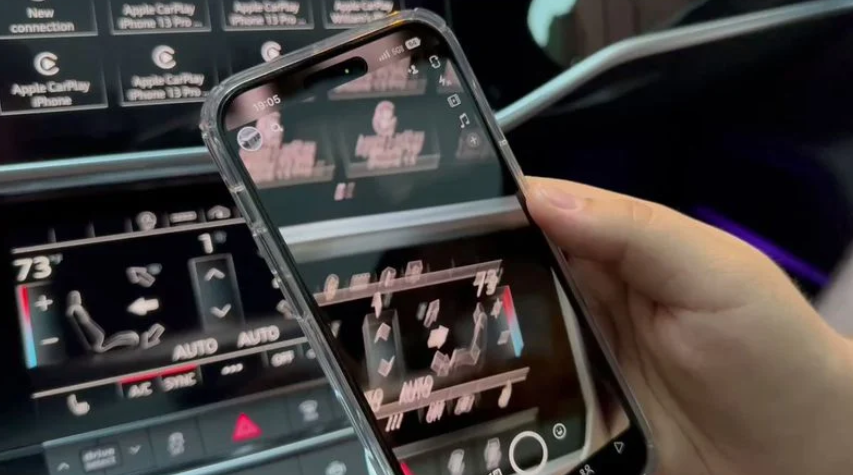 During an interview with MacRumors on 9.20, an Apple spokesperson stated that the company is aware of the bug that causes the iPhone 14 Pro and Pro Max cameras to shake and will be working on a software update this week to resolve the issue.
Apple officials confirmed that users who have already experienced this issue do not need to visit an Apple Store or Apple Authorized Service Provider for repairs. Instead, they will need to update their new system next week with the fix, indicating that the issue will not cause permanent hardware damage.
Currently, IT Home reports that the issue affects Apple's iPhone 14 Pro Series models with third-party apps that are taking advantage of the camera feature. A 48-megapixel wide-angle main camera is included in the iPhone 14 Pro series that utilizes four-in-one pixel technology, 24mm focal length, 1.78 aperture, and two-generation sensor-shifted optical image stabilization. It is unclear whether this is related to the new stabilization system.
There have been reports of blurry and shaky pictures when using the camera with third-party apps on the Apple iPhone 14 Pro Series, as well as a physical buzzing sound when taking pictures. It has been reported that Snapchat, TikTok, and Instagram are among the third-party apps that are affected by this issue.