Samsung Galaxy S7 Rumored To Feature A Foldable Display
BY May | March 26th, 2015 | 0 | 1
Samsung's Galaxy S6 and Galaxy S6 Edge were announced during this year's MWC and began sale on April 17th. Before consumers get their hands on the Galaxy S6, rumors about the next generation of Galaxy S devices have already begun spreading here and there online.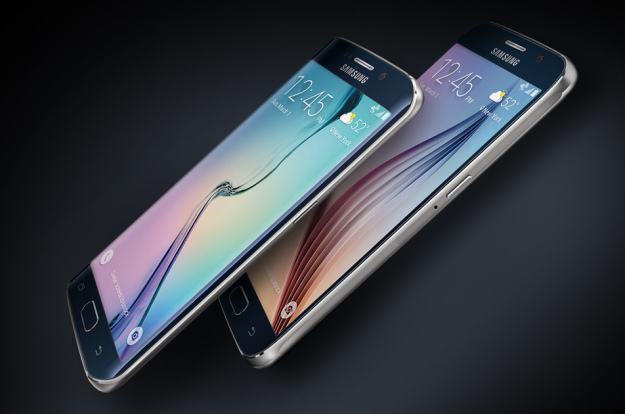 (Picture: Galaxy S6 Edge vs Galaxy S6)
The latest rumor says that Samsung's Galaxy S7 will feature a curved and bendable display. According to a report from Business Korea, both LG Display and Samsung Display are developing new technologies for future smartphones and tablets. Flexible as well as foldable displays are among one of the varieties. A Samsung Display official commented, "The industry believes that the commercialization of foldable smartphones will be possible in 2016."
Obviously, Samsung will not apply the new technology to all smartphones next year, likely the flagship devices including the Galaxy S7 and Galaxy Note 6. However, the first problem that should be solved is a bendable battery.
With LG G Flex and G Flex 2's curved batteries for reference, maybe LG Display and Samsung Display can work out a solution to the foldable battery together.