What Will Samsung Galaxy S4' Specs Look Like?
BY ETrade Supply | March 1st, 2013 | 0 | 9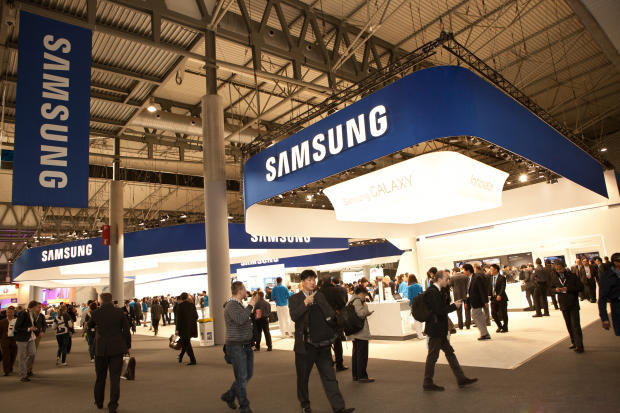 Another rumor aims at the Galaxy S4's reported codename, "Project J." Tech Radar rumored that "Project J" is in fact an S4 mini, suggesting to users of smaller phones who are still interested to the S4's features. But it's just as probably that "Project J" is just a miscommunication. Finally, Phone Arena has thought that the Galaxy S4 will come with S Pen technology. A Korean executive for the company confirmed the rumor, which would be a amazing game-changer for Samsung. Now nothing outside of Samsung's Note series owns S Pen technology. It's also likely that the Galaxy S4 will release with a less advanced C Pen as well. CNET speculates that the Galaxy S4 will announce with an eight-core Exynos processor, a completely separate graphics processor, and an eight-core model. The S4 will probably come with 2 GB of RAM, making it a much more fast and powerful competitor in the marketplace. Finally, the S4 is rumored to feature a huge 13-megapixel camera with the 1080p video and a separate 2-megapixel camera. At last, we must know that all of these are just rumors, in fact, we are not sure about the Galaxy S4, and we only can get the true information of Galaxy S4 when Samsung officially announces the Galaxy S4 on March 14. News from
BGR
One big speculation for the Galaxy S4 said that the phone would release with a futuristic flexible screen. It sounds so crazy, as a matter of fact, the flexible screen rumor is based in reality. According to The Verge, Samsung has a long time working to make a flexible AMOLED display under the name Youm. At first, it was reported that the Youm display would be shipping out on products in late 2012, attract many to attach the rumor the Galaxy S4. But later, Reuters broken this rumor, quoting an analyst named Mark Newman. He told Reuters with"Eventually, they'll have unbreakable and flexible displays. Either the Galaxy S IV or S V will have unbreakable and even possibly flexible and foldable displays by 2014. That's going to be a game-changer". However, in December, the Verge rejected the rumor, it claimed that "Flexible screens are still a while off." So the jury is still out on this one.