Samsung Galaxy S21 Release – What Features Will You Expect For?
BY kaye | November 25th, 2020 | 0 | 0
Samsung will release the newest Samsung Galaxy S series model – Samsung Galaxy S21 in January next year. Rumors leak that this new Samsung mobile phone features of a large full cover screen and powerful rear cameras. This will be the most splendid smartphone at the beginning of 2021. How much do you know about the Samsung Galaxy S21? What features are you expecting for it? Let's bring up some outstanding features about it for discussion.
Full-Screen Coverage
Rumors leaked that the Samsung Galaxy S21's display screen will be 6.2 inches with 120Hz adaption fresh rate. That would be higher than the S20 and S20 Ultra. The screen coverage is larger than any of the former models and even better than the iPhone 12 and iPhone 12 Pro. The S21 Plus would be 6.7 inches and the fresh rate will be the same. As we can see, Samsung has been working on making the perfect full-screen phone and eliminating the front camera punch hole from the screen. Hopefully, Samsung Galaxy S21 will be a great full screen covered mobile phone in reality at the beginning of next year.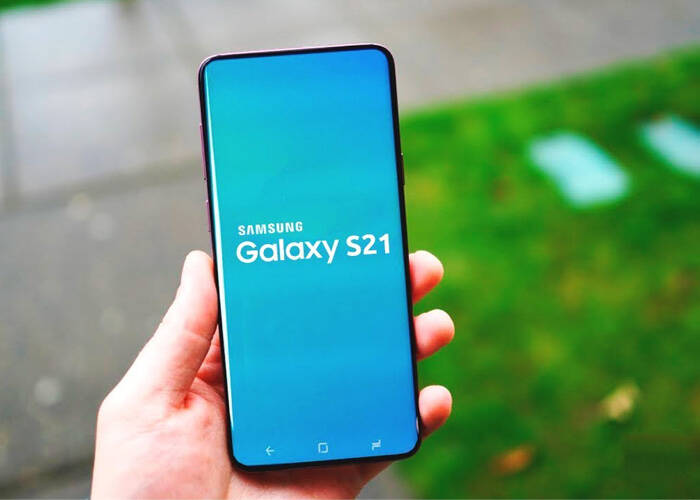 Under Display Camera
Just as the news rumored on pictures, Samsung Galaxy S21 will have an under-display punched holes front camera on the screen. The selfie camera can be invisible while not affecting the camera's function anyway. According to the information tweeted by Ice Universe, the Galaxy S21 could be Samsung's first smartphone with an under-display camera. According to the early reports, the under-display cameras are hard to implement. The area of the screen, which hides the camera, needs to have enough pixels to show colors but also leave a gap between the pixels to allow enough light to pass to the sensor. Another problem lies in hiding the lower pixel count in the area of the screen underneath which the camera sensor is placed. Samsung has been developing this technology for years, and finally makes the possibility we will see on Samsung S21 series.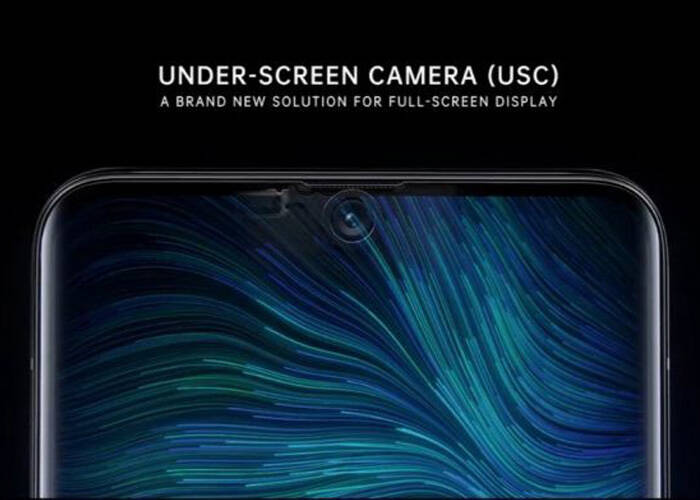 Powerful Rear Cameras
The Samsung Galaxy 21 rear camera will be the most powerful mobile phone camera module we've ever seen next year. Rumors leaked the rear cameras will be two optical zoom lenses with one 3X and the other 10X periscope lenses. This Samsung triple rear cameras module will be largely sharped up from the former S20's, and with upgrades to most premium models. News about the triple rear cameras is that it is sporting an ultra-wide 12MP sensor, a 12MP main sensor, and a 64MP telephoto lens. According to Android Police, Samsung will be bringing back 100x Space Zoom, and the laser autofocus will indeed be utilized. If it is coming this way, we may able to see an improved 108-megapixel camera and perhaps further refinement of the 100x Space Zoom feature next year.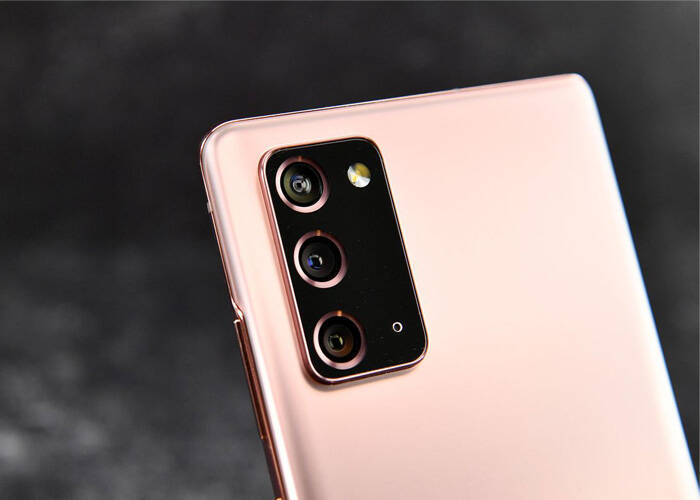 Snapdragon 875 Core Chip
According to the GeekBench listing, Samsung Galaxy S21 may be powered by a Qualcomm Snapdragon 875 core chip. It is said that the Snapdragon 875 chipset variant performs 25% better than Snapdragon 865. It will come with a tri-cluster CPU having a single high-performance core, 3 Cortex a78 cores, and 4 Cortex A55 cores. Besides, the Snapdragon 875 variant has 8GB RAM and runs on the latest Android 11, and that makes the Samsung Galaxy S21 much faster on running with powerful functions. No matter on playing online games or watching videos, Samsung S21's Snapdragon 875 will show us the most running speed on performance.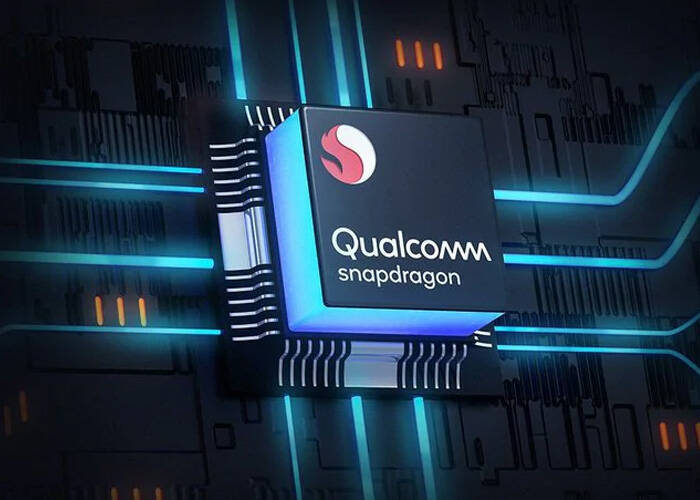 4000 mAh High Capacity Battery
There is news rumored that Samsung S21 will follow the iPhone 12's step with no charger and earbuds in the box, but it will feature the highest charging speed even though it is no charger. It is reported that the Galaxy S21 will be offered a 25watt charger, which is faster than the 20watt for iPhone 12 series. The Samsung S21 will have a 4000 mAh battery and the S21 Plus will have a 5000 mAh battery inside, this Samsung large capacity battery will be sufficient for the power supply. Since the Galaxy 21 features 5G network connectivity, it will be meet our users' favor with its large capacity battery.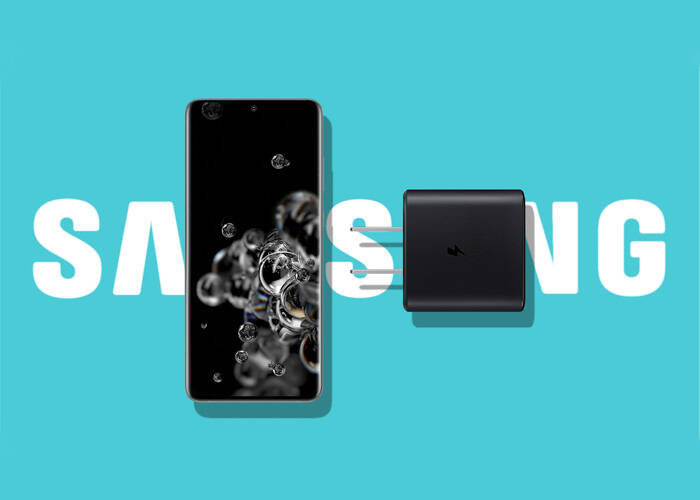 In a conclusion, we learn that Samsung does make a decent improvement since the S20 series models. Besides this, Samsung S21 is also rumored that it will be priced lower against the competition from other mobile phone brands in the market. It will be welcomed by all consumers because of the infection of recession from the pandemic we are in this year. Anyway, you may also find some Samsung Galaxy S20 LCD digitizer and small parts in Etrade Supply if you are interested. We offer all Samsung original new parts for wholesale, just contact us if you need these.