Samsung Galaxy S IV Final Design Leaked!
BY ETrade Supply | March 12th, 2013 | 0 | 1
Samsung Galaxy
S IV approaching, more info and rumors are coming out. A user in 52 Samsung forum has post a thread with several pictures of this unreleased phone. The model of the phone leaked is I9502, custom made for China Unicom. From the pictures, we can figure out that the phone has a Quad-core ARM V7 processor, 2GB RAM, 1080x1920 resolution and 12.8 megapixels rear facing camera. The test score of Antutu V3 is over 26118. The device will be release in two days and
ETrade Supply
will keep an eye on that event, so please keep focusing on us.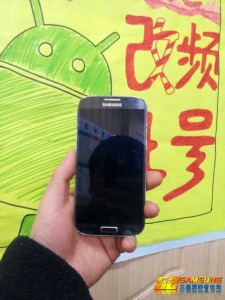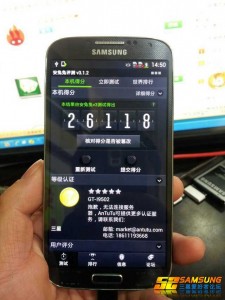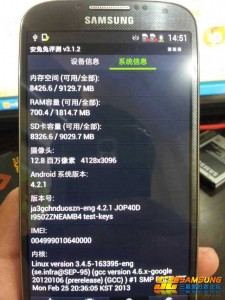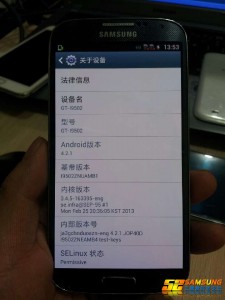 As the day for Samsung to release its new flagship,