Samsung Galaxy Z Fold 3 Rumors Roundup
BY ETrade Supply | August 3rd, 2021 | 0 | 0
1 .Samsung Galaxy Z Fold 3: Release date
A recent leak by @evleaks on Twitter indicated that Samsung will hold an Unpacked event on August 11, 2021 to launch Galaxy Z Fold 3, Galaxy Z Flip 3 and Galaxy Watch 4. Samsung Galaxy Buds 2 is also expected to be announced at the same event.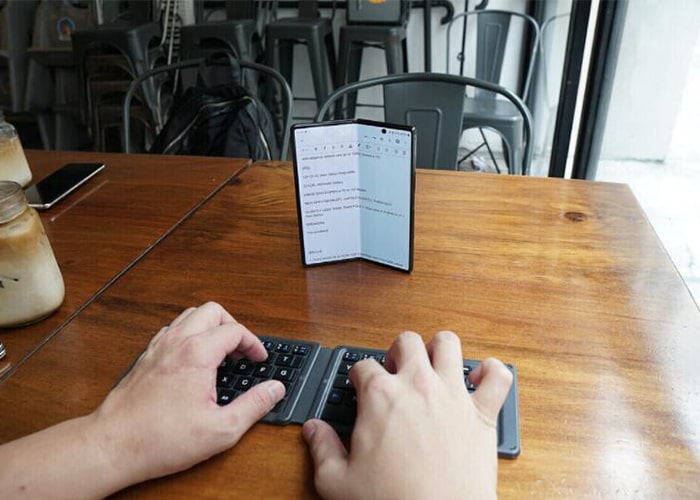 2 .Samsung Galaxy Z Fold 3: Pricing
Galaxy Z Fold 2 was priced at US$1,999 when it was launched, and we can expect Galaxy Z Fold 3 to also hover around this price tag. However, recently leaked news on the Korean blog Naver indicated that the Galaxy Z Fold 3 may start at 1.9 million won to 1.99 million won, which is approximately US$1,670 to US$1,750. Launching it at a lower price means that the Galaxy Z Fold 3 will be easier to use by more people. This may also be the reason for abandoning the "lite" version plan (currently).
3 .Samsung Galaxy Z Fold 3: Design
3.1 Why does Samsung stick to this book-like appearance? It's simple, because it works, and it works very well. Other OEMs have tried different approaches, and as Ben said, many people have come to the conclusion that Samsung has always been right when it comes to foldable devices. Other form factors such as out-folding and tri-folding have their own limitations. Although this book-like form factor does have some limitations, they are reasonable and can be ignored until rollables mature.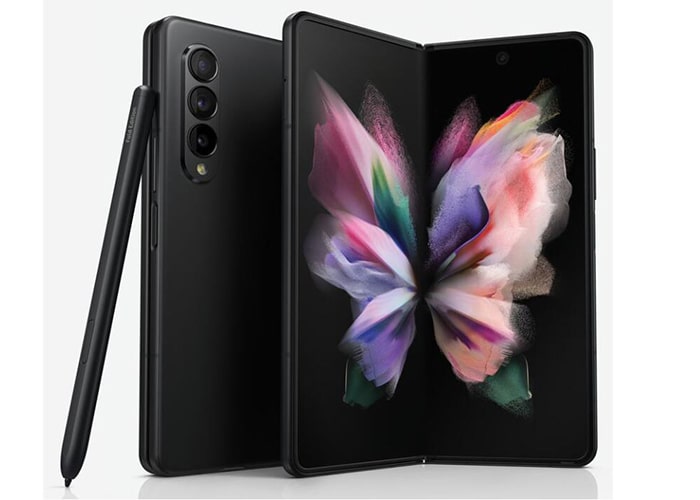 3.2 Our best observation of the device comes from the well-known leaker Evan'evleaks' Blass, who showed close-to-final marketing images of the Samsung Galaxy Z Fold 3 and Samsung Galaxy Z Flip 3. For the Galaxy Z Fold 3, we take a closer look at the device, its rear camera module and the S Pen folding version.
3.3 Recently, Evan released a GIF that fully demonstrated the Galaxy Z Fold 3 from all angles. You can see the phone in the folded and unfolded position from the GIF. Compared with Galaxy Z Fold 2, the edges of Galaxy Z Fold 3 look more rounded.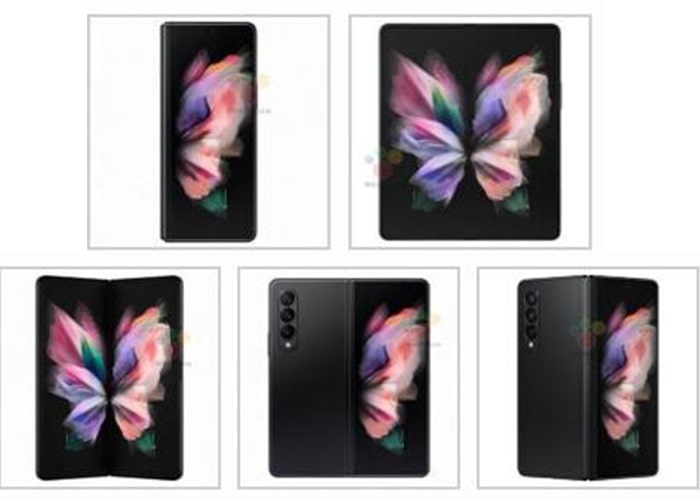 3.4 Going back to some details, the leak indicates that the Samsung Galaxy Z Fold 3 will be physically smaller than the Galaxy Z Fold 2. The main display size is 7.6 inches, while the cover display may be 6.2 inches large. It is expected that the new Prime foldable device will be slightly wider.
3.5 A smaller device footprint will also result in a smaller battery, from 4,500 mAh to 4,380 mAh, so the weight of the device may also decrease.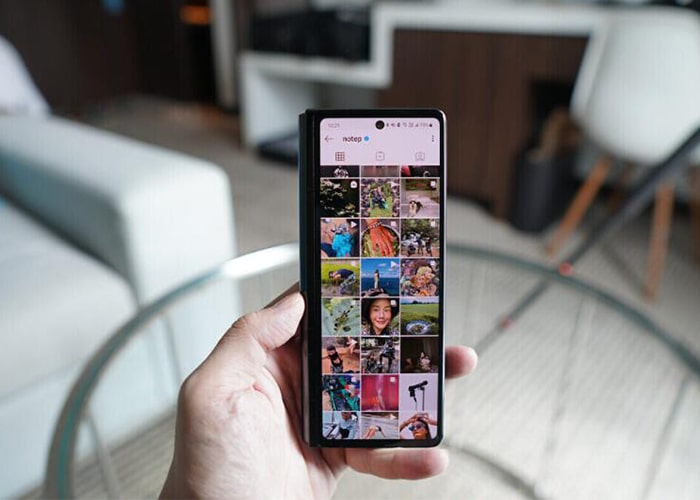 3.6 This is good news for everyone who uses mobile phones in and around the pool or frequently spills drinks on their phones. Galaxy Z Fold 3 will receive IPX8 waterproof certification. This is good news because it is not easy to make mobile phones waterproof, but it seems that Samsung has done it.
4 .Internal structure: SoC, RAM and storage ​
​ So far, Samsung has been using top SoCs on its foldable products, and there is no indication that this situation will change with the Galaxy Z Fold 3. Although it is unlikely to have expandable storage, we hope to see larger storage variants such as 1TB options. Internally, the FCC report indicates that we will see support for ultra-wideband (UWB), sub-6GHz and millimeter wave 5G, wireless PowerShare and Wi-Fi 6E.
5 .Camera: Will the Samsung Galaxy Z Fold 3 be equipped with an under-screen camera? ​
​ The most surprising leak we heard about the camera settings of the Samsung Galaxy Z Fold 3 is that Samsung may be exploring an under-display camera (UDC) on a foldable phone. The leak mentioned that Samsung will use a special display of Samsung Display, and the image sensor will come from the System LSI Department of Samsung Electronics. It is said that the company is also working on an image correction algorithm to improve the output of the camera settings under the display. If this turns out to be the case, this will be the first Samsung smartphone with an under-display camera.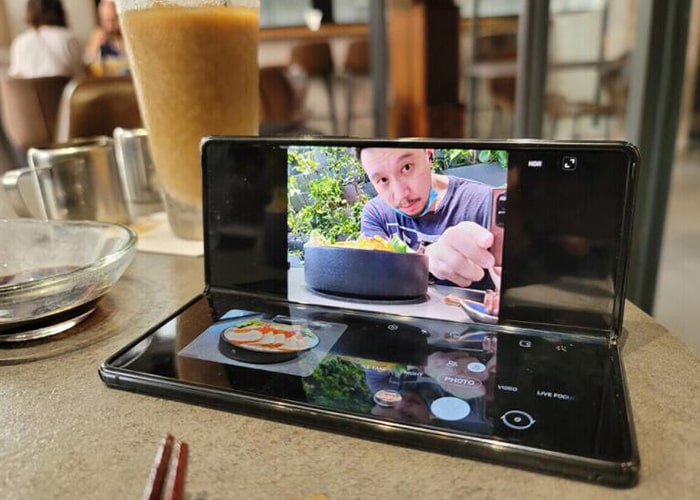 If you want to know the specifications of the camera, the main photographer will be a 12MP sensor, as well as a 12MP ultra-wide-angle lens and a 12MP telephoto lens. The outer cover display will be equipped with a 10MP selfie camera, while the larger display when unfolded will be equipped with a 4MP camera.
6 .Pen ​
​ In order to achieve S Pen support, Samsung needs to make some changes to the display to support stylus input without damaging the internal flexible display. Evidence was found on the Galaxy Z Fold 3 that supports S Pen. Recent leaks showed some official Samsung protective cases with S Pen leather cases, and there are rumors that it will support two variants of S Pen-the professional version and the folding version.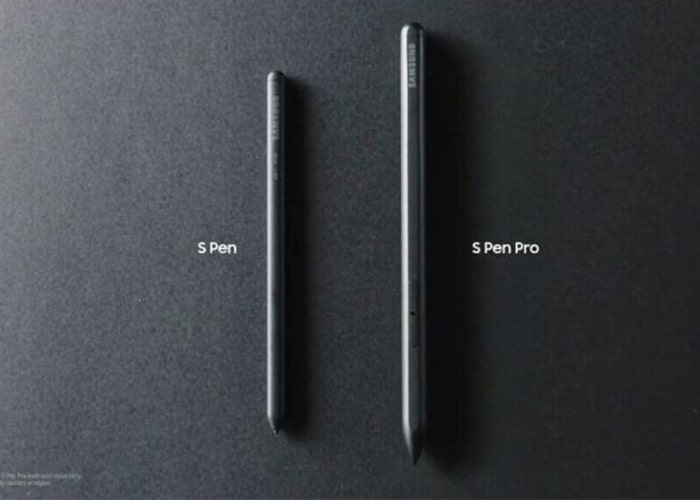 7 .Software: a UI based on Android 11 ​
​​ Samsung Galaxy Z Fold 3 is unlikely to be equipped with the latest version of Android 12. Therefore, Samsung will stick to Android 11 as the basis. The company promises to provide 3 generations of Android operating system updates and 4 years of security updates, so your foundation will be guaranteed for a long time.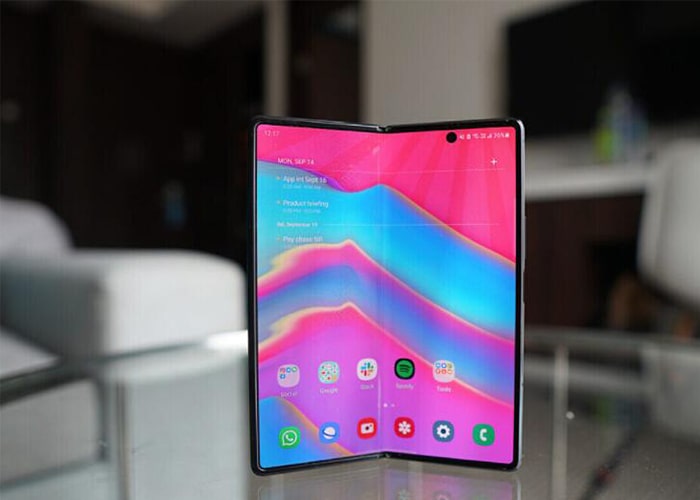 What are your expectations for the Samsung Galaxy Z Fold 3? What major changes should Samsung make to its next major foldable product? What do you expect the price of this phone? Should there be a lite version of Galaxy Z Fold 3? Please let us know in the comments below.
If you want to know more about the consultation, please leave a message or contact us. If you need various accessories for Samsung mobile phones, such as LCD screen for Samsung Galaxy S21 Ultra Series,LCD Screen for Samsung Galaxy S21 Plus Series, Battery Door for Samsung Galaxy S21 Ultra, etc., you can also place an order in our shop. I hope it will be helpful to you.
​
The following is what we know about Samsung Galaxy Z Fold 3, which is Samsung's next top foldable flagship product.