Samsung Will Announce An 8 Inches Galaxy Note Tablet?
BY ETrade Supply | January 18th, 2013 | 0 | 1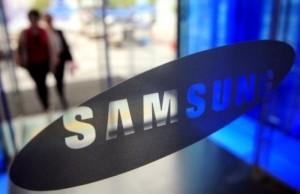 The new tablets are rumored to come with the 1280 x 800 display, 2GB of RAM and a 5-megapixel rear camera. It also comes with microSD slot, 3G connectivity, a 1.3-megapixel front-facing camera, Android 4.2 and storage options of either 16GB or 32GB. Just as Samsung's other Note smart phones, the 8-inch tablet will also support the company's unique S-Pen stylus. News from SamMobile
While many rumors hit the website that Samsung may release the Galaxy S IV at Mobile World Congress next month, it would seem the company is preparing to release a new tablet instead. The latest news from SamMobile said Samsung is likely to unveil the 8-inch display's Galaxy Note tablet at the annual trade show in Barcelona.