Samsung to Launch 5G Network by 2020
BY alina | May 13th, 2013 | 0 | 1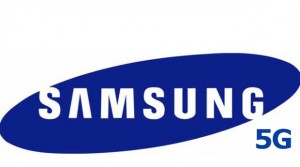 Samsung Electronics said in a statement Monday that they had tested a super-fast 5G wireless technology that would be able to offer transmitting speeds "hundreds of times" faster than the current 4G network. The 5G is expected to be available to the public in 2020.
The current 4G LTE can reach the limit of 75 megabits per second, while the new 5G would be able to reach tens of gigabits per second. This way, people would be able to download and live-stream UHD (ultra high definition) content and movies in just a second.
It is not surprising that the South Koreans are on the top of the wireless technology game with around 20 million 4G users per today.