Rumors: "iPad Pro" Come With A Stylus?
BY Davi | January 20th, 2015 | 0 | 1
Apple is likely to launch a stylus to match with it's long-rumored 12.9-inch "iPad Pro". This stylus could enhance the user experience because it's more precise than using a person's fingers. The iPad is a perfect tool to do creative works for artists, but it'll be better if the iPad can catch their inspiration more accurately.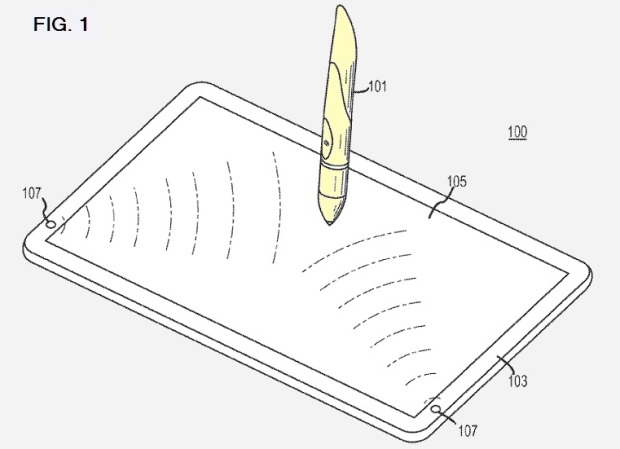 Ming-Chi Kuo, who has correctly predicted that the iPad Air 2 would sport a laminated screen with an anti-reflection coating and a Touch ID fingerprint scanner, said the stylus will not be bundled with "iPad Pro" initially but as an optional add-on, while Apple fans may not accept the high price bumped up by the optional accessory. The stylus is also expected to be simple without eyecatching functions in the first year. But many techies claimed that if a stylus sports gyroscope and can make notes across the air, the purported iPen would be more popular in the market. However, We may have to wait for some time till it come out. Kuo also think that the pen will probably be charged with a lightning connector so as to reduce design difficulty and costs.
The stylus was claimed to be released in the second quarter of this year. It will come out with the long-rumored "iPad Pro" . The larger-screened iPad may aim at enterprise market, sport 12.2 to 12.9 inches high resolution display, A8X processor, 2GB RAM and Touch ID fingerprint scanner. However, all we have known is just rumors now. Let's stay tuned and see.