How to Replace the iPhone 6S+ Screen in 8 mins(3D Touch layer disassembled)
BY ETrade Supply | September 28th, 2015 | 1 | 2
Now it's time for iPhone 6S+! Better camara, faster CPU, new 3D Touch interaction, but... still same the Corning Gorilla Glass... Seems Apple never take replacing the Corning Gorilla Glass with Sapphire Glass into consideration. Just like before, if you unconciously drop your iPhone and hit it in the corner, oops, it's very likely that you would cracked your screen. No worry, follow this Step by Step guide will give your iPhone 6S+ a new life.

Step 1.
Shut down your device.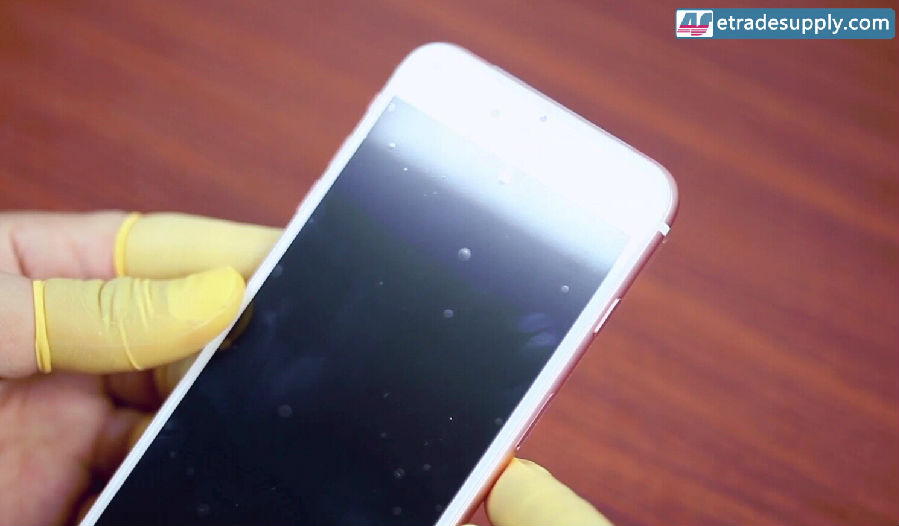 Step 2.
Take off the two pentalobe screws holding the screen, then apply proper heat to the edges of the screen to loose adhesive behind.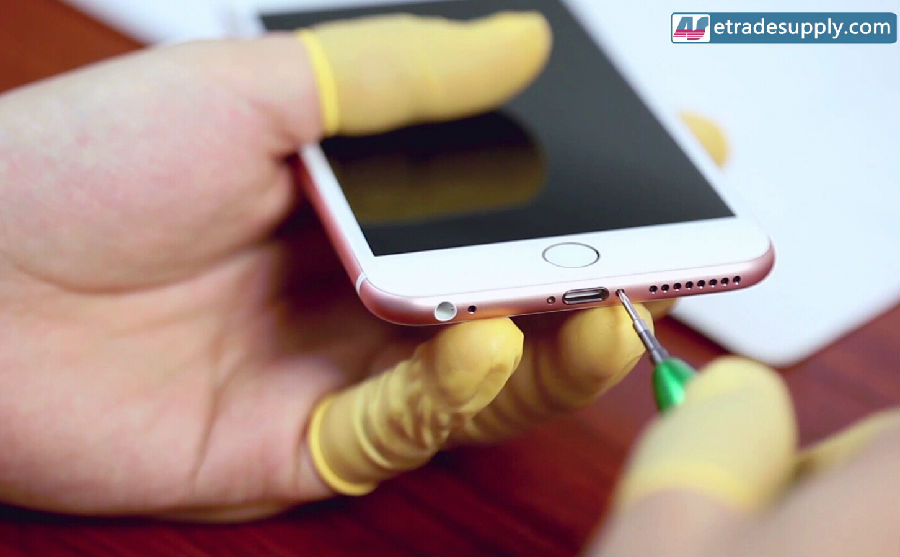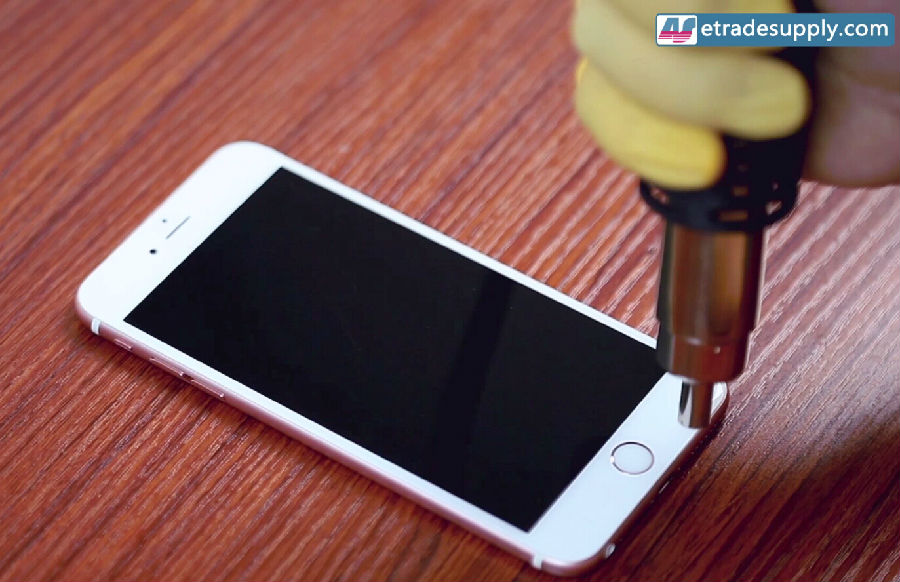 Step 3.
Use the suction cup to open a small gap in between, then insert the Case opening tool.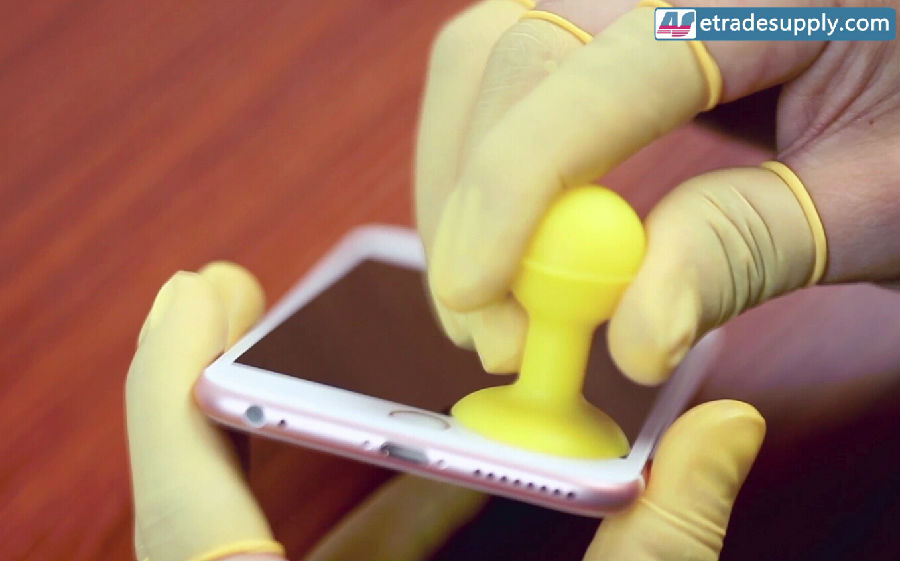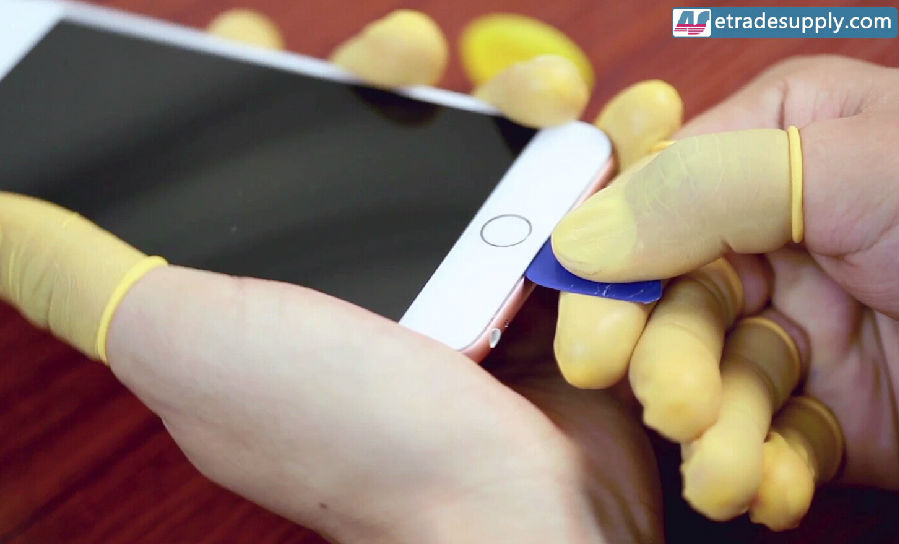 Step 4.
Slide the Case opening tool to slowly open the screen.(Don't raise the screen from the rest of the phone over 90°)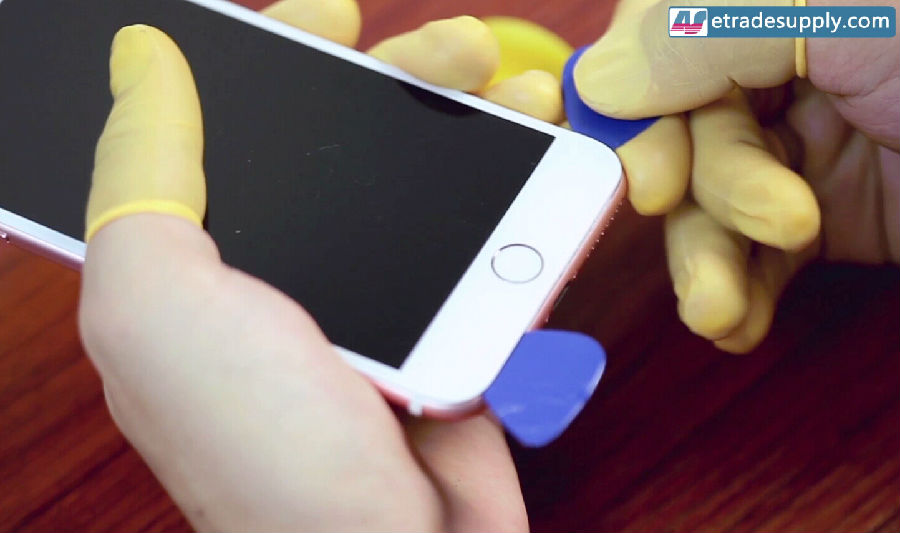 Step 5.
Undo 5 screws holding the metal shield covering the flex cables.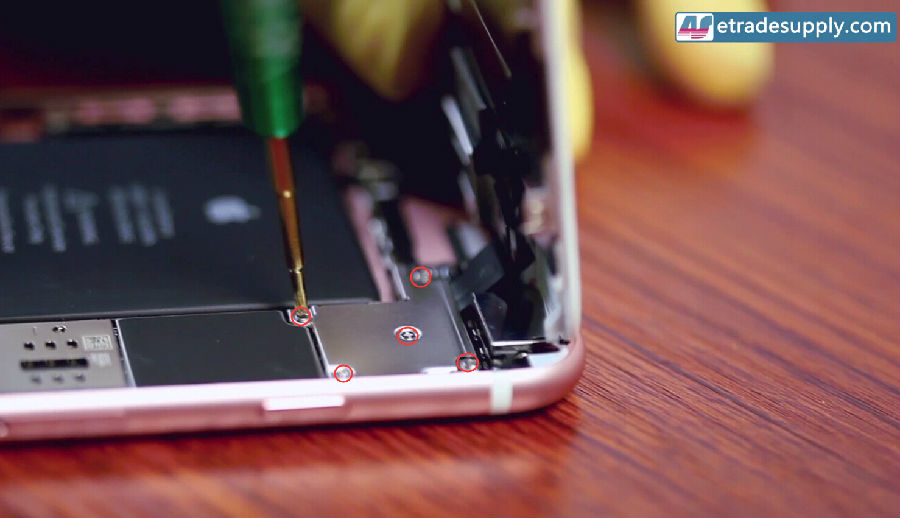 Step 6.
Disconnect the digitizer and LCD flex cable, front facing camera flex cable and 3D touch flex cable.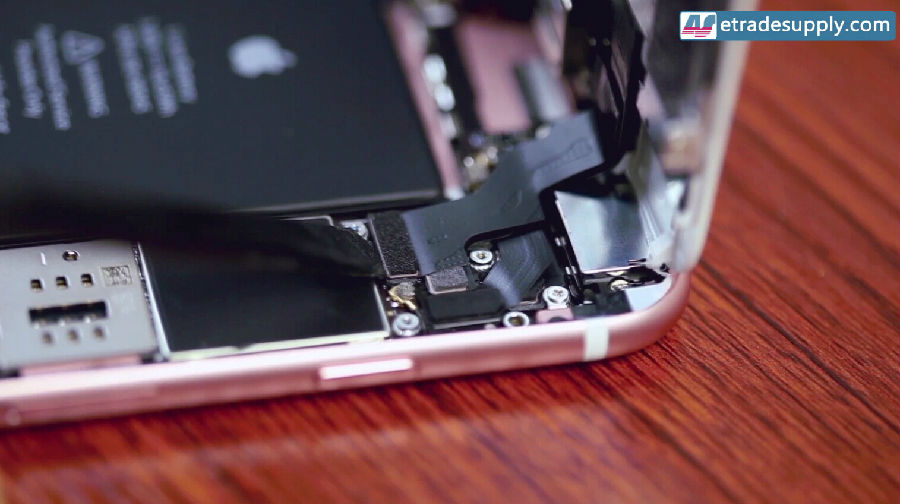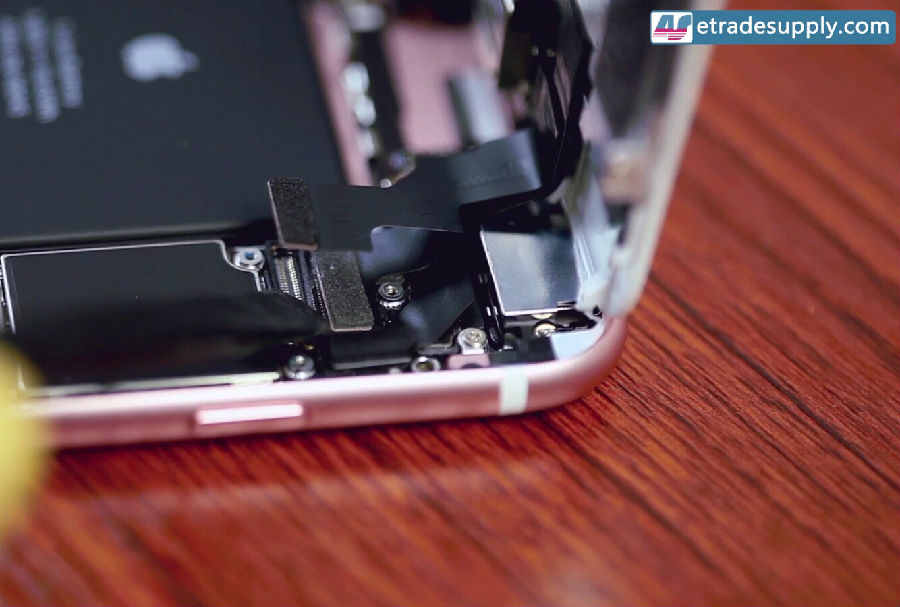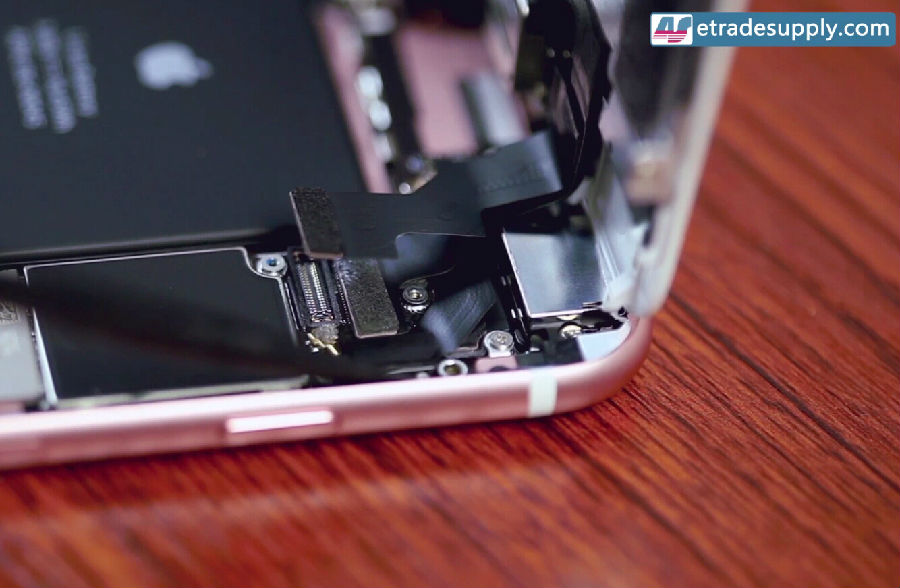 Step 7.
Undo 2 Phillips Head screws holding the home button bracket then remove it.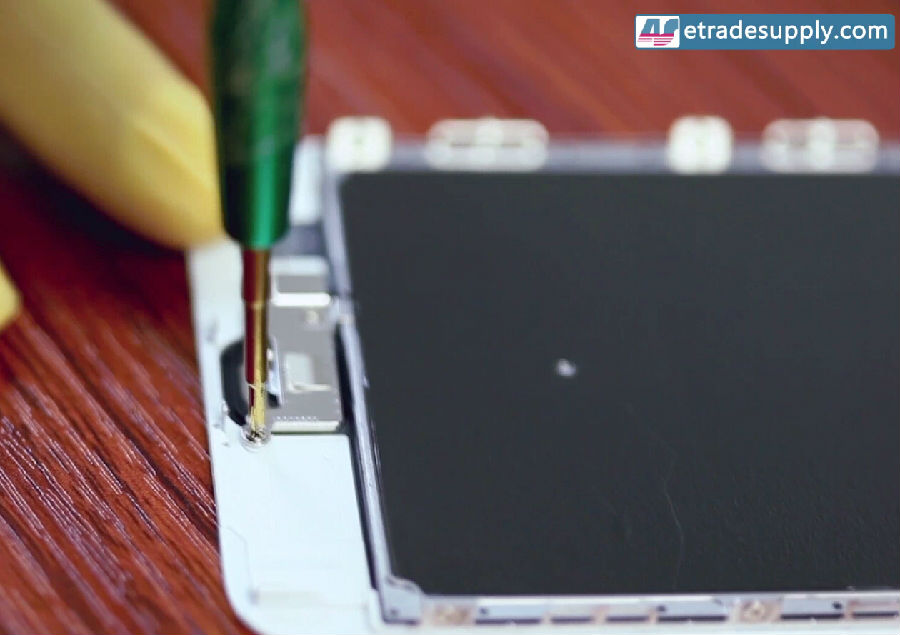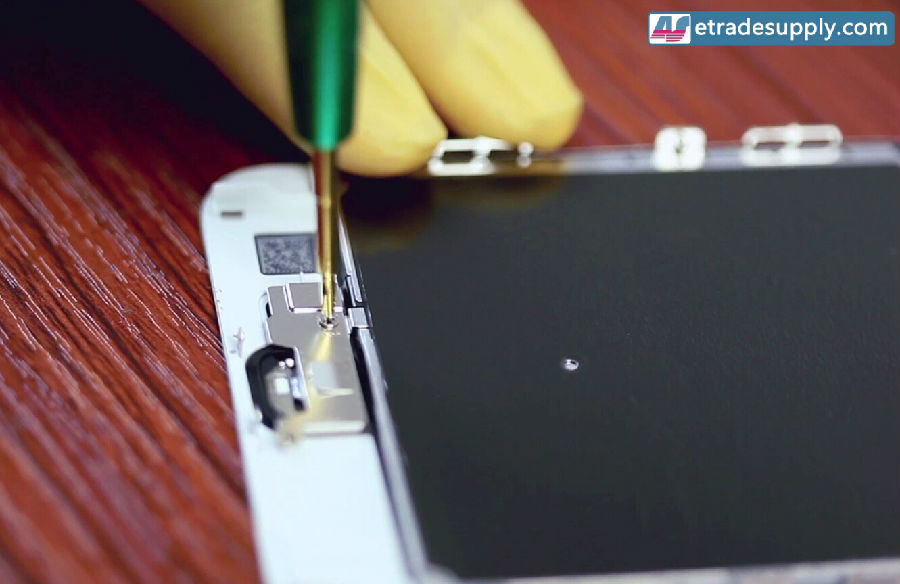 Step 8.
Disconnect the home button connector then apply some heat on the home button to remove the loose the adhesive, then remove it.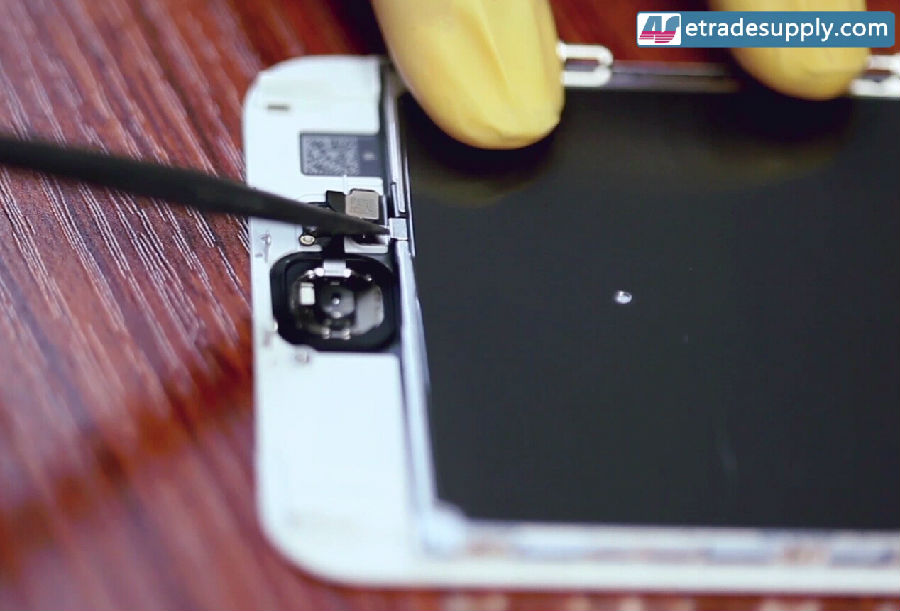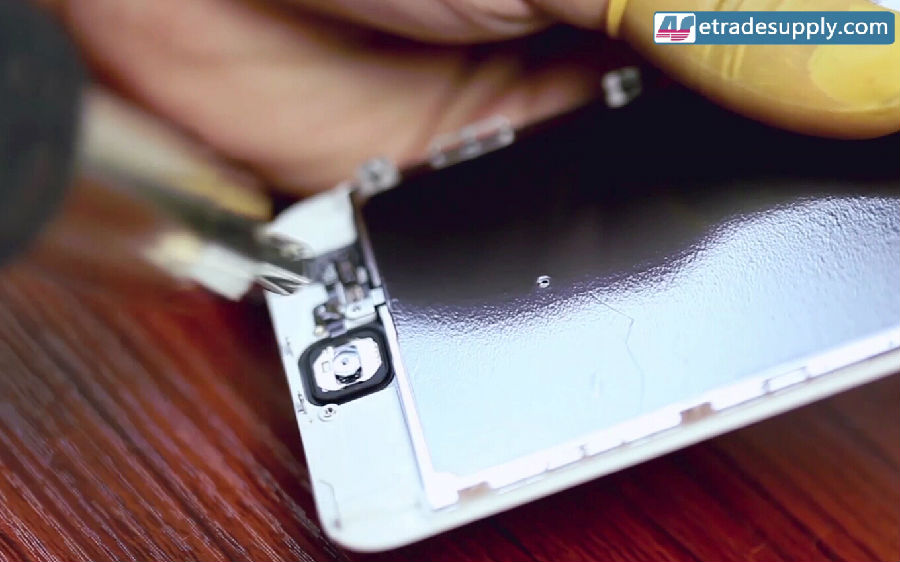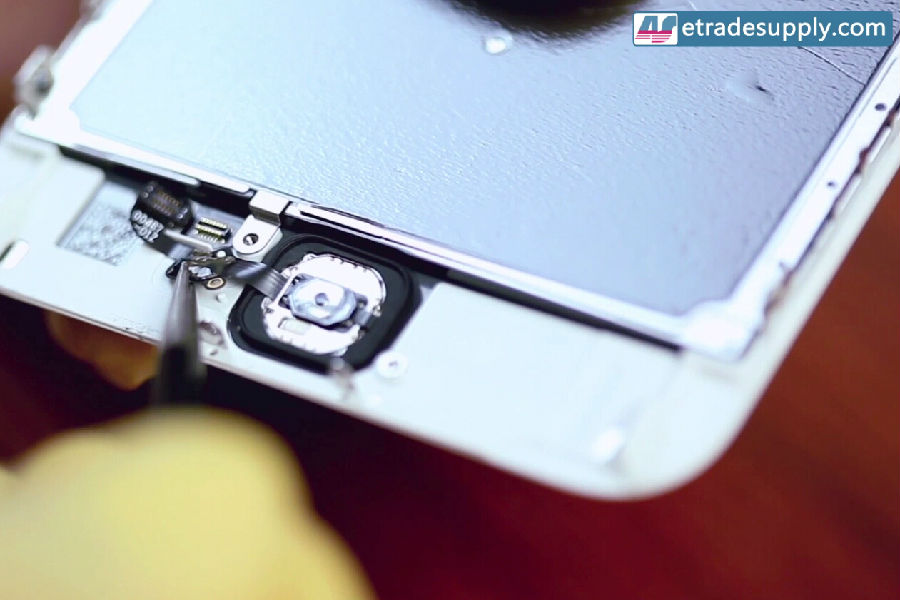 Step 9.
Undo 3 screws holding the front camera metal shield then remove it.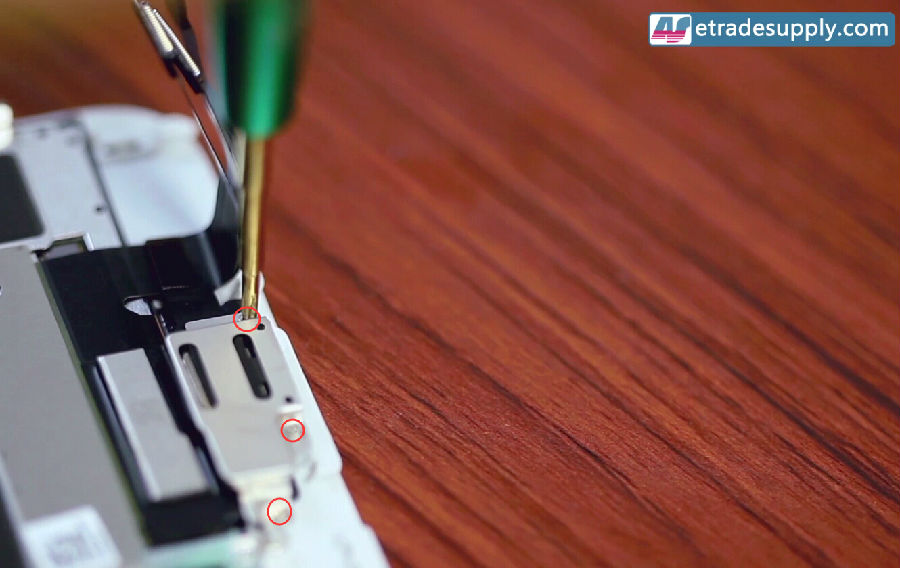 Step 10.
Take out the ear piece then heat up the front facing camera with sensors cable to remove it.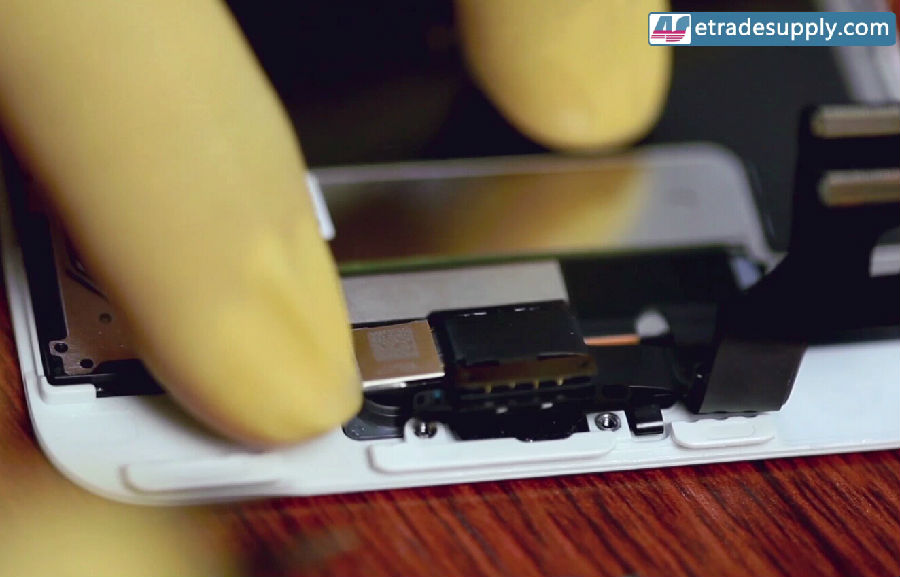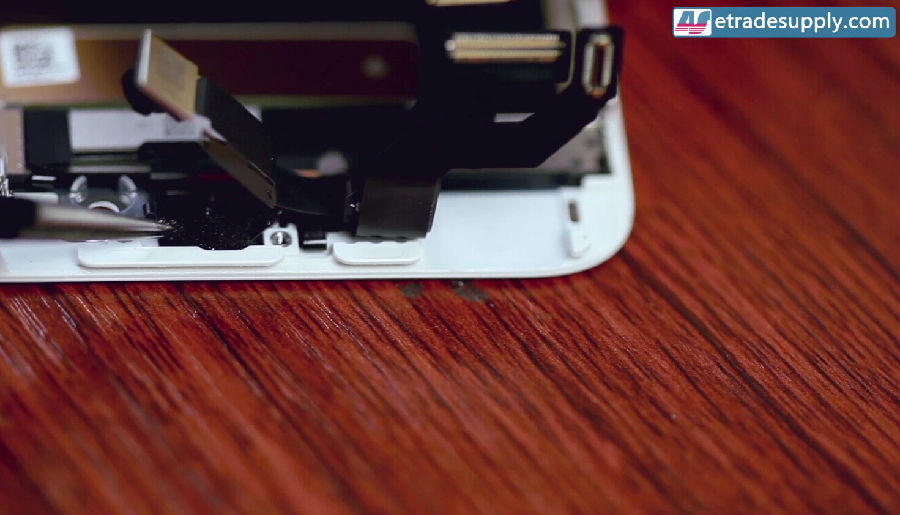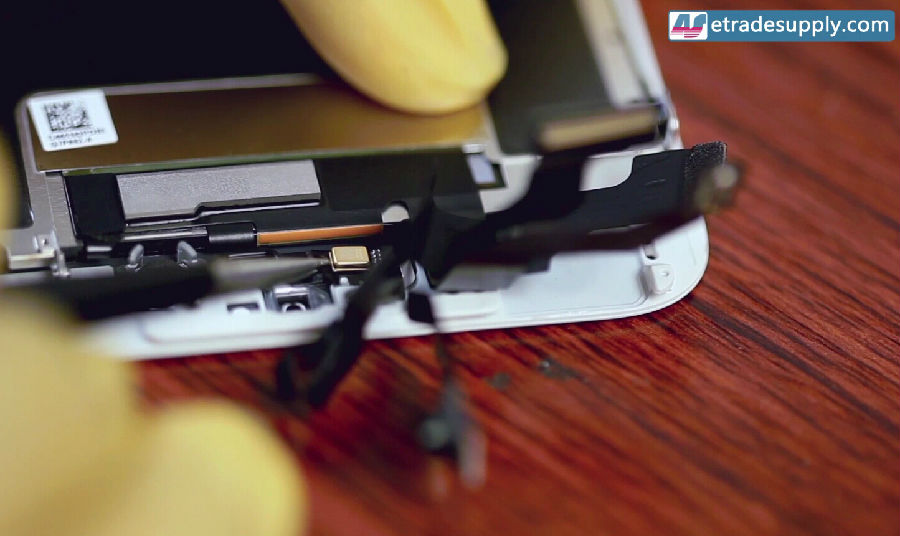 Step 11.
Undo 8 Phillips Head screws holding the metal plate then remove it.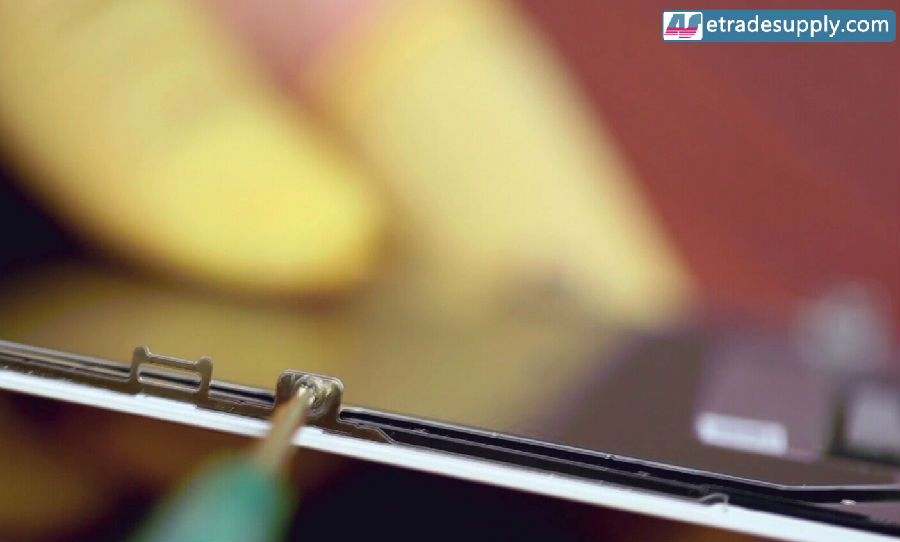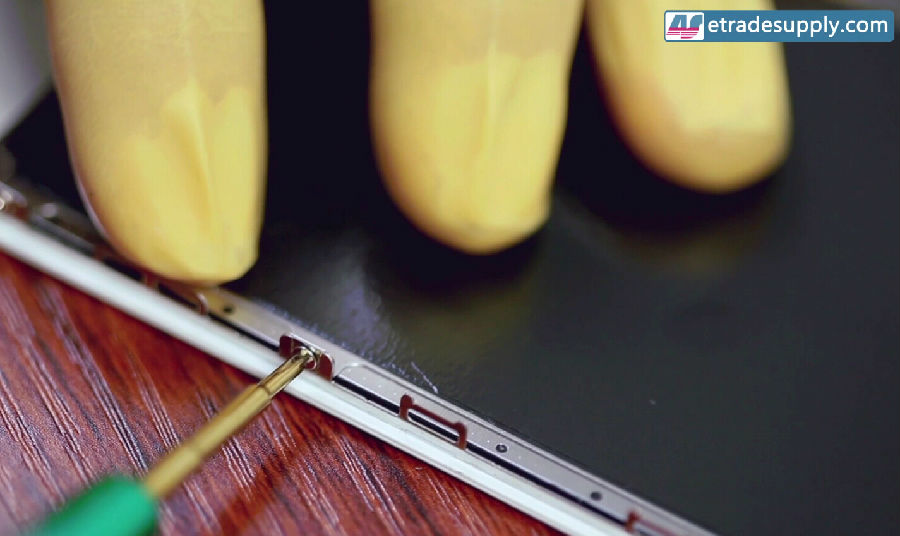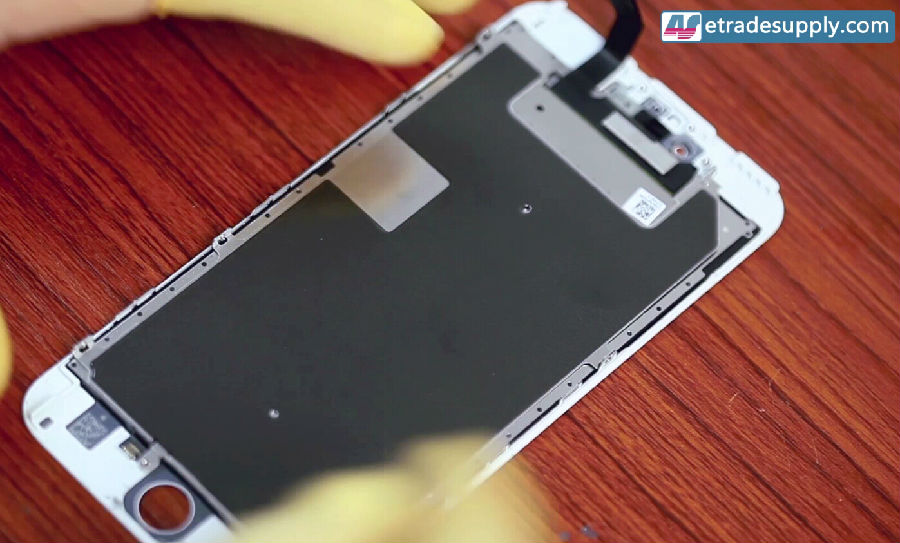 Step 12.
Release the home button connector cable.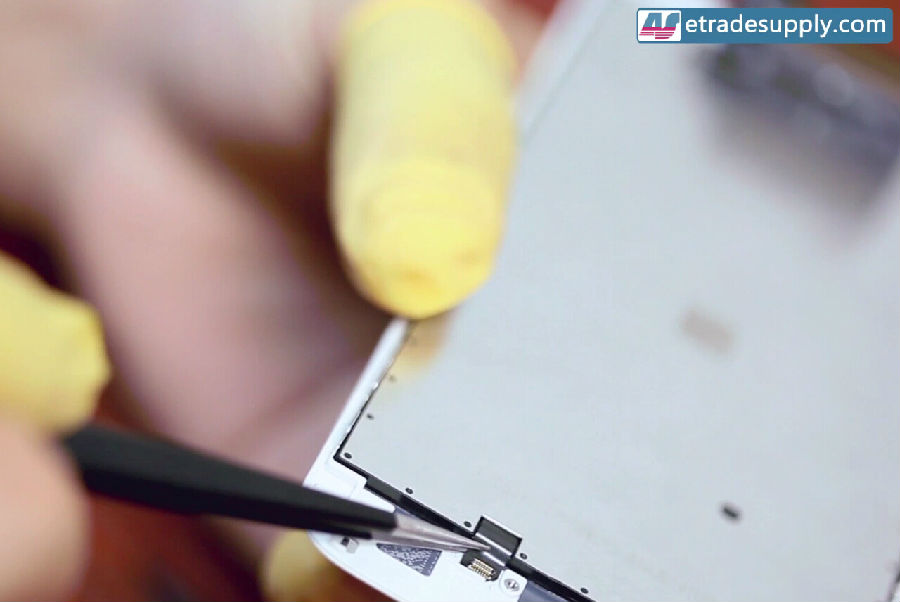 Step 13.
Use the Heat gun to heat up the edges of the 3D touch layer, then gently pry up the layer.(There is a thin film adhered to the 3D touch layer, don't get it out)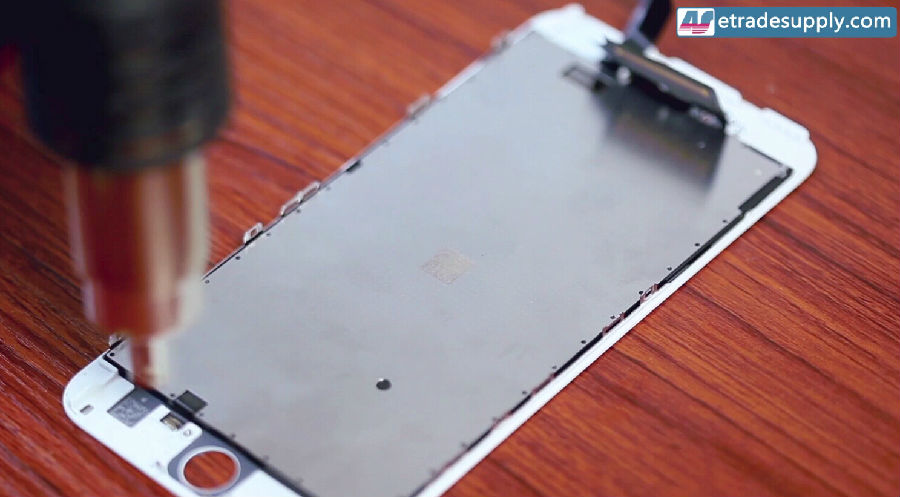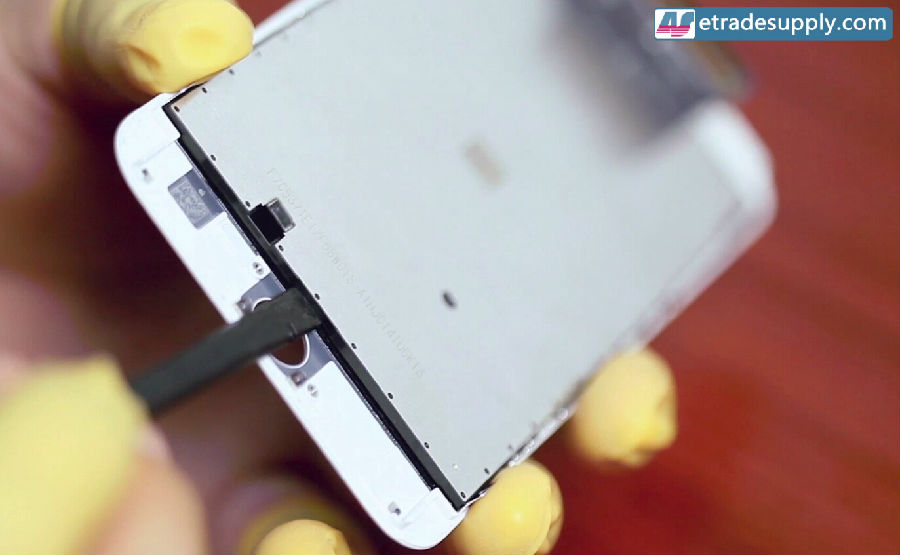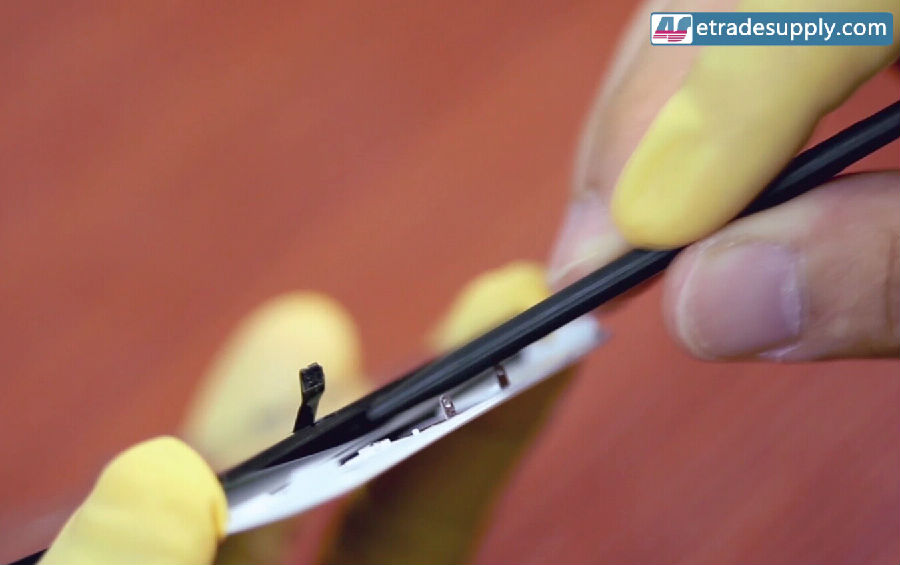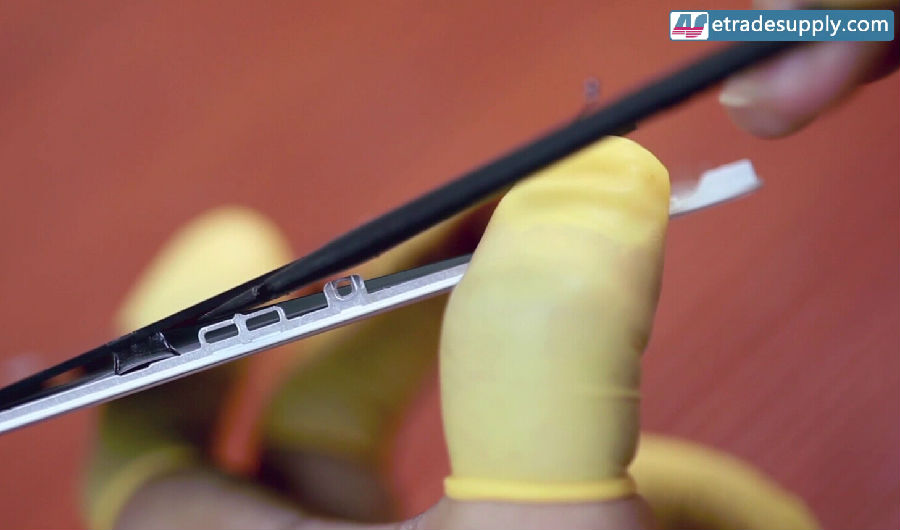 Step 14.
Reinstall all the small components to the new screen reversely.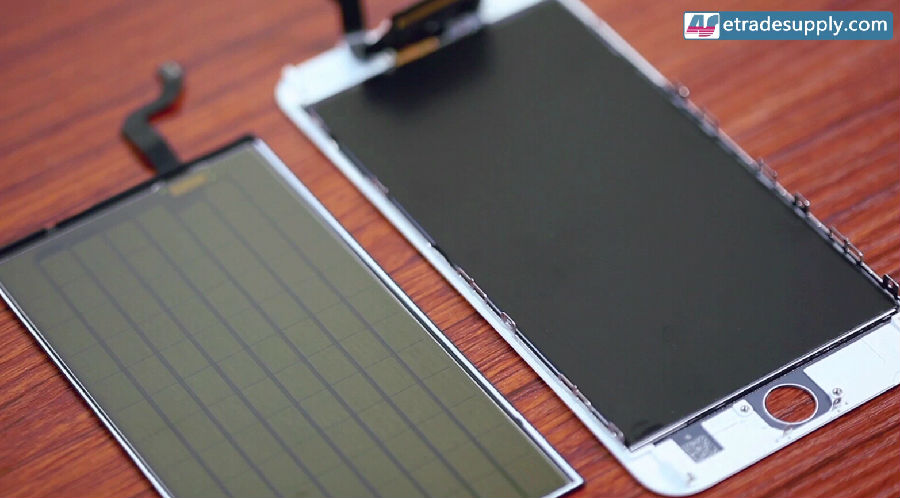 Conclusion:
The new 3D touch layer make the work of replacing the screen more difficult than before. However, if you are familiar with the former repair work, this won't be a challenge at all, just need more patience and practice.