Redisigned new generation iPhone-iPhone 5
BY ETrade Supply | June 14th, 2012 | 0 | 0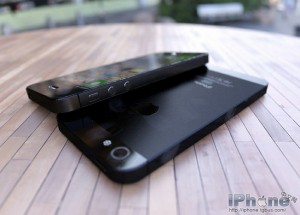 We've seen the purported iPhone 5parts in photos and on videoreleased by websites https://www.etradesupply.com, and now, images of what is claimed to be a working, fully assembled sixth-generation iPhone(iPhone 5) have been published by another website. On Wednesday posted a series of photos it claims to have received from an anonymous source. While the authenticity of the device pictured cannot be proven, the site claims it has analyzed the images and determined that they have not been altered in Photoshop. The
iPhone 5 Housing
pictured in the images, matches the hardware shown in previous leaksby etradesupply.com (ETS), and several details can be ascertained if the device is in fact authentic.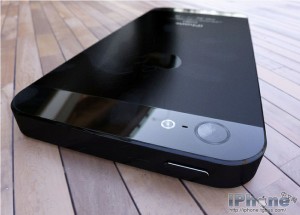 First and foremost, the purported iPhone 5 appears to be much thinner than the current iPhone 4S and iPhone 4 models. While the iPhone 4S middle plate extends several millimeters in each direction beyond the wrap-around antenna, the new design appears to barely extend beyond the width of the antenna. The new model also appears to be taller than the current iPhone 4S, and the display looks taller as well. This aligns with previous reports issued by ETS, a famous cell phone parts supplier, which state that iPhone 5 will include a display that measures 4.08 inches diagonally. The exact size of the screen on the iPhone 5 in the images cannot be determined. Compared the iPhone 5 with iPhone 4S, the leaked photos of iPhone 5 charging port/connecting dock is much smaller-the iPhone 5 earphone jack is not on top but at bottom-the iPhone 5 loud speaker is at bottom- the charging port of iPhone 5 is smaller-the SIM card track is smaller than iPhone 4S- iPhone 5 camera lens and LED flash is larger.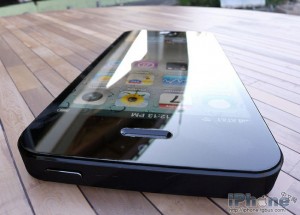 Apple's next-generation iPhone is expected to launch sometime this fall, and a recent well-sourced report suggests that Apple is currently targeting early September.
From http://www.bgr.com