Rainbow Marks on Your iPad Screen?
BY Davi | April 2nd, 2015 | 0 | 1
Recently some repair shop owners have been telling us that they have received iPad Mini digitizer touch screen parts with rainbow marks on the screen from other suppliers, and for them it wastes a lot of time to return these parts for a replacement or refund. They want to know why the parts are like this, because the parts have been tested work fine except for the rainbow effect. What's more, as far as they can tell the parts are as good as OEM ones from the materials to the assembly. Well, we looked into this issue, and have found the cause to be the adhesive in the screen.
As far as we know, this rainbow effect issue occurs on the iPad Mini and iPad Mini 2 digitizer touch screen. In this post we'll look at the different types of iPad mini digitizers and which ones have this issue (the cause is the same in the iPad mini 2).
OEM parts: OEM iPad Mini digitizer touch screens are 100% original manufactured and assembled. The Gorilla Glass lens and the special plastic material digitizer are assembled with original OCA.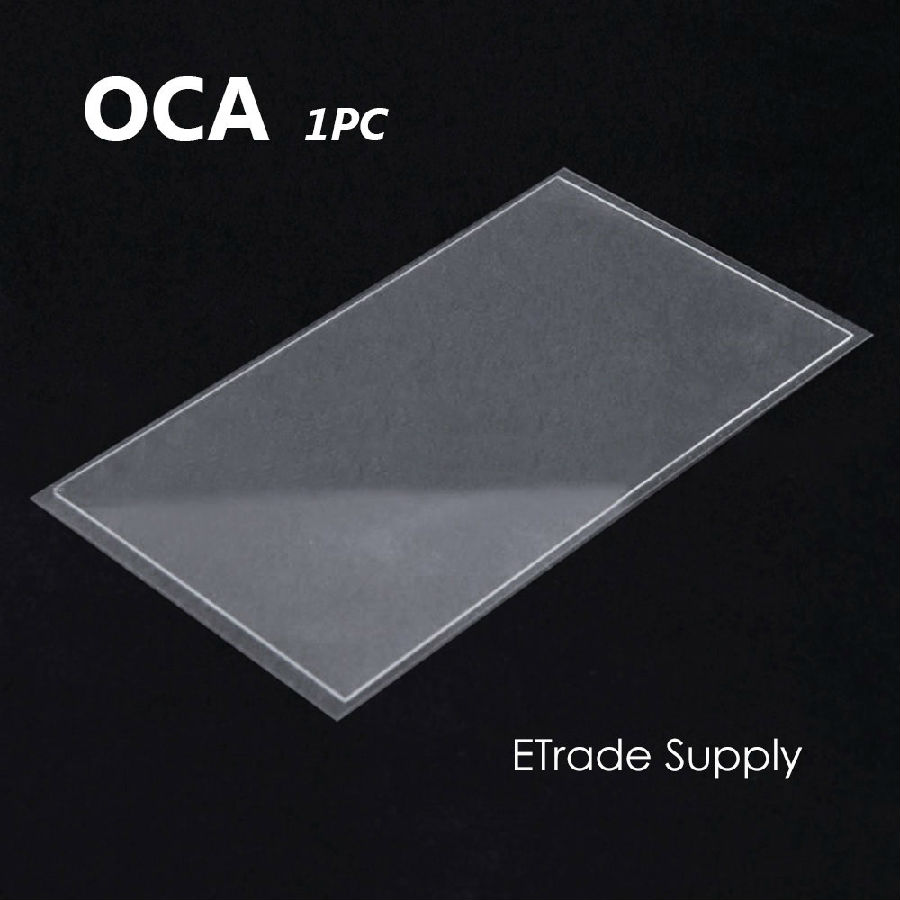 2. Half OEM parts: these parts are original manufactured, but the parts are assembled by other factories using cheap LOCA.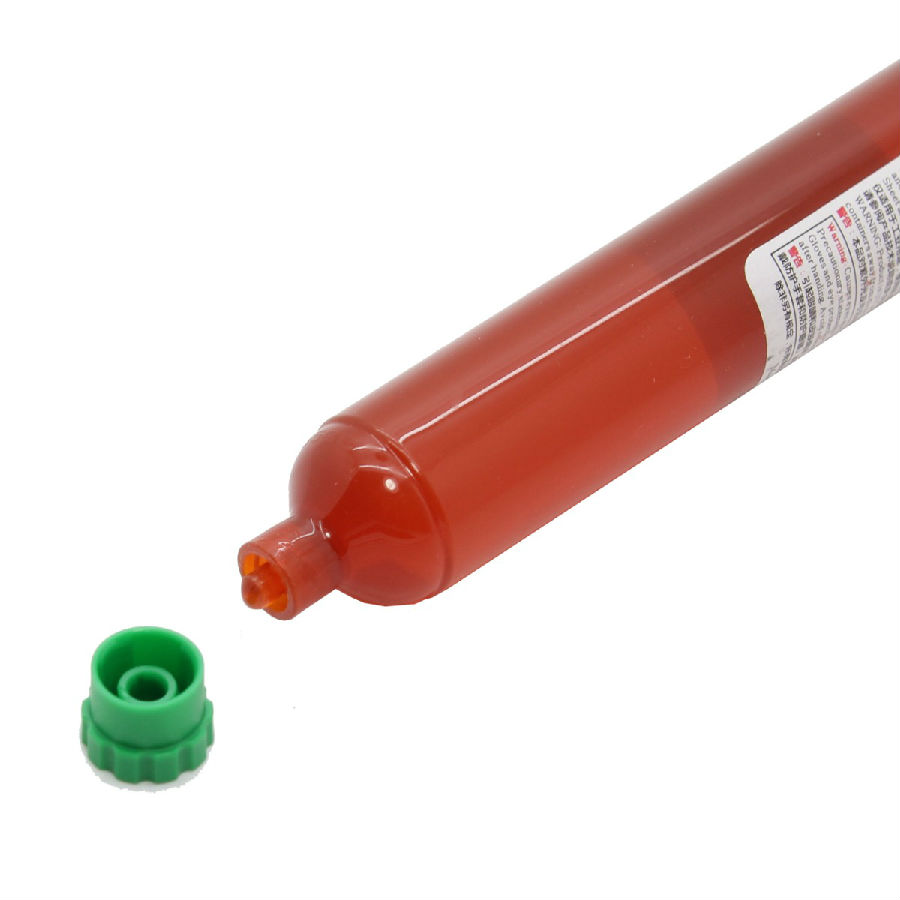 3. High copy parts: these parts, namely, are made with different and cheaper materials, and are obviously assembled with cheap LOCA. The different parts may look the same, but high copy ones are easily damaged or don't work stably all the time.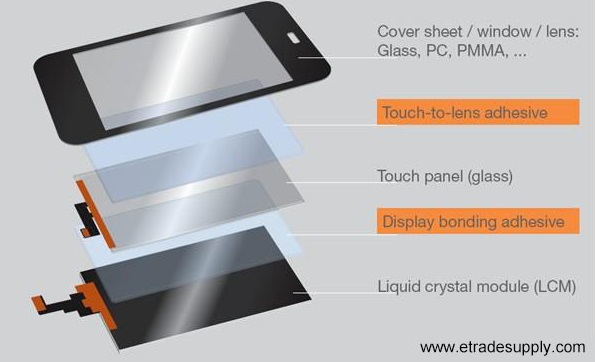 Let's get back to the main issue. Generally speaking, the rainbow effect problem occurs on so-called "Half OEM parts". When light goes through the glass lens and digitizer film, it is refracted by the different material. That's why the rainbow effect is visible on the iPad Mini screen.
OEM iPad Mini digitizer touch screen use original OCA, and the advanced manufacturing process helps to avoid this problem. Meanwhile, the high copy parts are made of the same cheap glass material. So, the refraction of light is less likely to be influenced by the LOCA because it's so thin between the two layers.
We also made a video explaining this issue:
If you have any questions about cellphone parts or cellphone issues, just comment below or feel free to contact us directly. We are glad to help you to fix it!
Summary
Reviewer
Review Date
Reviewed Item
Author Rating
| | | | | | |
| --- | --- | --- | --- | --- | --- |