Lower Price iPhone will Have Brand New Design with A 4-inch Retina Display?
BY ETrade Supply | January 29th, 2013 | 0 | 1
iPhone 5
and iPod touch, however, it will adopts the brand new design. Just as the previous rumors, possible new details of lower price iPhone appear in the blog's description of the smart phone.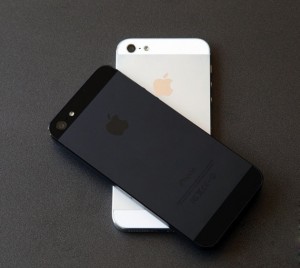 As matter of fact, this Apple's new device is a transition between iPhone 5, iPhone 5S, fifth-generation iPod touch, the blog claimed that the cheaper iPhone will have a 4'' screen, like the latest iPhone 5, a bottom like the latest iPod touch, and a shape most like the iPod classic. Finally the reports said the device will likely feature a shape most as the iPod classic. News From
iLounge
According to the latest news from iLounge that Apple's cheaper iPhone will have same 4-inch Retina display as the