How Much Do You Know About Motorola Moto One Zoom?
BY kaye | September 10th, 2019 | 0 | 0
The Motorola Moto One Zoom launched on the mobile market on September 5th. This smartphone model looks great on the exterior, and also the sales price is reasonable. Since there is a time we are waiting for iPhone 11 or Samsung foldable, it is worthy for us to take a view on this new Motorola model. Most of us will consider about the price and the good performance of a mobile phone when we choose to buy one in the market, so let's see what difference Motorola Moto One Zoom brings to us.
1. 4' large OMLED display
The exact size of the Motorola Moto One Zoom display is 6.39'. This full HD+ display with 2340*1080 pixels and 19:9 screen ratio makes the perfect external vision to us. Also, there is an in-screen fingerprint sensor with high-speed recognition on instantly unlock the phone and it appears only when you activate it. What's more, Motorola Moto One hüpfburg kinder kaufen Zoom also features of NFC connectivity, which makes our convenience on mobile payments. For someone who likes movies or online games, this 6.4' Motorola display screen will be perfect to serve the high clarity and vivid screen vision to your eyes.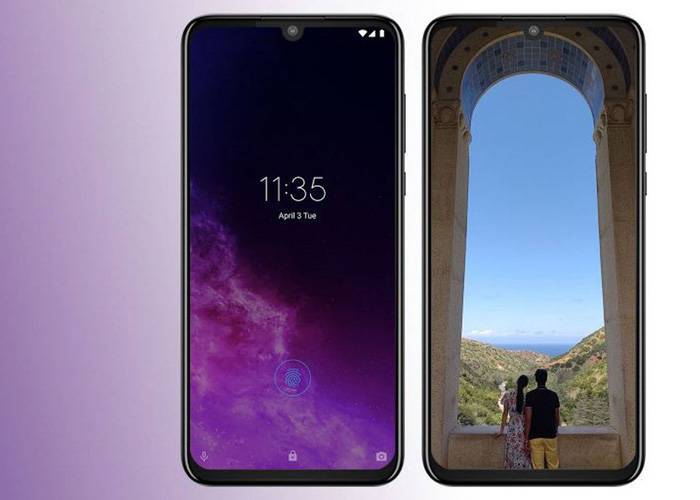 2. Four high qualify rear cameras
Motorola Moto One Zoom has a four-rare-cameras system, there is a 45 MP main camera, an 8 MP telephoto camera, a 16 MP ultra-wide vision camera and a 5 MP depth camera packing in the camera system. The camera sits on the back in a platform with the Moto logo, which will glow when there are notifications. The four rare cameras system are designed with 48 main sensor, which is better in light sensitivity. This makes your photo taking and selfie portrait excellent. When you are photo shooting in dark light, the camera can sharper and brighter the object you focus and blur the background automatically, even if your hands shake or suddenly bumped. The ultra-wide camera makes 117 degrees of your camera vision which captures more you can see in the frame compared with a standard lens.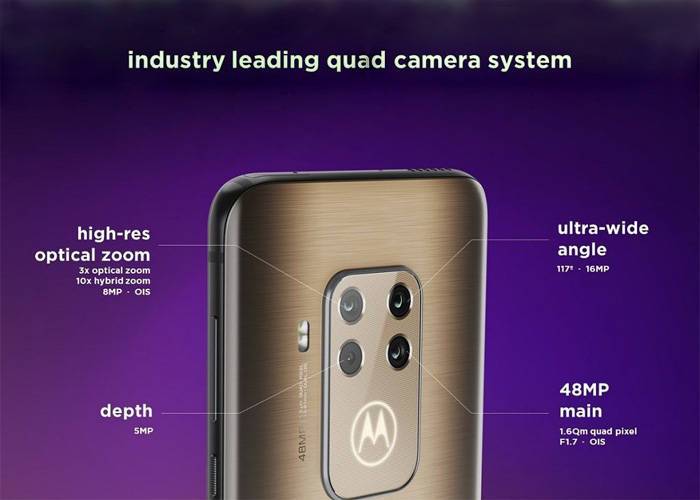 3. 25 MP front camera
Sometimes when you take selfie photos, you will find it hard to focus the portrait which makes bad clarity of your taking photos. Motorola Moto One Zoom makes you confident on selfie no matter in daylight or night, indoors or outdoors. Unlike the former model such as Motorola Moto G5 Front Facing Camera, this 25 MP sensor in the Motorola front camera captures every detail of your portrait and keeps the background blur. If you take photos in low light ambiance, the Quad Pixel technology delivers 4x better light sensitivity to make your selfie photos bright and good.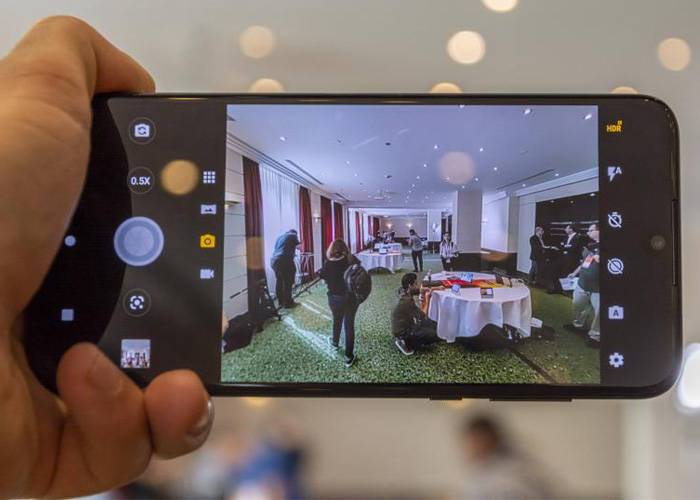 4. 4G RAM, 128G storage
Motorola Moto One Zoom is powered with 4G RAM, which is powerful enough to get every installed application running normally. There is also 128G storage for us, which is a large room enough for photos, Medias, games, etc. storage. Besides, the MicroSD card is available for extra storage expended. With Google Photos, your memories are automatically backed up and can be easily accessed and shared from device to device.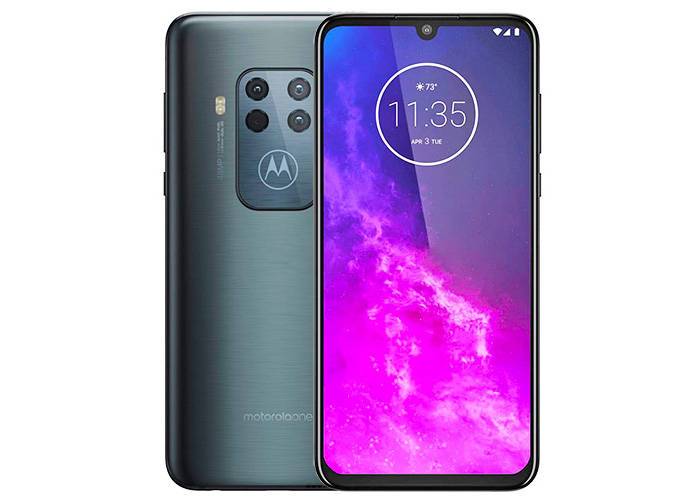 5. Snapdragon 675 Chipset
This new mobile phone also powers of Qualcomm's Snapdragon 675 processor, which is a powerful processor drives outstanding gaming capabilities, the stellar camera features, AI smarts and smooth performance. Snapdragon 675 is a mid-range 64-bit ARM LTE system on a chip designed by Qualcomm and introduced in late 2018. This chipset is manufactured by Samsung and features of six Kryo 460 silver high-efficiency cores operating at 1.8 GHz with two high-performance Kryo 460 gold operating at 2 GHz. With this powerful processor, Motorola Moto One Zoom provides us the fastest and smoothest operation speed.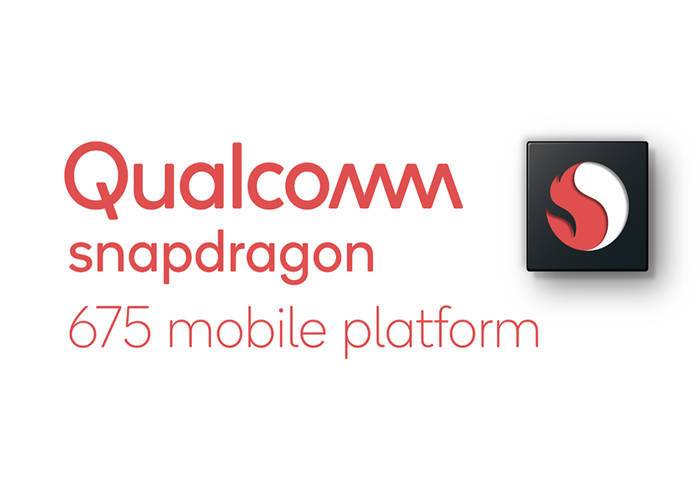 6. 4000 mAh battery
Motorola Moto One Zoom has a 4000 mAh battery, which is powerful for the energy supply of one day long. Compared with the previous model of Moto One Action's 3500 mAh battery, Moto One Zoom has a longer battery life than any other previous models. This phone has a 10-watt charger with high charging speed, which takes us a short time on full energy loaded.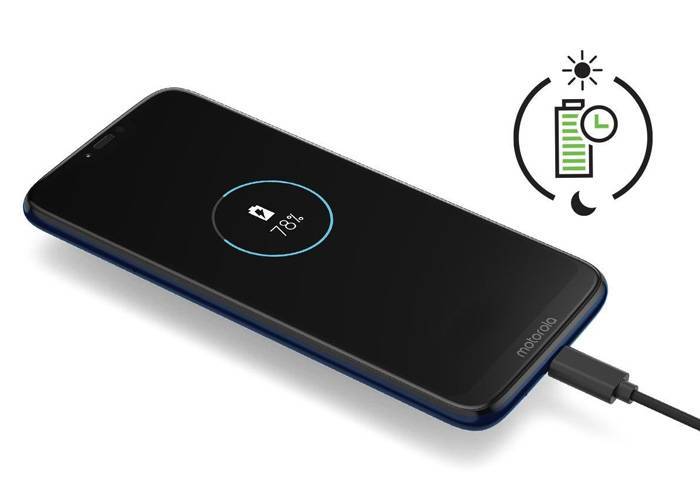 7. Android 9.0 operating system
Motorola Moto One Zoom is running the operating system of Android 9.0 pie. This Android system version makes the phone better in many aspects like longer battery life, better Media performance, better usability for applications, etc. Compared with Apple's iOS system, Android is making a better work on system update. We can see this on other smartphone brands like Samsung, Huawei or Nokia and so on.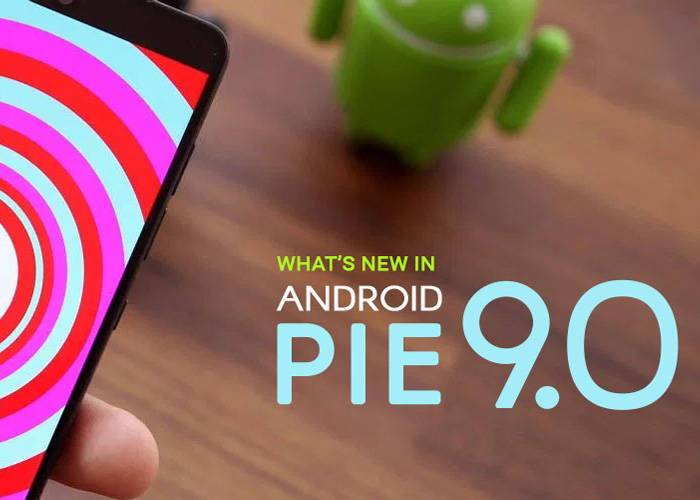 8. 3.5mm headphone jack + Type C USB port
This is also a feature of Motorola Moto One Zoom. The Type C USB charging port has been seen in many new mobile phone models. Motorola Moto One Zoom has one Type C port and a 3.5mm headphone jack as well, which makes the convenience to us for audio delivery. We have options on Type C earphone and 3.5mm earphone on the phone. That's very good for someone who likes listening to music or watching movies on their mobile phones.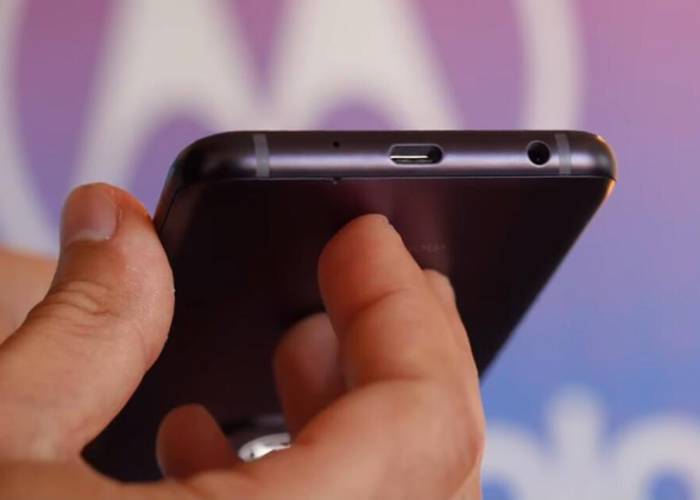 Motorola has been with us for so many years and we can see its fast steps on mobile technology development. The Motorola Moto One Zoom will be hit in the global market. We're excited to go to the Motorola flagship store for real experience. Anyway, it's recommended to get to know some Motorola internal parts if you are a big fan. Here we provide Motorola Moto G 5 small parts on our site and we suggest you take a view. Any new ideas about Motorola Moto One Zoom, please leave your comments below so that we can share. We are appreciated for that.