Most useful New Features of Android Lollipop
BY Davi | November 22nd, 2014 | 0 | 0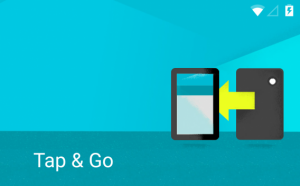 1. Tap and go This new feature will surprise you when you first get your device running Lollipop. We are always being annoyed by the transfer of data and settings from an old phone to a new one. Usually we have to remember the settings and data to set in a new phone, the apps have to be downloaded from the Play Store. However, Tap-and-Go, based on the NFC and Bluetooth transfer, makes it easier to move all of your Google Account details, configuration settings, data and apps over to a new device. When you place your old phone or tablet against the new one, then the transfer is done, including the widgets and wallpaper.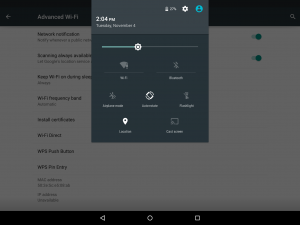 2. Use the flashlight. In the earlier versions, Android didn't support for this function. As the flashlight apps have always been popular on Android, so Lollipop rolled this function into its own. You can find the flashlight app after pulling down the notification drawer. In fact, the app will only appear when your device has an LED flash alongside the camera.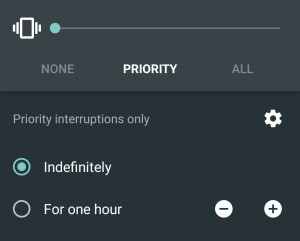 3. Prioritize your APPs In Lollipop, the Priority Mode is the most thoughtful function ever. It's a little bit like "Do Not Disturb" on iOS but it seems much better here. In fact, you can choose which app you want to block and which apps can still disturb you. What's more, you can set a timer, so you won't forget to switch it off. Of course, you can choose a total silence mode.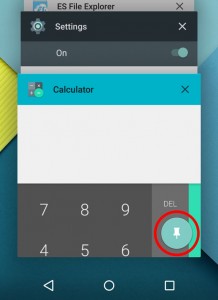 4. PIN Apps Sometimes we need to handover our phones to other people. Other people can use the phone to do his own thing without influencing your data. Facing this situation, the guest mode may be enough, but under most circumstances, what we need to do is to hand over our phones to our children. So the guest mode is too much work in these situations. Lollipop adds a pin to each card in multitasking view. This feature promises that you cannot switch to other card if you didn't enter a password correctly.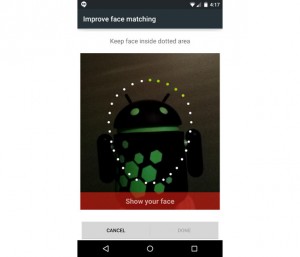 5. Face unlock As iPhone 5S and iPhone 6 have supported for the fingerprint to unlock the phone, Google seems to determine to develop new way for identification. In android Lollipop, this feature runs smoothly as soon as you turn on your device screen.
6. Save battery life Like the flashlight feature, the battery-saving apps are very popular in Play Store. So Google decided to make it into the Setting apps. This feature will tell you how much time left before the battery runs out, or how long you need to wait before your device is fully charged.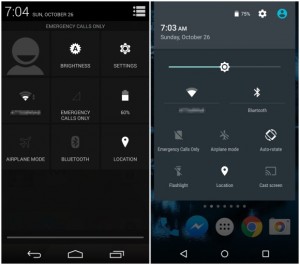 7. Improved quick settings In Android Lollipop you can easily jump to app settings. The picture above shows the difference between KitKat and Lollipop. Long-press on any notification and you'll see an info icon and a cog icon.
Finally, the android Lollipop has been released and it is a little bit different from the earlier versions. Google posted a lot of details in its blog and the main Android sites, rarely. Many android fans may have known the new features of Android Lollipop, but here are some features that we think the most useful to you.