Make Sure You know The Meaning of Error Codes of iPhone
BY Davi | December 7th, 2015 | 1 | 1
Error codes come out sometimes during repair work. Do you guys really understand what the meaning of the error warnings and the causes are? To make sure fellows in repair community stay in the know and prevent loss, below are what we know about the error codes.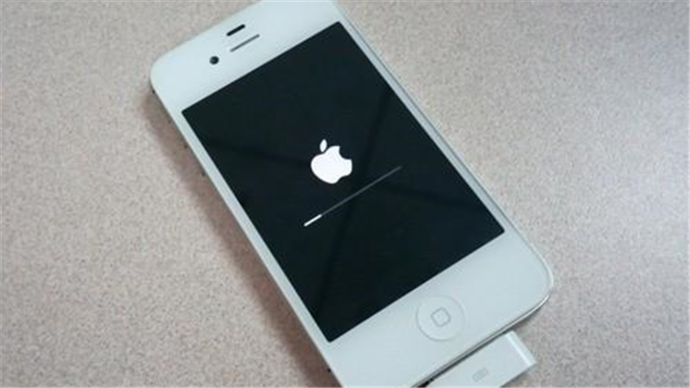 Error Code -1, 1, 2, 3, 6, 16, 27, 1669
Generally, these error codes are caused by a defective chip in the baseband power or bad baseband CPU. If the device doesn't show any signals on the screen, which is displaying "Searching" and the modulator section in the setting is blank, that is most likely the issue. Please note that if you do jailbreak in this situation, the iPhone will go crap and get damaged on motherboard.
Error Code 4005, 4013, 4014
Error 4013 and 4014 are caused by defective CPU in most cases, but error 4005 may be resulted by bad CPU or drive failure.
Error Code 9, 14, 40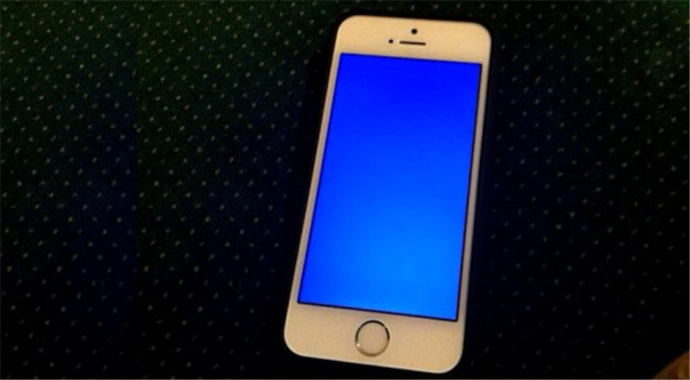 As fa‍r as we know, when the drive of iPhone can't response normally, you will come across these error codes. For example, in some cases, error code 14 shows up in iPhone 5S blue display. The situation is most likely resulted by iPhone user himself. When the iPhone enthusiast do DIY repair on his phone, it is very common that wrong screws are twisted in the slots, which will lead the damages on the FCB (Flexible Circuit Board). If the I2C data wire on iPhone 5S motherboard is damaged, the screen will be in blue display and restart randomly.‍
Error Code 29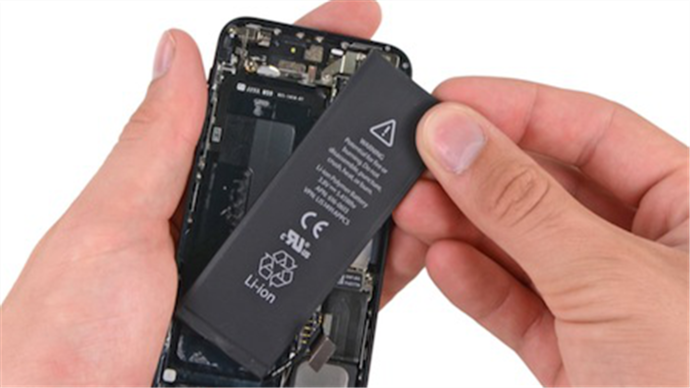 Usually, it is caused by battery. Try to replace the battery first to fix it. Please note to make sure the contacts on battery connector and motherboard are in good connection.
Error Code 53
Usually, it comes out after home button replacement. The Touch ID will turn gray when the fingerprint identification is not available. However, If you update or restore your phone at this time, the error 53 will show up.
Error Code 56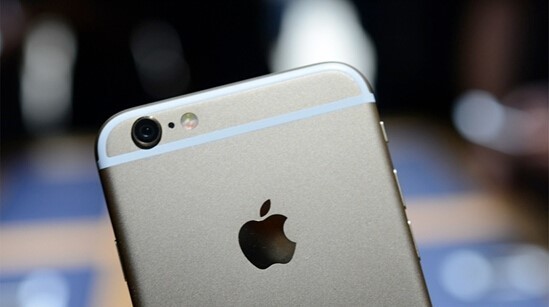 When the camera get damaged on iPhone 6 and later generations, the issue will come out. In some cases, the damaged power data circuits on motherboard can also result in the issue after jailbreak.
Error Code 10
It can be caused by damaged Wi-Fi module, faulty soldering on CPU, damaged camera module.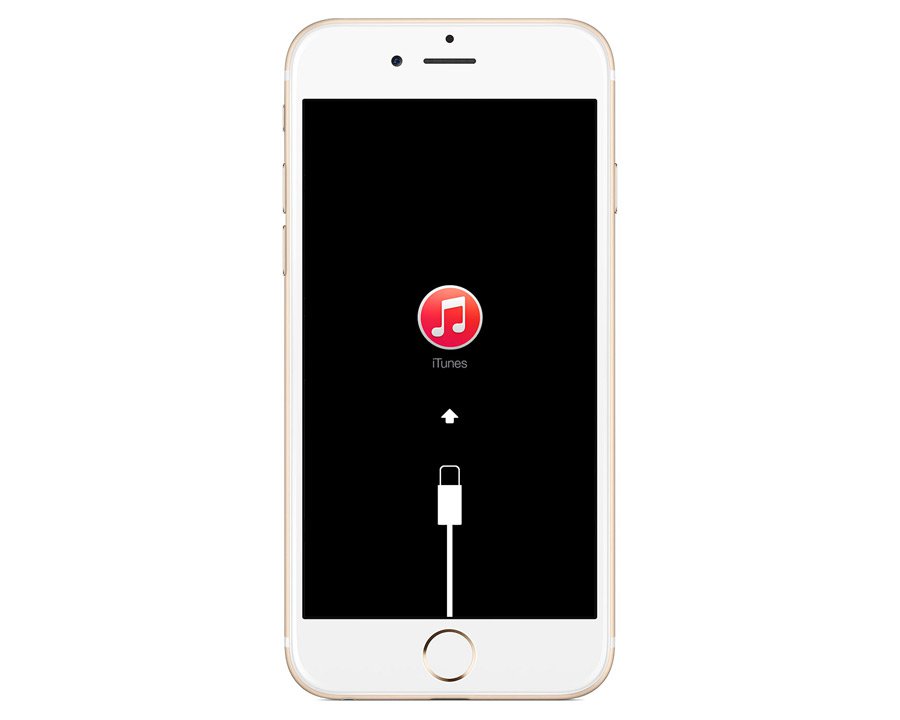 When these issues come out, people are always trying to reconnect to iTunes to restore heir phone. However, this is wrong. The best way to fix the issues is to turn to professional technicians, otherwise, wrong operations may result in secondary damage.
Summary
Reviewer
Review Date
Reviewed Item
Good post, thank you very much.
Author Rating
| | | | | | |
| --- | --- | --- | --- | --- | --- |