LG G3 Reassembly
BY Davi | August 16th, 2014 | 0 | 0
Tools Needed:
ž   Tweezers
ž   Philip screwdriver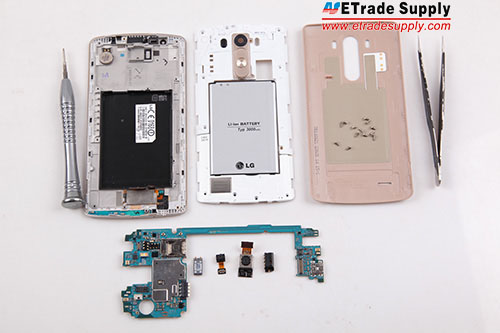 1.Put the rear camera into the slot.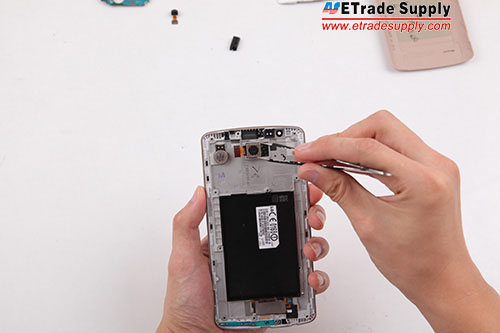 2.Insert the front camera into the slot, then press it down.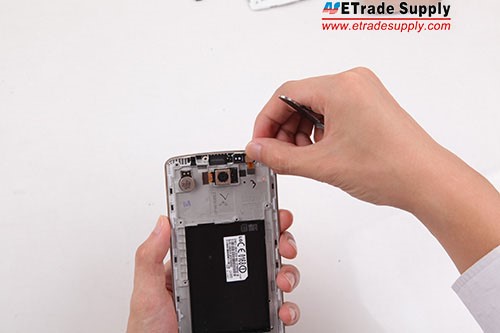 3.Put the earphone piece into the right place.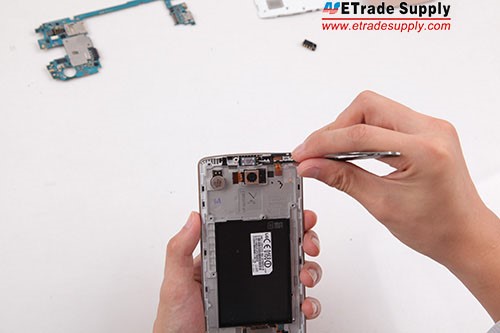 4.Insert the earphone jack into the slot.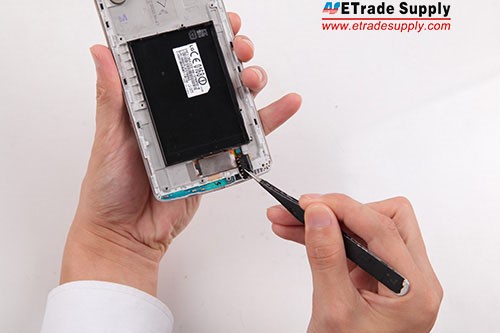 5.Assemble the motherboard with the front housing. Handle carefully for the sensitive PCB board. Notice the flex cables in the bottom, or they may hinder this process.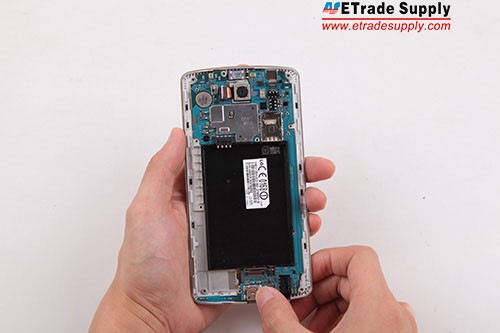 6.Connect the LCD Assembly connectors on the motherboard.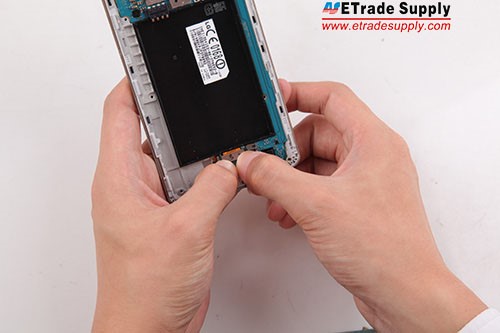 7.Cover the upper half of the rear housing on the main board.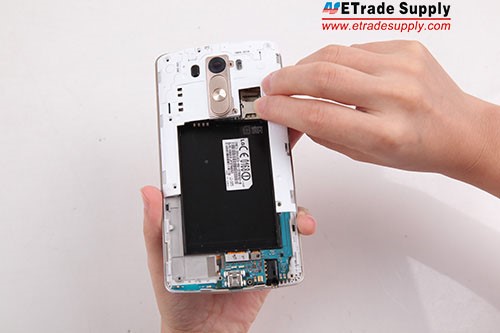 8.Cover the bottom half of the rear housing on the loud speaker assembly and press it down carefully.
9. Fasten the rear housing with 13 screws.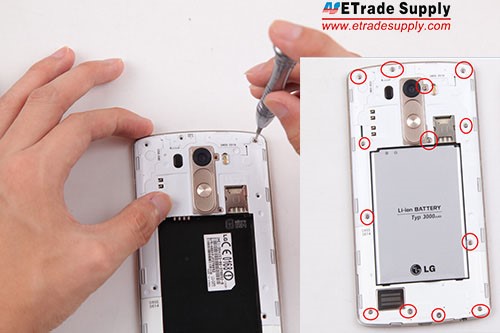 10.Put in the battery and cover the battery door. Finally, the LG G3 reassembly finished.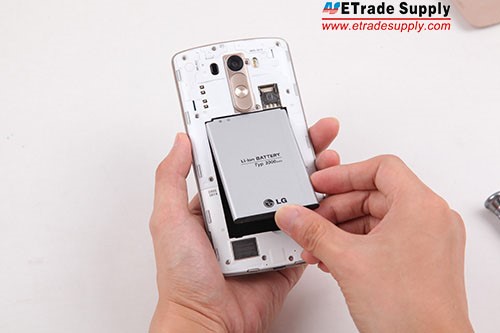 We show you how to reassemble your LG G3 step by step.
we hope it  is helpful by watching  our tutorial to fix your broken cellphone.