LG is cooperating with Google on new Nexus 5
BY ETrade Supply | May 4th, 2013 | 0 | 0
Google and LG cooperate well on Nexus 4 and make a magic. Korean smartphone manufacturers have make a big profit at Nexus 4. To repeat the magic, LG is now working with Google on Nexus next generation – Nexus 5, according to the Korea Times.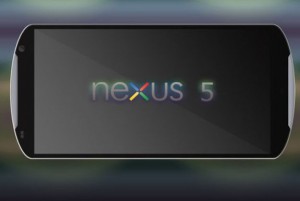 On Google Nexus sequel, Nexus One - the first Nexus generation was made by HTC, Nexus S and Galaxy Nexus by Samsung, and Nexus 4 by LG. Google-LG's Nexus 4 was released in November 2012 as the first android device using Android's version 4.2 Jelly Bean upgradable to 4.2.2. Nexus 4 brings some innovative tips to smartphone market. Customers still anticipate new Google-branded hardware at this year's I/O event.
LG is seeking more cooperation with Google in TVs and future Google Glass business. Maybe the first launch will be LG-Google OLED TV or so-called LG Glass.
Source: Korea Times via Engadget