Leaked Photo Hints the Release Date of Verizon's HTC One
BY yuki | July 2nd, 2013 | 0 | 1
Anyone who is loyal to Verizon and prefers HTC One needs to wait longer. Verizon has officially announced it will release HTC One with 4G LTE network later this summer. The summer is a vague time, and Verizon subscribers expect it can be available earlier. Currently, a new leaked photo from reliable has broken the assumption of the release date, revealing the Verizon HTC One will debut on September 5th. The date is displayed under the clock widget.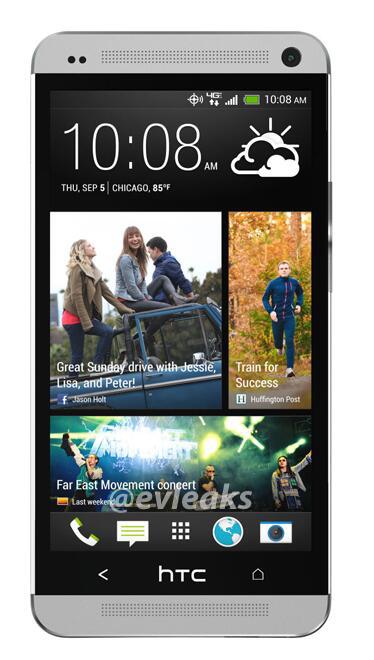 ][1] This HTC's latest flagship HTC One has been a spotlight for its unique features, such as a full aluminum body, optical image stabilization, front mounted speaker and brilliant-looking curved design, etc. Given these features, it is no wonder that the HTC One has become so popular and successfully gained over 5 million units sales in the first two months after it was released. To better push the sales, another glamour red version of HTC One was announced by HTC in previous days to join the regular black and silver versions.
As a major U.S. carrier, Verizon will not miss out on the noted and hot HTC One for its beloved customers. So, earlier in last month, it has acknowledged it would cover the HTC One in this summer. However, Verizon is the later-comer to join AT&T, Sprint and T-Mobile in selling HTC One. And September is too longer, and it might make people lose their patience in such hot summer. Will Verizon struggle to put ahead of the release date to claw back some potential customers or be strive to work out new special features for its HTC One? Let us stay tuned.