The key update content of WWDC21
BY ETrade Supply | June 16th, 2021 | 0 | 0
1. iOS 15
1.1 The first introduction is FaceTime, which supports spatial audio, allowing you to chat with your friends as if you were in the same room.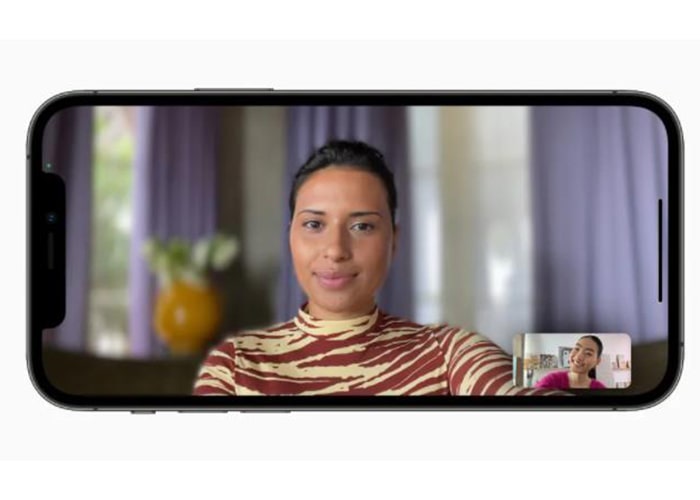 Apple also brought Voice Isolation technology to FaceTime, which can use machine learning to shield environmental noise and put human voices first. You can also use the portrait mode to blur the chat background, or use the SharePlay sharing function to listen to music, watch a movie, or share the screen together. Anyone participating in the SharePlay session can play, pause, or jump.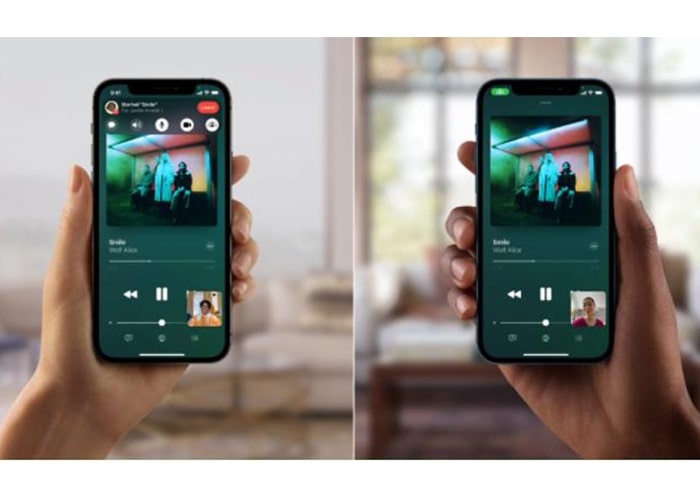 1.2 iOS 15 has added a new "focus mode", which can filter notifications and apps based on the user's focus needs, and can provide suggestions for the user's environment (such as work, sleep, etc.).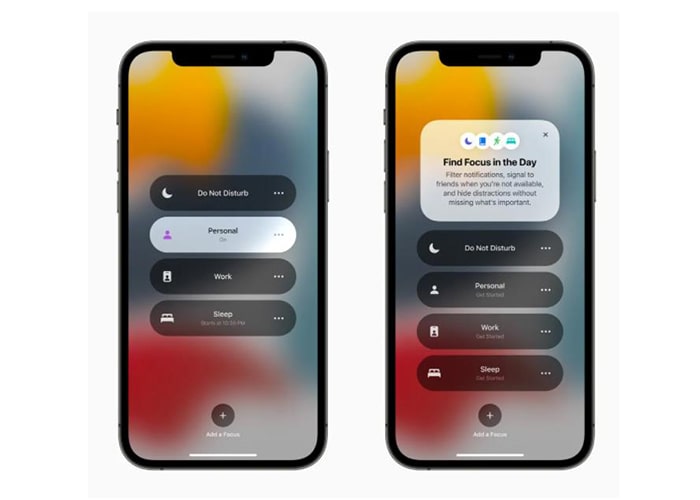 1.3 In iOS 15 notifications, contact photos have been added, and the app icon has been enlarged to make it easier to distinguish.
1.4 The camera app adds live text support, which can capture text in photos.
In addition to searching for pictures, this function also supports image search, which can quickly query popular artworks, landmark plants and flowers, types of pets, and books.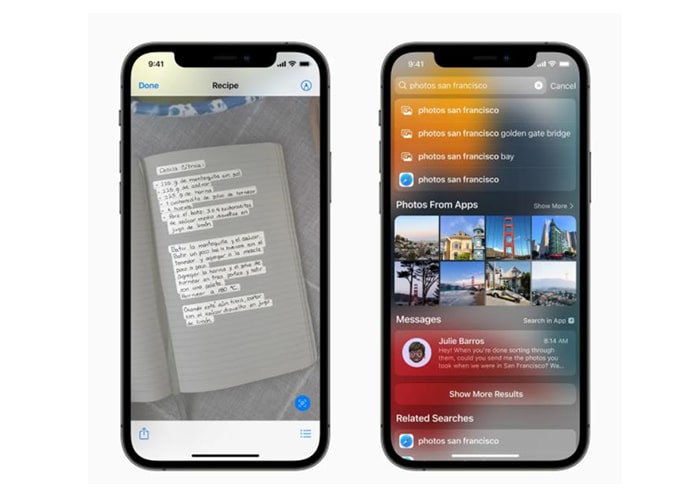 1.5 The photo app ushered in a new UI this time, and integrated the "Tik Tok mode", incorporating Apple Music into it, and providing customized song recommendations.
1.6 Safari update is one of the highlights of tonight. Safari has a new look, the start page supports customization, and a more compact new tab page bar is suspended at the bottom of the screen.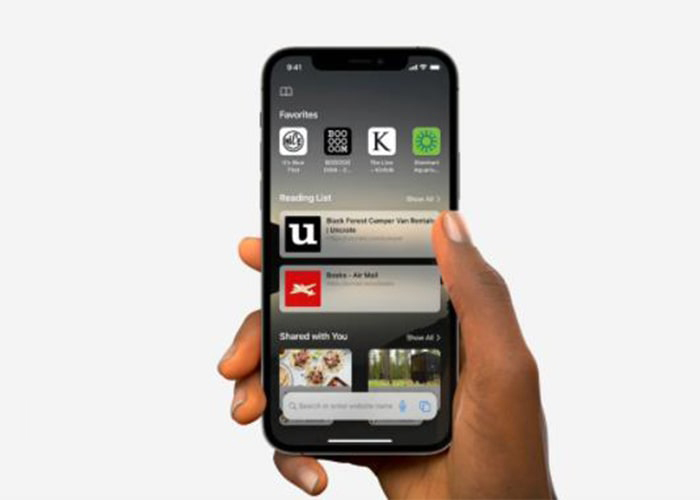 1.7 iOS 15 also brings a better experience to the map app, supports road detail functions, and brings 3D driving, which will log in to CarPlay later this year.
1.8 In addition, the "Weather" app learned animation skills this time, providing more graphical displays of weather data, full-screen maps and dynamic layouts.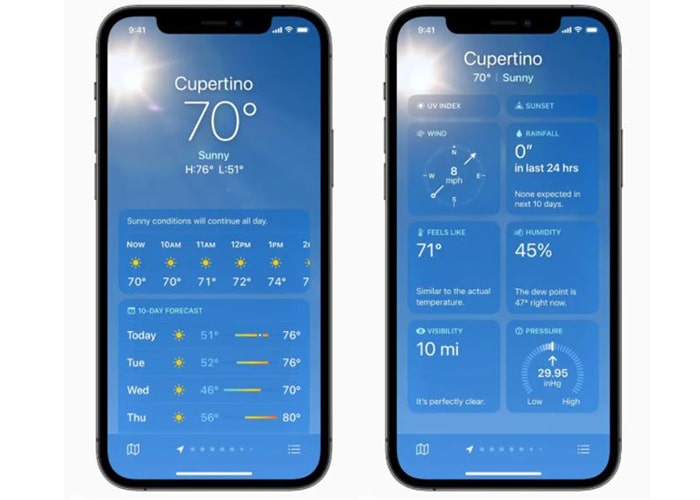 2. iPadOS 15
2.1 iPadOS 15 optimizes the split screen function. You can set the split screen display or floating top of the app through the multitasking menu at the top of the app, or you can quickly switch through the shortcut keys.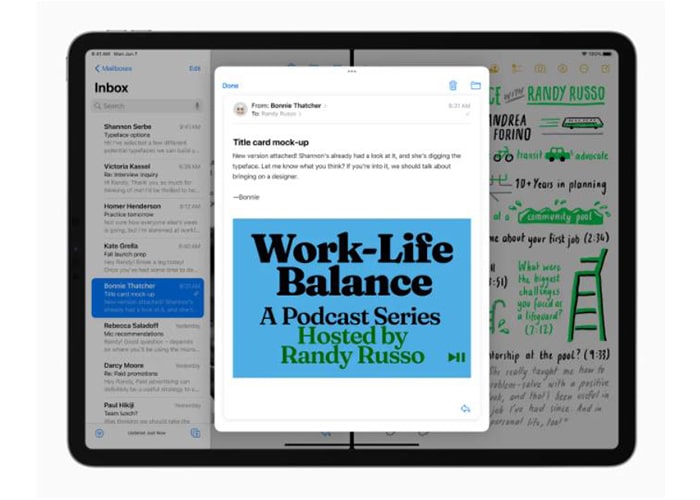 2.2 As revealed by Bloomberg, iPadOS 15 has made a lot of improvements to the main interface, which can be said to redefine the main interface of the iPad. On iPadOS 15, you can add widgets at will on the main interface, and you can also use more widgets brought by Apple.
2.3 iPadOS brings the App database on iOS. The system will automatically organize apps into categories such as productivity, games, and recently joined. You can open the app directly in the Dock bar.
​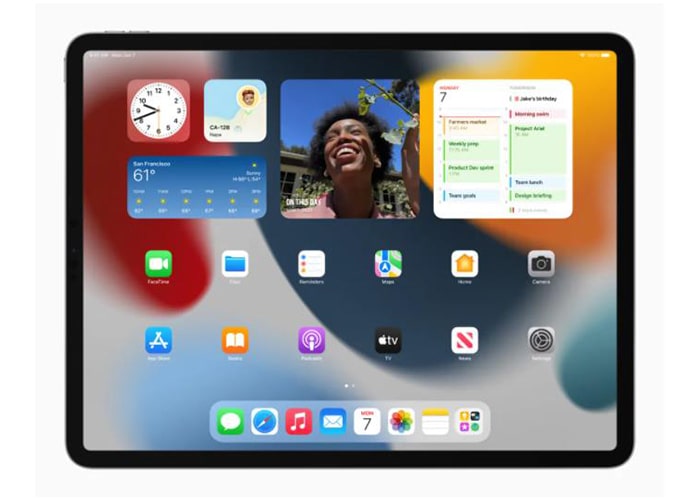 2.4 iPadOS 15 adds "Quick Memo", you can quickly call up a quick memo and take notes when you browse the web and use the app. The translation on the iPad has been enhanced to automatically recognize the language used by the speaker for translation.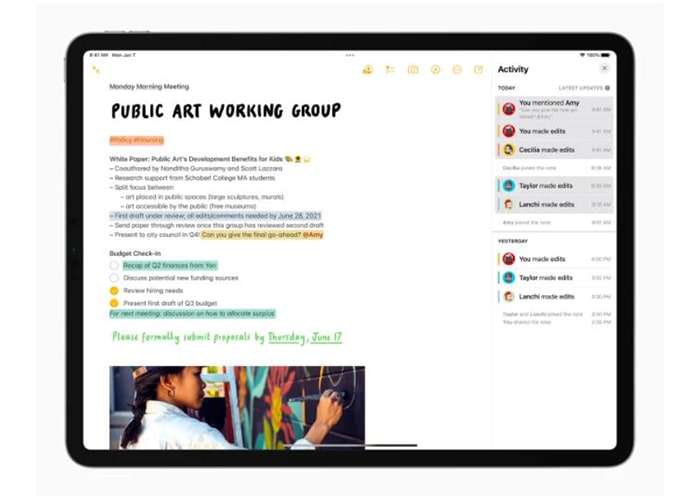 3. macOS Monterey
macOS Monterey focuses on enhancing the multi-device collaboration function. The new version of macOS has introduced the "Universal Control". You can use the same set of keyboards and mice, or the same notebook touchpad, to easily switch operations on multiple Mac computers, iPads, or drag and drop files.
Now, AirPlay can support the presentation of iPhone, iPad movies, games and other content on Mac devices, and can also act as their speakers. The "shortcut" function finally logs into the Mac, bringing a series of preset shortcut options to the Mac, which can easily share files, make GIFs, and so on.
4. watchOS 8
watchOS 8 makes Apple Watch more usable. After adding the keys of home, office, hotel, etc. to the Wallet app, you can tap Apple Watch to unlock it. Some American users will be able to add their driver's license or ID to the Wallet app later this year.
The new version of watchOS also brings more sports modes, enriching sleep monitoring functions and portrait dial functions. When exercising, you can also turn on the focus mode and focus on exercising.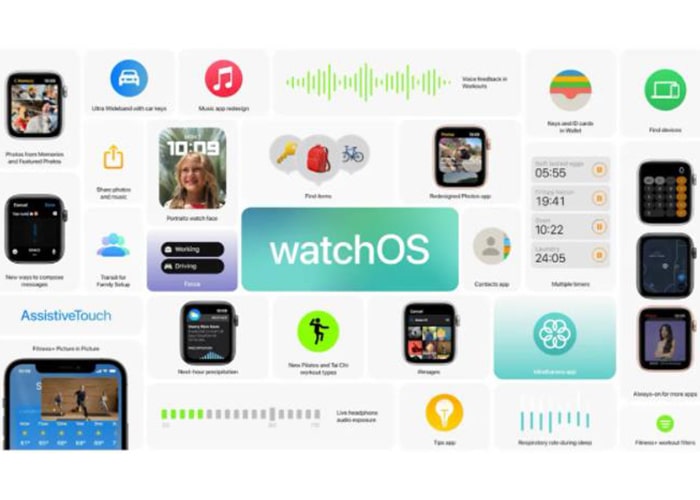 5. Health and privacy
In terms of health, in addition to adding new features to watchOS, Apple also brought 20 new data trend analysis to the health app.
According to Apple, more than 37 million people worldwide need treatment for falls each year. So when you walk, Apple cares about you. Through the "walking stability" function, the iPhone can use the built-in motion sensor and its own algorithm to calculate the user's balance, stability, and coordination, and reduce the risk of falling.
In terms of privacy features, Apple will use mail privacy protection features to prevent senders from using invisible pixels to collect user information, and Safari browser can use machine learning to prevent trackers.
Apple also provides an App privacy report, allowing you to view the permissions requested by each app in the past 7 days, including storage, photos, camera, microphone, and contacts. iCloud+ adds iCloud Private Relay network privacy service, hidden e-mail service, and expands the HomeKit secure video recording function, all of which are free upgrades without additional fees.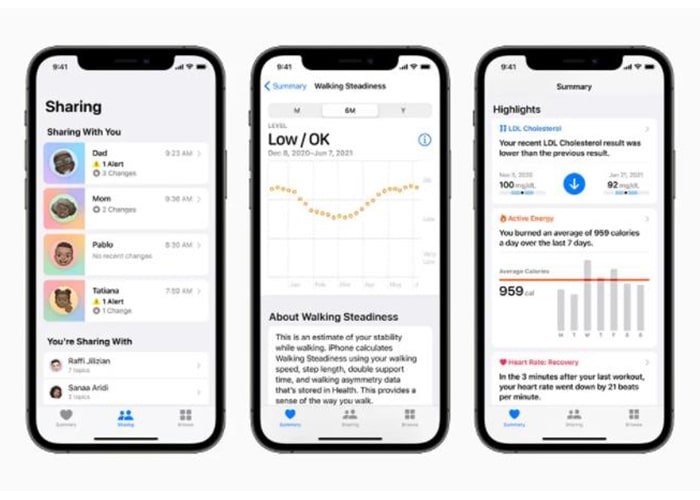 6. These functions are also worthy of attention
6.1 For digital heritage services, users can appoint an administrator who can access their data, including iCloud data, after the user's death.
6.2 Siri has added functions such as broadcast notifications to AirPods.
6.3 The health app has added a new sharing tab to share health data with family members, caregivers or care teams.
6.4 The translation app has added a live translation function.
6.5 For users of older models such as iPhone 6s, there is good news this time. Earlier news said that iPhone 6s and other models will not be able to upgrade to iOS 15. However, among Apple's official upgradeable devices, all iPhone 6s series and later iPhone models, including the iPhone SE generation and the seventh generation iPod Touch, can be upgraded to iOS 15.
This is the key update content of WWDC21. No new hardware products have been announced, and the new features are not so eye-catching, but focus on some detailed experience. If you want to know more about the consultation, please leave a message or contact us. If you need various accessories for Apple mobile phones, such as LCD screen for iPhone 12/12Pro,LCD Screen for iPhone 12 Pro Max, battery for iPhone 12Pro Max, etc., you can also place an order in our shop. I hope it will be helpful to you.
In the early morning of June 8, Apple held a keynote speech at the WWDC 21 conference. Let's take a look at what new features this conference brings.