iPhone 6 Sapphire Crystal Display Test
BY Davi | July 8th, 2014 | 0 | 0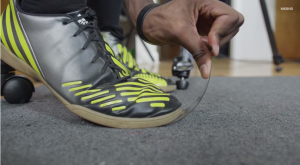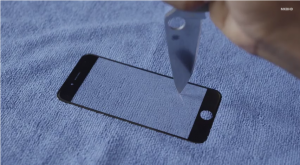 iPhone 6 is the first cellphone using sapphire as panel material in the history .It's said that 5.5 inches iPhone 6 would use the sapphire display for its high quality and more clear than the other material. Of course, it will bring better experience. You can follow this YouTube video:
iPhone 6 Sapphire Crystal Display
to get more details.
Marquis Brownlee uploaded a video to YouTube about his test on the purported iPhone6 sapphire crystal display yesterday. Over the test, Brownlee tried to bend the panel to the maximum extent. In addition, a key and a knife were used to scratch on it. And the video showed that the destructive force cannot lead to damage even a scratch on the glass screen.