Apple iPhone 6 Price, Release Date, Features and Rumors Roundup
BY alina | November 28th, 2013 | 6 | 0
Rumors about the iPhone 6 have emerged since the iPhone 5S and 5C were released. Today we have collected all the iPhone 6 speculations, like its features, release date and price to present everything we have known about the next generation iPhone by far.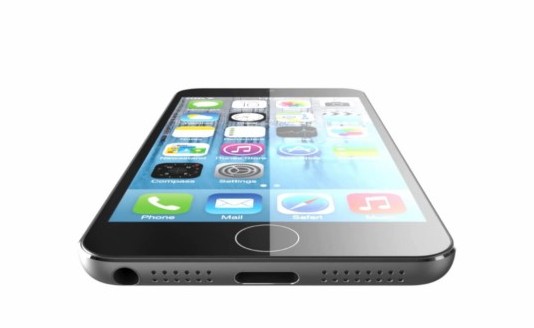 iPhone 6 Features / Specs
iPhone 6 Display
Under the pressure of Android smartphones' large screen which is more popular, Apple is rumored to release two iPhones with 4.7-inch screen and 5.5-inch screen respectively. The latest concept shows iPhone 6 will be designed with a wraparound screen, which seems awesome but impractical.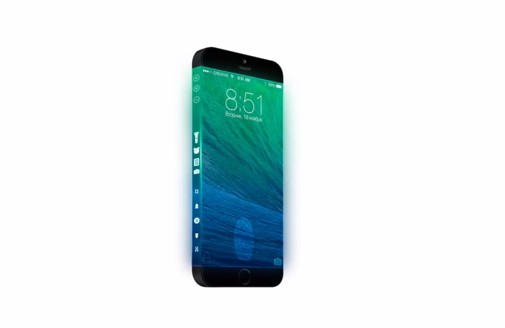 iPhone 6 Home Button
The iPhone 6 is also reported to retain the Touch ID as the same on the iPhone 5S. But some users have complained the iPhone 5S fingerprint sensor issues, which means Apple needs to make some improvement for the Touch ID.
iPhone 6 Camera
Adopting an 8MP CMOS image sensor from Sony, this iSight camera on the iPhone 5S has gained good reputation. So Apple may continue to use Sony's 16MP sensor for iPhone 6 camera in 2014. Therefore, the iPhone 6 will likely come with a 16MP camera with a dual LED flash.
iPhone 6 Processor
As for the processor, it will be a quad-core A8 or a modified A7 since Apple has used the A7 in both iPad Air and iPad Mini with Retina display and it's the fastest mobile processor so far.
iPhone 6 Versions
Talking about the storage capacities, the iPhone 6 is said to come with three versions, namely 32GB, 64GB and 128GB. And the 16GB version will be unavailable any more.
iPhone 6 Battery
In terms of battery capacity, the iPhone 6 will be equipped with a 2,000mAh battery, bigger than the 1,560mAh on the iPhone 5S.
iPhone 6 Price
The price of iPhone 6 is expected to be £529 for the 32GB version, £599 for the 64GB and £699 for the 128GB version. However, Susquehanna analyst Chris Caso wrote, "We think Apple could get away with a $50 to $100 premium for a larger screen size iPhone 6," and "We think such a move could avoid the margin erosion that occurred when the iPhone 5 was launched." All in all, if the next generation iPhone features a larger screen, its price will increase undoubtedly.
iPhone 6 Release Date
By convention, Apple announces iPhone once a year. Therefore, the iPhone 6 release date should be in 2014. Chris Caso predicated the iPhone 6 will be launched in the middle of 2014.
What do you think of the iPhone 6 rumored specs? What new features do you expect on Apple's next generation iPhone? Submit your opinions in the following comment box.
iPhone 6 concept video