Apple iPhone 5S and iPhone 5C Score Lower Than the iPhone 5 in Repairability
BY alina | September 25th, 2013 | 0 | 0
Apple has unveiled the iPhone 5S and iPhone 5C on September 10, 2013 as scheduled. Although these two new iPhones are not much different from the iPhone 5, Apple announced it has sold 9 million iPhone 5S and iPhone 5C in total until Sep 23, just three days after the release date. The selling points on the new iPhone 5S are the 64-bit A7 processor, fingerprint scanner, dual-element flash and the iOS 7, while the iPhone 5C features a brand new plastic colorful housing.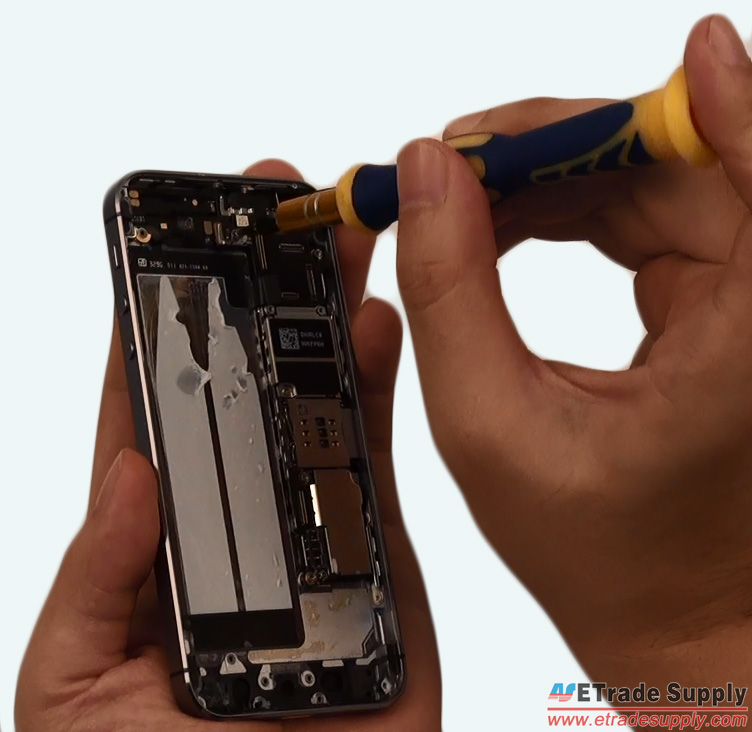 As for the innards, the iPhone 5S and 5C teardowns show there are a few changes, which make the iPhone 5S and 5C more difficult to repair than the iPhone 5.
The first hinder to take apart the iPhone 5S is the cable connecting the Touch ID sensor in the home button to the Lightning port assembly, which is easy to be damaged. The second obstacle is that the iPhone 5S battery is stuck with lots of glue instead of the removal pull-tab on the iPhone 5. Another thing is the durability of the Touch ID sapphire sensor.
When it comes to the iPhone 5C disassembly, the difficulties include the glued battery, the adhered connectors, and the super tiny Pentalobe screws.
Both iPhone 5S and iPhone 5C scored 6 out of 10 in repairability, while the iPhone 5 scored 7 out of ten. This means it's more difficult to repair the iPhone 5S and iPhone 5C. What the three iPhones have in common is that their front glass, digitizer touch screen and LCD screen are hermetically attached into one piece, which increases the cost of repair. But if you have to replace the entire front screen, it will be easy to replace the screen assembly on the iPhone 5S and iPhone 5C, just like the iPhone 5 screen repair.